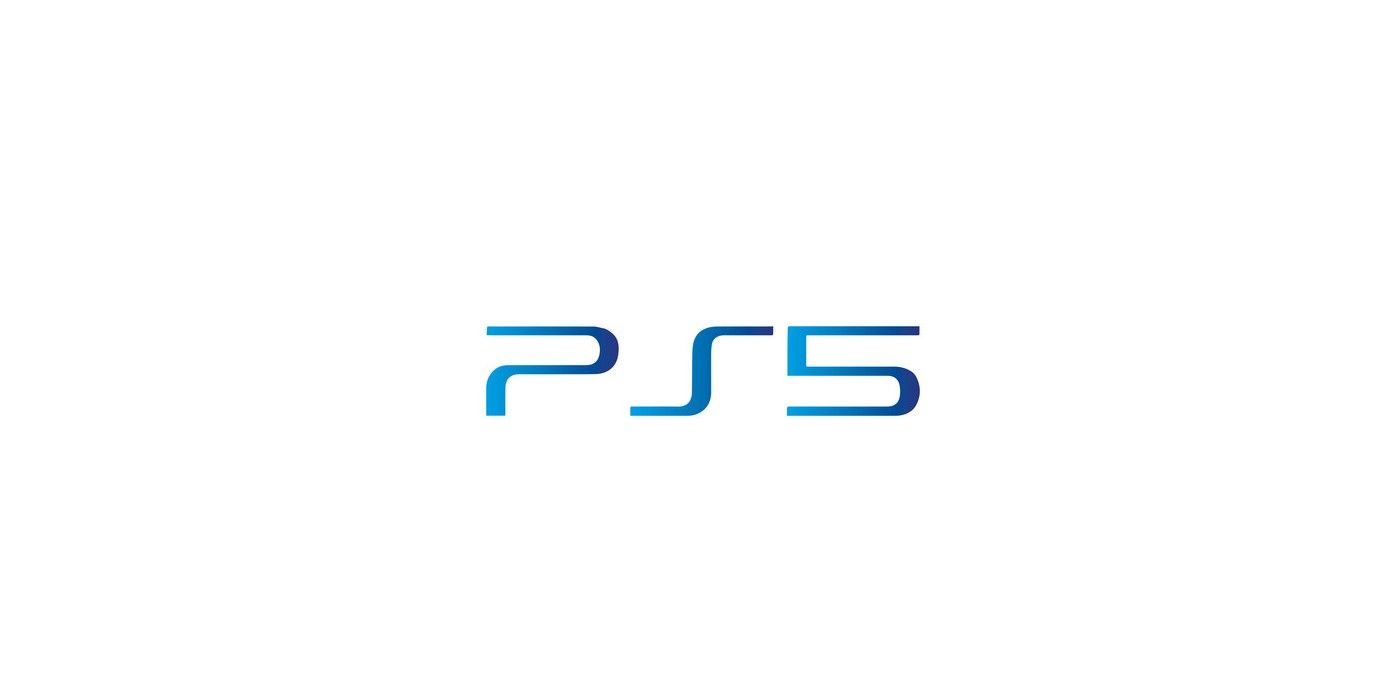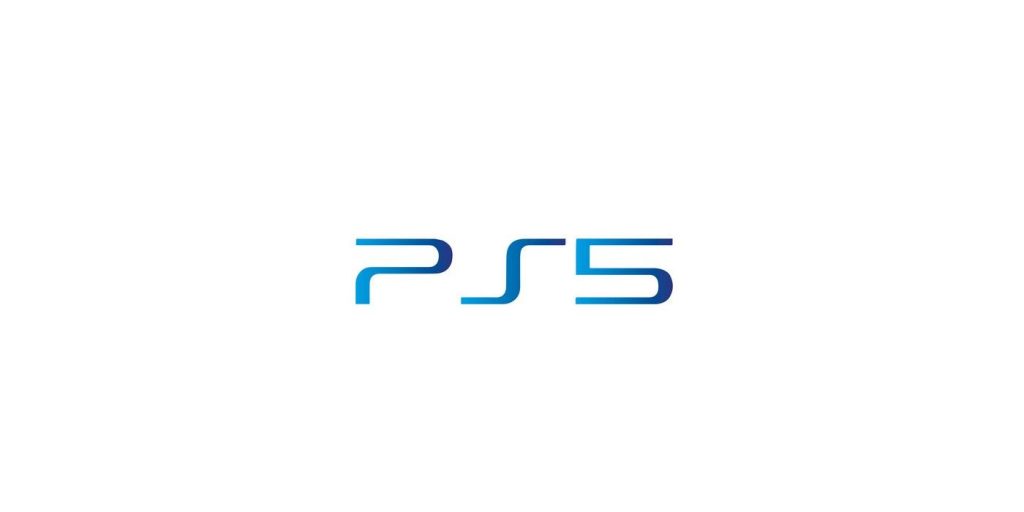 Speaking in a post on ResetEra, Breakfall developer JasoNsider has heaped praise on the PS5 SSD, saying that he'd much rather see a cut in GPU if it means having a faster drive. According to him, SSDs will be the 'game changer' this generation.
PS5 SSD Gets Thumbs-Up From Breakfall Dev
– The SSDs are the game changer this generation.

– A fast drive is the thing I'd want more than anything. I'd give up GPU power for a faster drive any day.

– The faster the better.

The Xbox drive seems fast! Not sure if it's really fast enough to just start dreaming wildly? But the PS5 drive (and framework/infrastructure around it) sound so fast that I just start dreaming of design with 0 drive bottlenecks.

Personally I love it when new hardware can make me dream big and think of new frontiers. I'm personally not as enthused by crazy high resolutions and 15% more powerful GPUs at the moment (even though I've had a ton of fun working on shaders and tough challenges in rendering and the like). I like when hardware and software allows new ways of thinking. Personal thing, and more power to you if that is a thing you like working with!
The PS5 SSD is one of the key new features for the console, able to significantly reduce loading times and potentially cut down game file sizes.
Sony's next-generation console is slated for release in holiday 2020, and there's no signs of any delays just yet despite the ongoing coronavirus pandemic. The format holder offered a deep dive on the PS5's tech specs last week, so be sure to catch up on the info if you haven't already done so.
One thing that's been cleared up about PS5 is the extent of its backwards compatibility, which will only allow for PS4 games to be played on the console.
Source: ResetEra