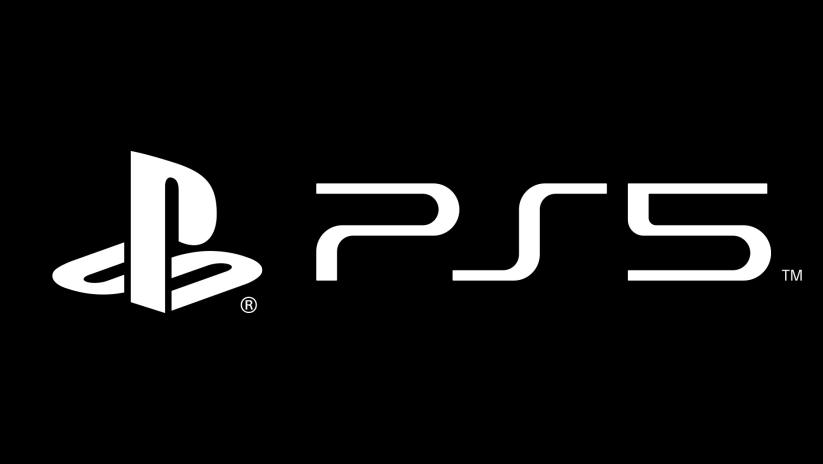 Sony's Mark Cerny blew the lid off the the PS5 hardware specifications during a livestream last Thursday, but even now we're getting a few new trickles of info about the capabilities of the new console.
Specifically, it's now been suggested that the PS5 SSD may have the ability to reduce the file size of games as well as saving storage space. After all, the console has 825GB of usable space, so anything that reduces the file size of a game is a welcome addition.
New PS5 SSD Details Drop
These days, a lot of PS4 games replicate assets in order for them to run more efficiently on slower hard drives. What this does however is bump up the file size of a game to more than it actually could be.
With PS5, this method isn't needed given the speed of the console's SSD to reduce loading times etc, therefore saving space by eschewing the need to replicate any game assets. Spider-Man, for example, has around 10GB of duplicated assets, according to a presentation at GDC 2019.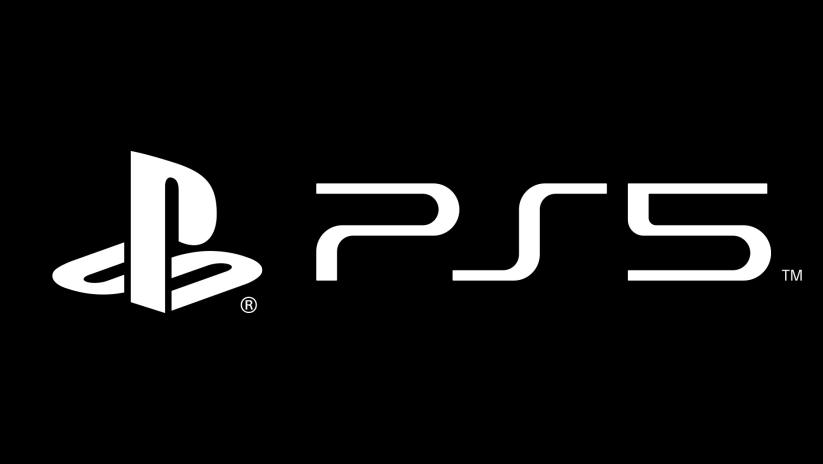 The PS5 is currently slated for release in holiday 2020, and Sony has said that there's no delays in sight despite the COVID-19 pandemic.
Sony's new console has been confirmed to feature backwards compatibility with PS4 games, although sadly, it doesn't look like the system will be able to play older PlayStation games as previously rumored.
Related Content – PS5 vs Xbox Series X Specs Comparison – What We Know So Far
To be fair to Sony, getting PS3 games playable on the PS5 would be a bit of a headache, as the console's architecture is notoriously tricky to replicate, hence why PS4 wasn't backwards compatible with PS3 software.
Still, it's a shame that PS1 and PS2 games aren't playable on the new system, as the PS3 at least featured that support. Still, we know that the PS5 will support a shed load of PS4 games.
One thing's for sure though: Developers are more than a little excited about the PS5's tech specs, so that can only mean good things for us gamers.