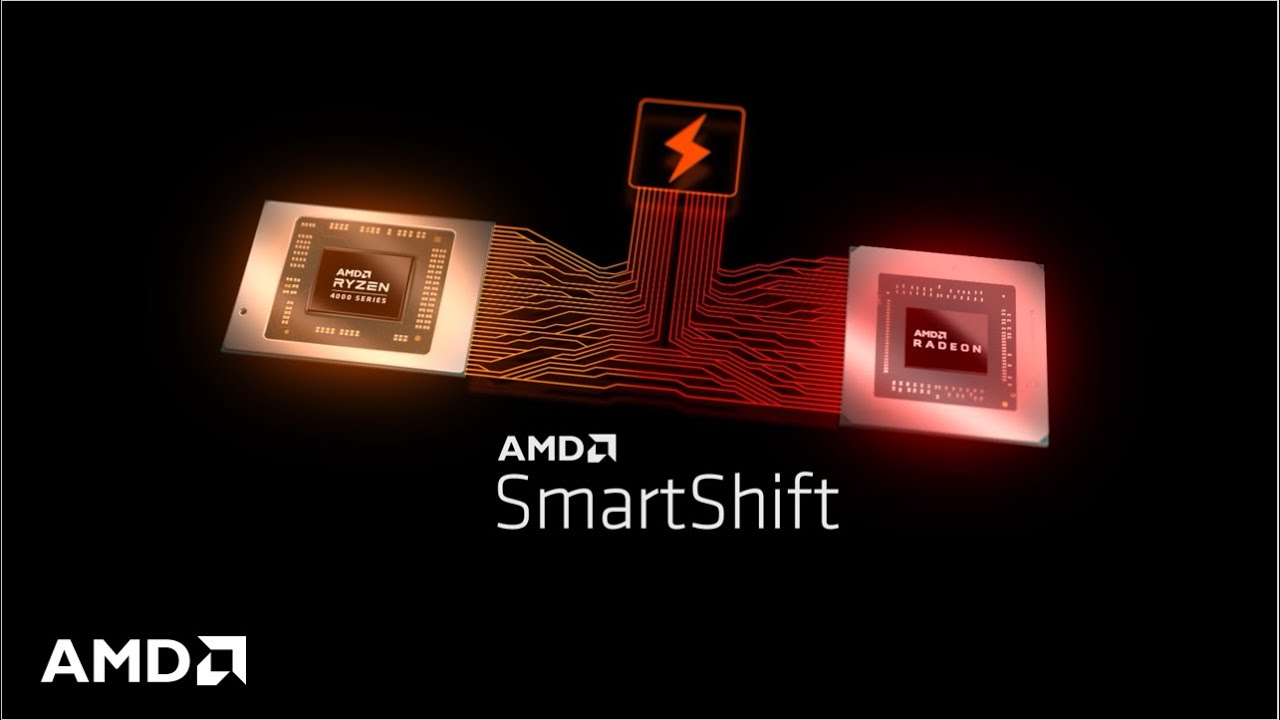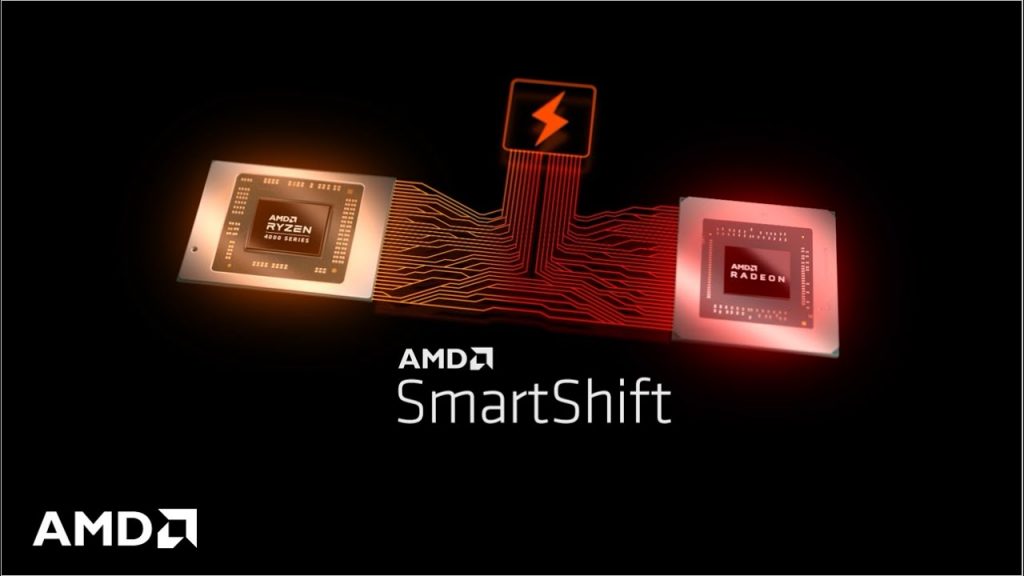 When Sony's Mark Cerny unveiled the PS5 tech spec almost a week ago today, one technical tidbit that seemed to slip through the net was the platform holders use of AMD's SmartShift technology in its next-generation console. Mark Cerny mentioned the use of the tech in the PS5 at 36:57 of his presentation.
PS5 AMD SmartShift Support Confirmed – What Does It Do?
Given Mark Cerny's insistence that the architecture of the PS5 was designed to be lean, efficient and intelligent, it makes sense that the console supports an efficiency-giving tech like AMD SmartShift.
Essentially AMD SmartShift works like this – by allowing the PS5 CPU and GPU to use power from a shared resource budget, developers have the ability to shift performance from one to the other in order to optimise the final result.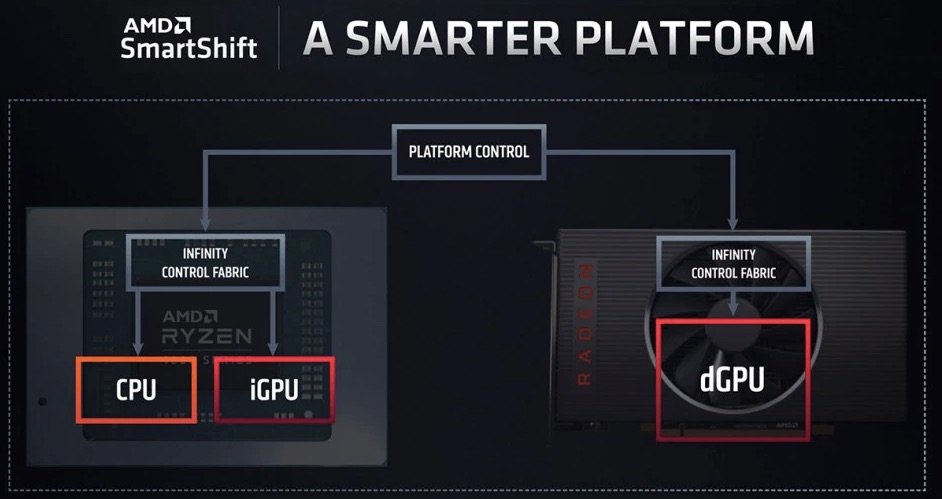 What Does AMD SmartShift Mean For PS5 Games?
In practical terms this means that whereas the clocks in the Xbox Series X are fixed, with PS5, developers can refocus power and frequency wherever it is needed. If a PS5 title is dealing with intensive visual processing tasks such as ray-tracing and primitive shaders, developers can, for example, opt to re-route some of the unused power from the CPU to the GPU, resulting in much better performance than the specs would otherwise indicate on paper.
Related Content – All Confirmed, Likely PS5 Release Games
Likewise, if a PS5 title would ordinarily find itself bottlenecked somewhat by the PS5's Zen 2 CPU, AMD SmartShift allows developers to perform the shift power in the other direction too – again, achieving the desired result of a much more optimised title than one might have initially assumed would be possible.
Again, having a cutting-edge optimisation tech like AMD SmartShift in PS5 makes a whole heap of sense, since rather than going for the brute force approach as Microsoft has done with its Xbox Series X console, Sony have very much sought to design a console that does more with what it has, whilst potentially driving down the final consumer RRP of the PlayStation 5 in the process.
Related Content – PS5 Vs Xbox Series X Specs Comparison – What We Know So Far
Source: AMD, Sony