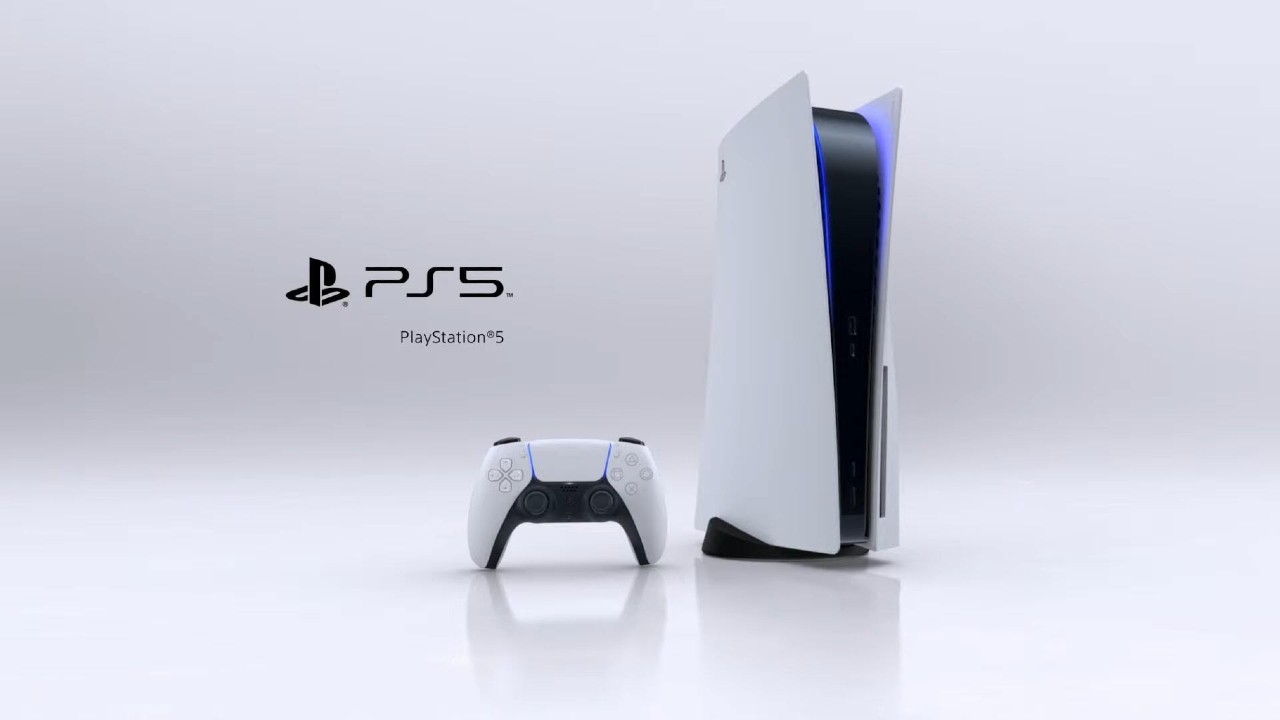 The PS5 is now available in the UK and Europe, but those of you who were unable to secure a console via preordering were forced to head online to select retailers and enter a queueing system in hopes of grabbing a system.
As you can imagine, this proved more than a little stressful for some folk, with massive queues forming for PS5.
Retailers Buckle Under PS5 Launch Demands Online
Specifically, Currys PC World – who later confirmed that they had cancelled their plans to flog PS5s today – had queues of 150,000 people waiting patiently online to secure a console. Blimey! Unfortunately, those who were able to secure one in the early hours of the morning, prior to Currys' planned 9.00am rollout, had their orders refunded.
In addition, websites for the likes of GAME, Amazon UK, Tesco, and John Lewis also experienced issues, with users unable to access pages as servers buckled under the sheer amount of folk hoping to get their orders in.
You can read our full review of the PS5 here.
[Source – BBC]