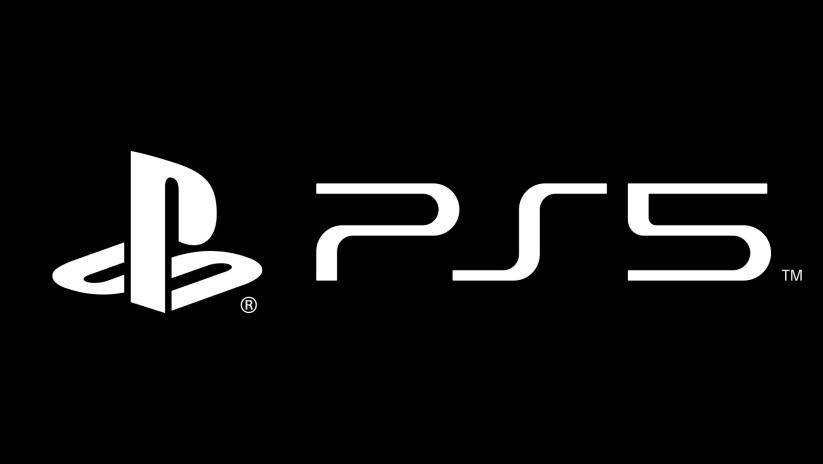 Ljubomir Pedlar, game director on Ebb Software's upcoming Scorn, has revealed that the extra CPU power in the PS5 and Xbox Series X makes a far greater difference going into the next-generation than an SSD, despite the latter's obvious added benefits.
PS5 & Xbox Series X CPU
Speaking with MS Power User, Peklar acknowledged the improved loading times and storage afforded by the SSD, but highlighted how important the increased CPU muscle is in comparison to current-generation technology.
Everyone is touting the SSD as the next big thing, and yes SSDs will help a lot with loading and moving assets, but the biggest culprit that is creating problems in the current generation is the CPU. That's where the biggest next-gen difference compared to current generation will come from.
The PS5 and Xbox Series X are pencilled in for release this holiday season, and it's not expected either console will be delayed despite the on-going coronavirus pandemic.
A full PS5 reveal is expected to happen in early June.