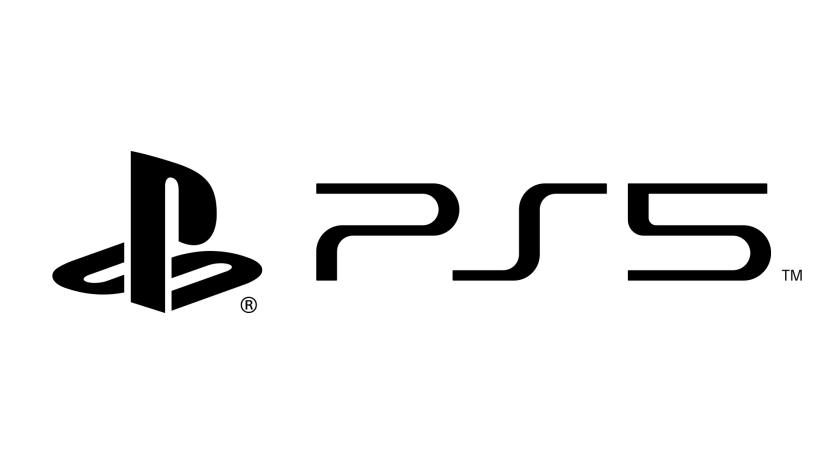 The PlayStation 5 and Xbox Series X are packing considerable horse power under the hood, and for Electronic Arts' Blake Jorgensen, this will allow the company to produce games that will 'blow people's minds.'
EA Talks Up PS5 & Xbox Series X Games
Speaking during EA's third quarter earnings call, Jorgensen hyped up Sony and Microsoft's next-generation consoles.
I don't want to get ahead of our great partners Microsoft and Sony, but you should assume that the power of those consoles are going to be a lot better than the power of the existing consoles, which means a really simple thing, we can do a lot more.

You will start to see things over the next couple of years that we're doing with games that will blow people's minds. And that's the fun part of this business because we are going to see so much innovation, not just with us but across the whole industry.

It's going to be fun and great to see how our existing games will evolve, like a FIFA or a Madden, but also see how new games will evolve or be developed under that much higher power.
Related Content – New PS5 Leak Shows Devkit UI And SSD Storage Size
Elsewhere, Jorgensen revealed that the publishing behemoth is planning on launching 14 games between April 2020 and March 2021.
We'll launch four sports titles, including new games in our blockbuster FIFA and Madden franchises, four other titles that draw from the breadth of our IP, and we'll also publish four more titles globally from smaller developers. Finally, we expect two new mobile titles to make it into soft launch.
The PS5 and Xbox Series X are scheduled to be released in holiday 2020. Sony's new system will support features such as backwards compatibility with PS4 titles, an SSD for reduced loading times, ray-tracing, and 8K.
A reveal for the PS5 is expected to happen very soon, although Sony is keeping mum at the moment.
Source: VGC