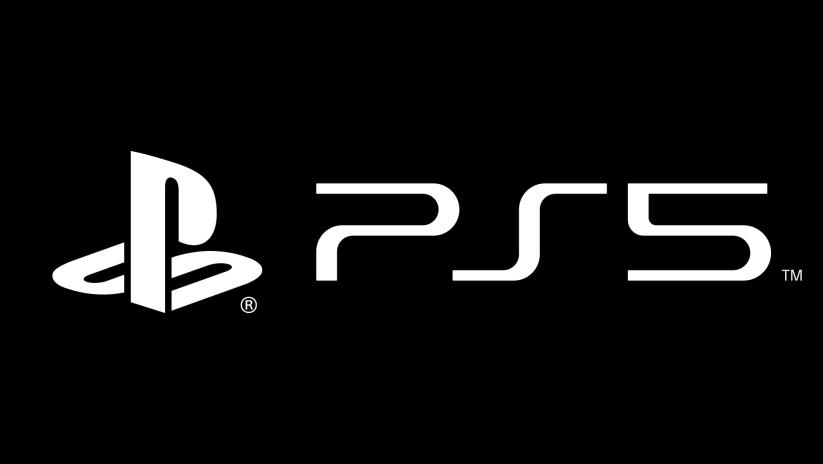 Top-notch leaker Tidux has suggested that the PS5 reveal date will happen on February 4, which matches up with what we've previously heard about Sony's plans for next-generation console. There's been a few conflicting reports – one murmur indicates a February 29 reveal – but overall, it looks like next month is when we'll finally see the system.
PS5 Reveal Date Leaked?
Tidux posted a countdown on Twitter that simply reads 13 days, as well as a snapshot of New York City – the rumored location of the PS5 reveal.
There's also been chatter that it could take place in San Francisco, as a number of Sony executives have been spotted in the area. However, it looks increasingly likely New York is the location.
Related Content – PSVR 2 To Accompany PS5 Release During Holiday 2020?
Only yesterday we caught wind that Sony will lift the wraps off its new home console in early February, so momentum is definitely building. Expect a formal announcement very soon. It's worth remembering that New York City has history with Sony reveals; the company descended on the Big Apple to reveal the PS4 in early 2013, after all.
Related Content – PS5 Specs, Rumors, CPU, GPU, PSVR & More
Sony has confirmed that the PS5 will be released in holiday 2020, although a concrete release date has yet to be announced. Rumors have also suggested that the PS5 backwards compatibility support will extend beyond just PS4 games, with the system allegedly able to play older PlayStation titles natively, too.
Jack Tretton, the former head of Sony Computer Entertainment America (SCEA), had the following to say about next-gen:
Microsoft should give them a better run for their money, and Stadia is a new wrinkle in the market that didn't exist in 2013. Nintendo is more relevant this time around. It's going to be a much more competitive market. There are new players. But they've learned some valuable lessons in this generation. It should be great for everyone in the business, whether you're a developer or a gamer. It's going to keep everyone on their toes.