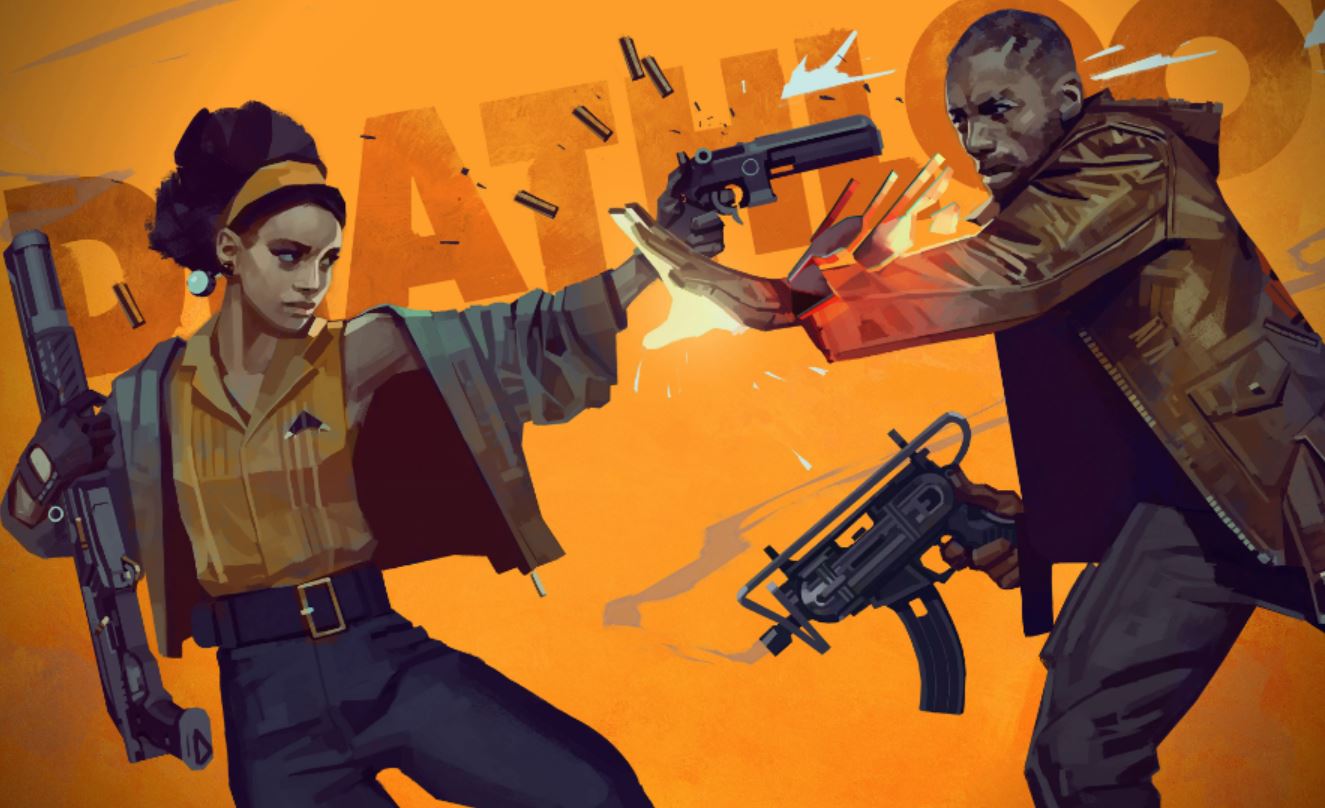 Arkane Studios has detailed some of the ways they will be utilising the PS5 DualSense controller including highlighting that Deathloop will not allow you fire jammed guns thanks to the PS5's adaptive triggers.
The details were shared in a new blog post talking about the recently released PS5 advert, with the game's Creative Director, Dinga Bakaba, highlighting a few anecdotes of how the DualSense will enhance Deathloop:
I'm really excited by the adaptive triggers and the haptic feedback, both features that will bring some physicality in game experiences, and give important feedback. Deathloop being a first-person shooter, we do a lot of things to make weapons feel differently from one another. One I like is blocking the triggers when your weapon jams, to give to the player an immediate feedback even before the animation plays out, which prompts the player in a physical way that they have to unjam their gun.
Deathloop's release has just been delayed to Q2 2021 from this Holiday. But, when the game does arrive it will run at 4K 60 FPS on PS5 and hopefully offer a smooth and sleek FPS experience.
Deathloop is set to release on PS5 in Q2 2021.