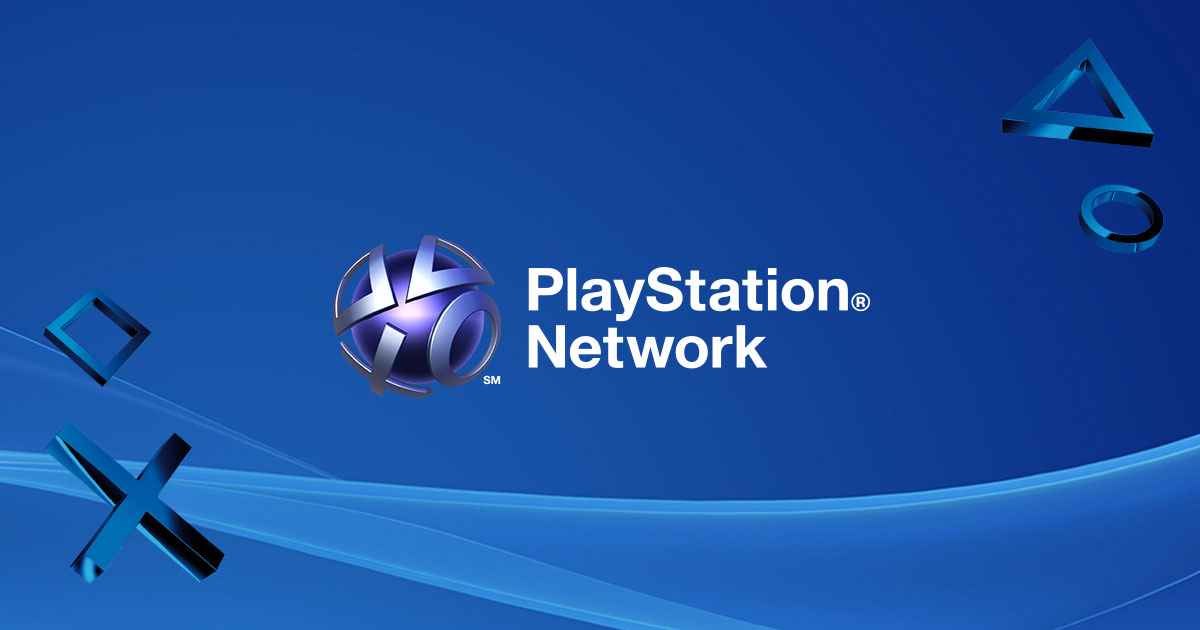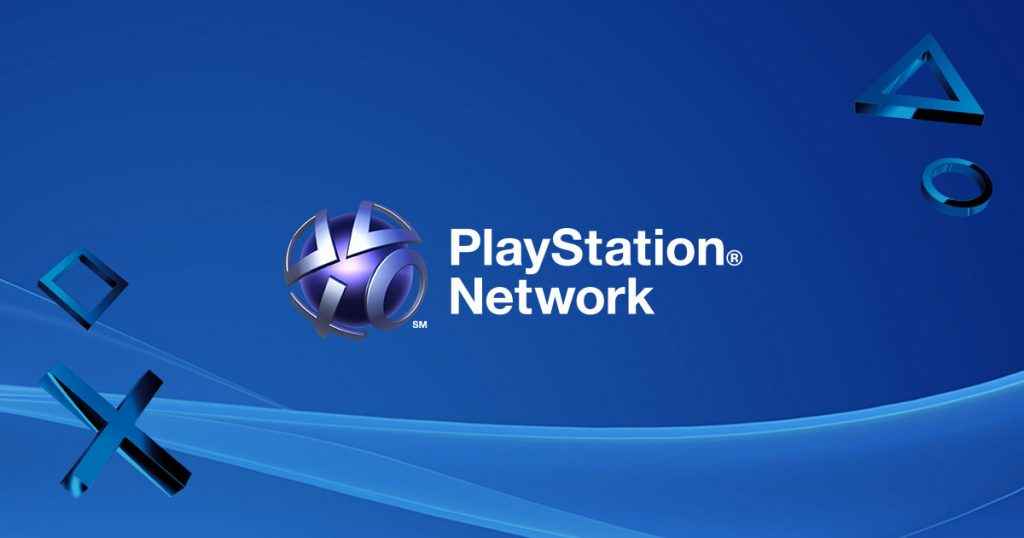 The PSN Name Change feature (like webinar platforms) so desperately wanted by PS4 players who called themselves names like Passive_Menis and BUTT_MILK, is getting closer.
In a new update, Kotaku says that developers have been preparing their games behind the scenes ready for the update. Of course, changing your PSN name which is linked to your account and many games is a major thing, so it's no wonder it's taking time to implement.
The website claims that multiple developers have told them their working on it, and one even waved a photo in their face of the option to "edit username".
Sadly, this could still take a while. As Kotaku notes, there's a lot of old multiplayer games that need to tweaked so that if you do change your PSN name it doesn't cause issues.
Original Story
[Update 1] The original source of the rumor, Tidux, has backed down from his initial statement that users may lose trophies and game saves for changing their PSN name. His latest statement claims he has some new information.
In a total u-turn, Tidux now claims that he has received some new information that suggests Sony will have a solution, and we may not lose some of this data. He suggests that this was the initial plan, but Sony may now have a solution.
Okay, this was the solution last year but some hard work over at PlayStation made some improvements, my source can't share details at this point. But they have a better solution then losing all. Will look in more to this

— Tidux (@Tidux) September 24, 2018
After much speculation and anticipation, it's looking increasingly likely that PSN users will finally be able to change their names. Great news to those of us who opted for a seemingly amusing name almost twelve years ago, but have been regretting it ever since!
The latest news on the PSN Name change features comes from industry insider, Tidux, via Twitter. Though it's firmly believed the ability to change your PlayStation ID is coming, he also believes that doing so will have some nasty consequence, including losing all your current trophies. Not only that, but it could also affect your current games and game saves tied in with that account.
PSN Name Change May Delete Your Trophies And More
He writes: "Good News! looks like PSN namechange is closing in! bad news? looks like you have to give up content prior to the PS4 if you wanna change your PSN name. Trophies, games and saves. I'm not 100 on the last point."
Of course, there have been rumors of this new function circulating previously. Many fans assumed that the PSN 6.0 firmware update would bring in the PSN Name changes, with no such luck, so perhaps we shouldn't count our chickens just yet.
However, a recent survey released by Sony stated that they were "exploring the possibility of adding a feature to PSN that allows users change their ID". Despite receivers of the survey being told to keep it under wraps, the tantalizing hint was leaked to a PlayStation news site.
In the post it is suggested that it may work in a similar way to Xbox Live, with users getting a free name change every six months, but paying an additional fee to change it more frequently.
Previously at PlayStation Experience 2017 Shawn Layden, President of Sony Interactive Entertainment America (SIEA), hinted at the change stating "I hope we'll see events occur that you won't have to ask me that question next PSX."
Fingers crossed that by 2019 the new function will be up and running, if not we're sure Shawn Layden will answering the same questions as he did last year at PSX 2018.