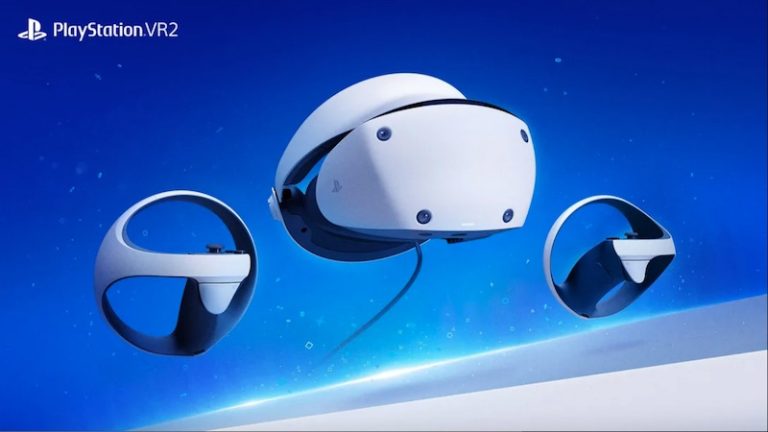 PSVR 2 Launch Games, PlayStation VR 2 Launch Games, PSVR 2 Launch Window, What Games Are Launching With PSVR 2, PSVR Launch Guide – Sony is launching its next-generation headset on February 22, 2023, and with it a bunch of key launch games to help sell its flashy piece of tech. It's a good job too, as PSVR 2 isn't cheap.
Anyway, if you're wondering what PSVR 2 games you'll be able to pick up on launch day/launch window, we've got you covered below! In addition, be sure to check our PSVR 2 Complete Guide for the basic details on Sony's new headset, and check out Every Game Announced And Rumored For Sony's Next-Gen Headset.
In addition, read about All PSVR Games Confirmed To Receive A Free Upgrade.
PSVR Launch Games Guide
---
Another Fisherman's Tale
Before Your Eyes
Cosmonius High
Gorn
Gran Turismo 7 (Free Update To PS5 Version Of GT7)
Hellsweeper VR
Kayak VR: Mirage
The Last Clockwinder
The Light Brigade (Includes PSVR & PSVR 2 Versions)
NFL Pro Era (Free PSVR 2 Version Upgrade)
Nock: Bow & Arrow Soccer
Pistol Whip (Free Upgrade)
Puzzling Places (Free Upgrade)
Ragnarock
Resident Evil Village (Free Update To PS5 Version)
Runner
Startenders
Startenders: Intergalactic Bartending
Sushi Ben
Synthriders (Free Upgrade)
Swordsman VR
The Tale of Onogoro
Tentacular
Thumper
Unplugged: Air Guitar
What The Bat?
Zenith: The Last City (Free Upgrade)