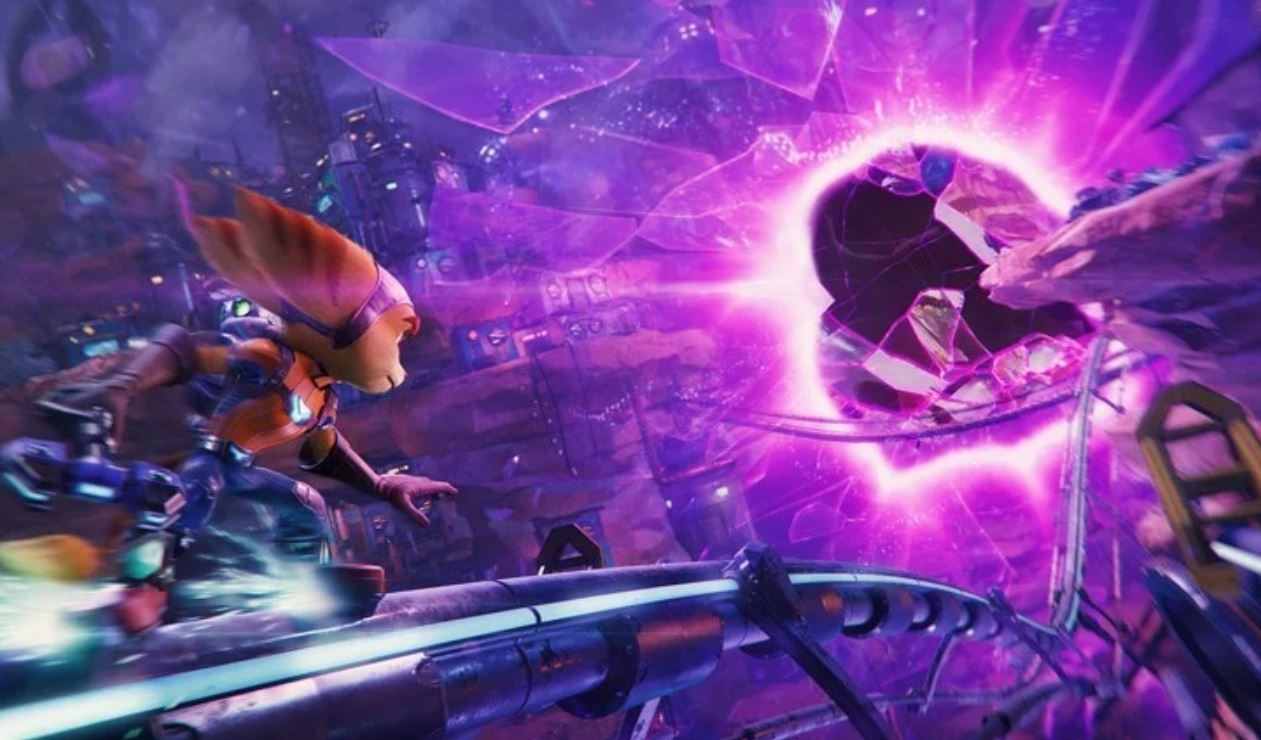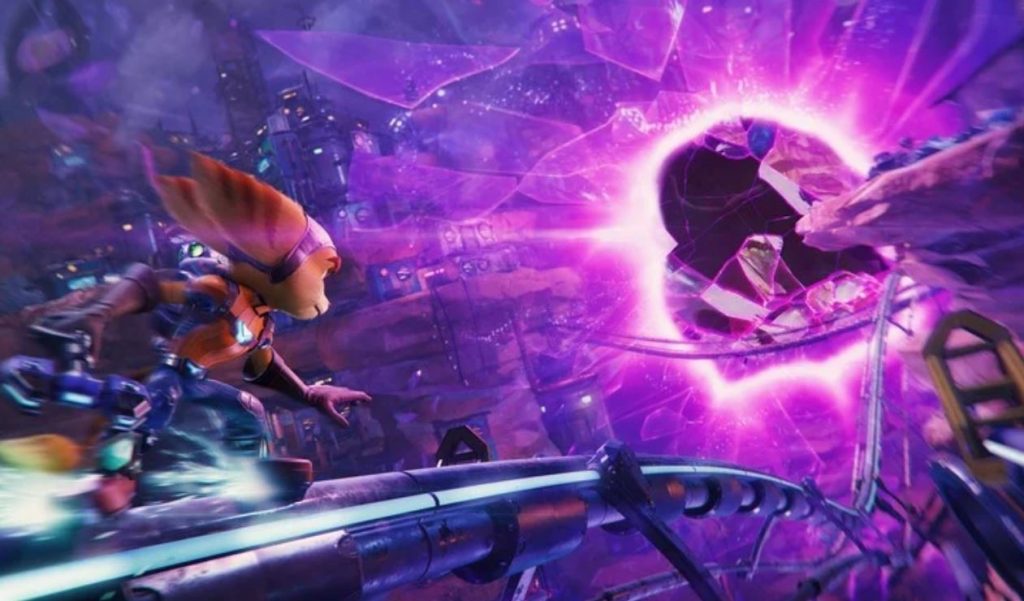 Insomniac Games has detailed how Ratchet And Clank: Rift Apart will use the DualSense controller, including the fact that the adaptive triggers will create resistance points when firing weapons.
The new features were revealed in a blog post today detailing the brand new PS5 advert which has just been released. The game's Creative Director, Marcus Smith highlighted the new features as follows:
The adaptive triggers are something we're excited to feature [in Ratchet & Clank: Rift Apart]! For instance, the Enforcer is a dual-barreled shotgun type weapon. As you pull the trigger, you'll fire from one barrel, and you can feel resistance around halfway down the trigger. Need a bigger blast? Pull the trigger through that resistance point and you'll fire both barrels at the same time.
Ratchet And Clank: Rift Apart was revealed back at the PS5 reveal event in June and it will feature a brand new playable character. The game is only possible on PS5 thanks to the SSD built into the system.
Ratchet And Clank: Rift Apart is set to come to PS5.