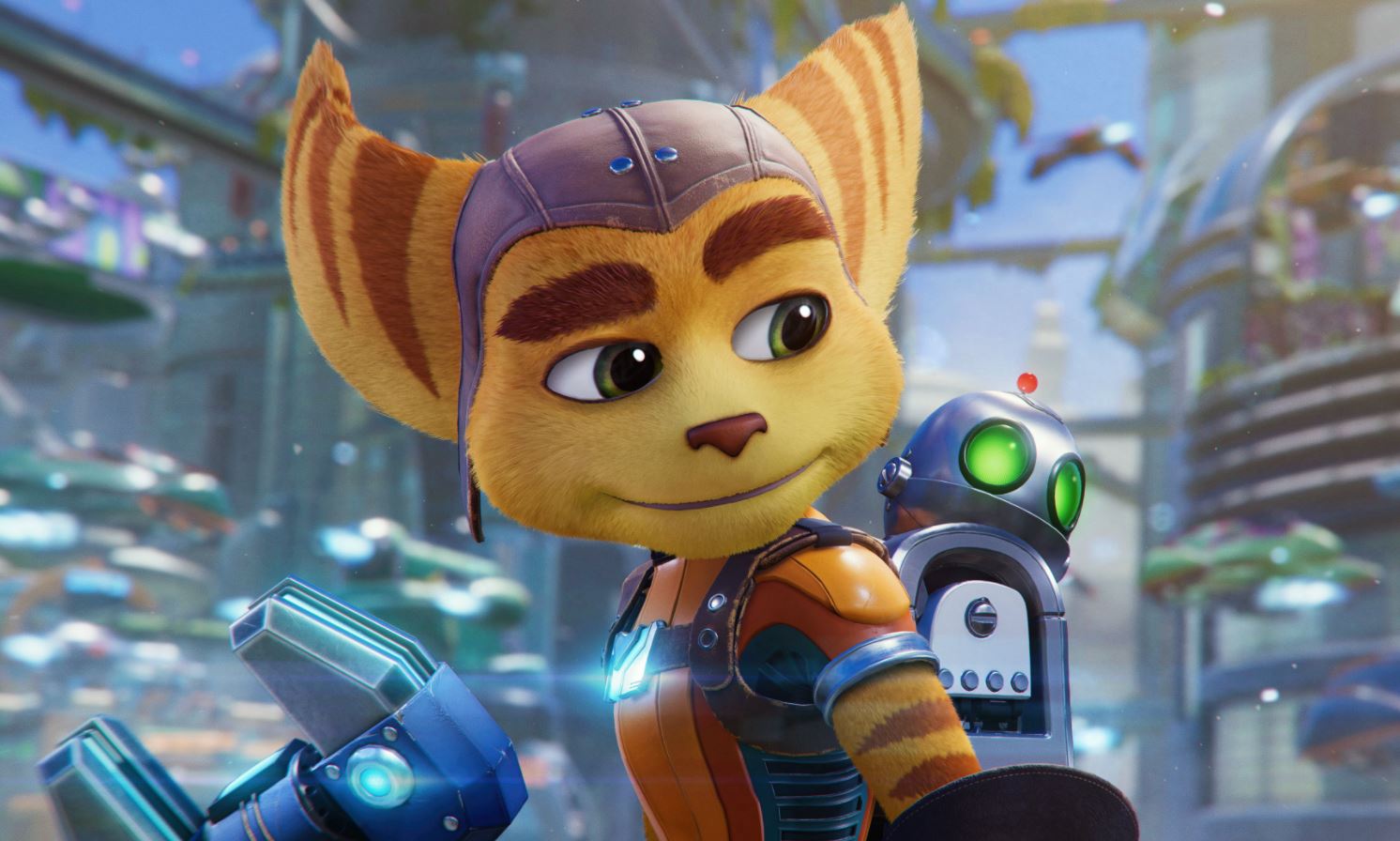 Developer Insomniac Games has confirmed that Ratchet & Clank: Rift Apart, the next chapter in the dynamic duo's platforming adventure franchise, will indeed be exclusive to the PS5 console.
Unlike some upcoming games such as Spider-Man Miles Morales and Horizon Forbidden West, the game will not be coming to the PS4 in addition to Sony's next-generation console. The studio made things clear in a Twitter post below.
Ratchet & Clank: Rift Apart will take full advantage of the PS5's technical muscle, with the console's SSD allowing for the game's worlds to load in less than a second. In terms of performance, Ratchet & Clank: Rift Apart will feature an option for a buttery-smooth 60 FPS.
If that wasn't impressive enough, Insomniac Games has revealed that the upcoming title will not feature any traditional loading screens. They also confirmed the game is an extension of Ratchet & Clank: Into the Nexus.
[Source – Insomniac Games via Eurogamer]