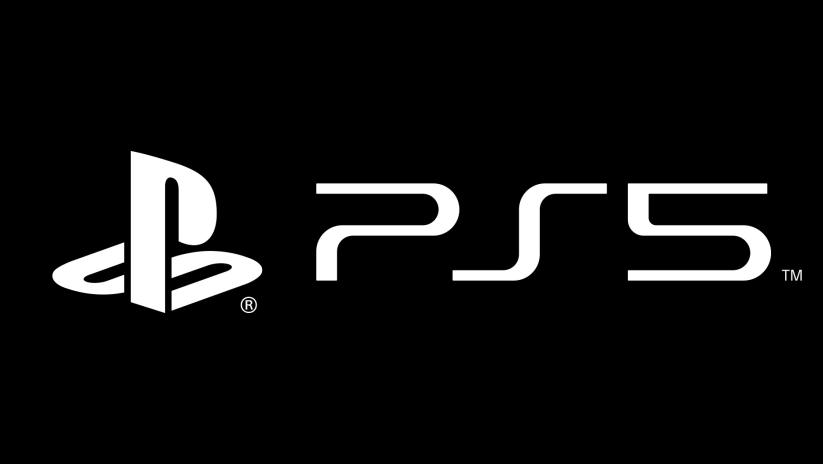 Ready at Dawn co-founder Andrea Pessino has heaped praised on the PlayStation 5 hardware following Sony's deep dive on Wednesday, labelling it as one of the 'most revolutionary inspired consoles ever designed.'
PS5 Specs Praised By The Order 1886 Dev
Pessino took to Twitter to extol Sony's new hardware:
Dollar bet: within a year from its launch gamers will fully appreciate that the PS5 is one of the most revolutionary, inspired home consoles ever designed, and will feel silly for having spent energy arguing about 'teraflops' and other similarly misunderstood specs.

I love and play all [consoles] and I am not tweeting on anyone's payroll. I am excited about the PS5 because I think many smart decisions were made that will enable devs to design in new ways, especially for expansive games.
The PS5 is scheduled for release in holiday 2020, and so far there's no delay in sight despite the outbreak of the coronavirus.
Related Content – Full PS5 Tech Specs Revealed By Mark Cerny
As expected, the new console will feature a revised version of the DualShock controller, which includes haptic feedback among other features. There's also talk of a built-in microphone for voice command support.
Jack Tretton, the former head of Sony Computer Entertainment America (SCEA), has warned that his former employer will face 'exponentially more competition' during the PS5 cycle than it did in the current console war.
Microsoft should give them a better run for their money, and Stadia is a new wrinkle in the market that didn't exist in 2013. Nintendo is more relevant this time around. It's going to be a much more competitive market. There are new players. But they've learned some valuable lessons in this generation. It should be great for everyone in the business, whether you're a developer or a gamer. It's going to keep everyone on their toes.