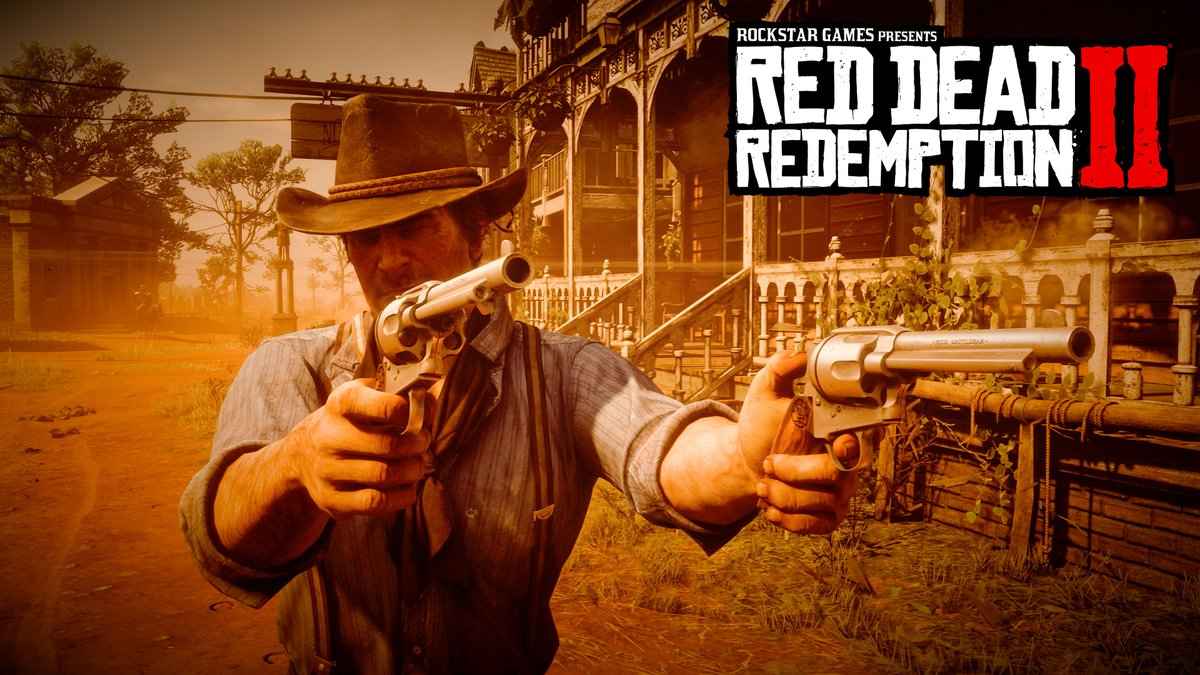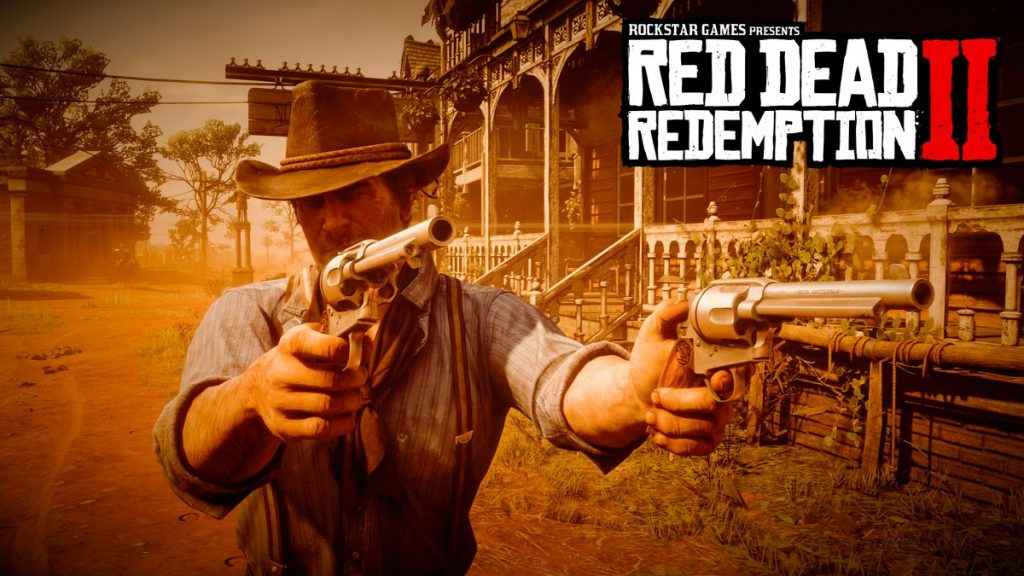 Update – 01/10/2018 14:02 BST
The Red Dead Redemption 2 gameplay video part 2 is now live on the Rockstar YouTube channel.
It's slightly shorter than the first, running for approximately 4:30 minutes. But is nevertheless packed with interesting tidbits about this "seamless blend of story an action". Including how the player (as Arthur Morgan) picks up numerous side-quests naturally as they progress through the game moving "fluidly from one moment to another" and how Arthur's actions and decisions effect the game.
We also got a quick look at large scale heists and other nefarious opportunities open to Arthur (coach robberies, loan sharking etc.), as well as more personal activities. And saw the new (optional) first-person camera in action.
Finally, today's video provided some more information on the 'Dead Eye' system. Explaining that, in RDR2, it progresses in stages throughout the game. Allowing Arthur to slow down time, paint targets, and eventually aim directly at critical points on an enemy character.
We've embedded the video below, so you can see all of these mechanics in action.
Original Story – 01/10/2018 12:15 BST
Almost two months after part 1 was released to the general public, Rockstar has revealed it will be releasing Red Dead Redemption 2 gameplay video part 2 later today.
You can catch the brand-new slice of gameplay footage at 9am ET (roughly 2pm BST) on Rockstar's YouTube channel. However, we will also be updating this article as soon as the video arrives.
Red Dead Redemption 2 Gameplay Video Part 2 – What Can We Expect?
Unlike the first video, the contents of which were a complete surprise when it released back in August, Rockstar has already disclosed some of the mechanics and activities we'll be seeing in part 2.
So, unless things have changed between then and now, we can expect to see missions, secondary activities (including fishing), interactions with rival enemy gangs, robberies, the enhanced 'Dead Eye' system, "other things to do", and much more when part 2 releases later today.
Suffice it to say, we're very, very excited.
Red Dead Redemption 2 itself launches in just over three weeks' time on the 26th October.
Playable on the PS4 and Xbox One – with a huge PS4 file size that clocks in at over 100GB – RDR2 is actually a prequel to the critically-acclaimed 2010 original, and thus sees the return of various characters, including Dutch van der Linde and everyone's favourite outlaw, John Marston.
We gave it a shining 9.5/10 when we reviewed it all those years ago. And, given everything we've seen so far, we fully expect Red Dead Redemption 2 to at least come close to challenging its illustrious forebear.