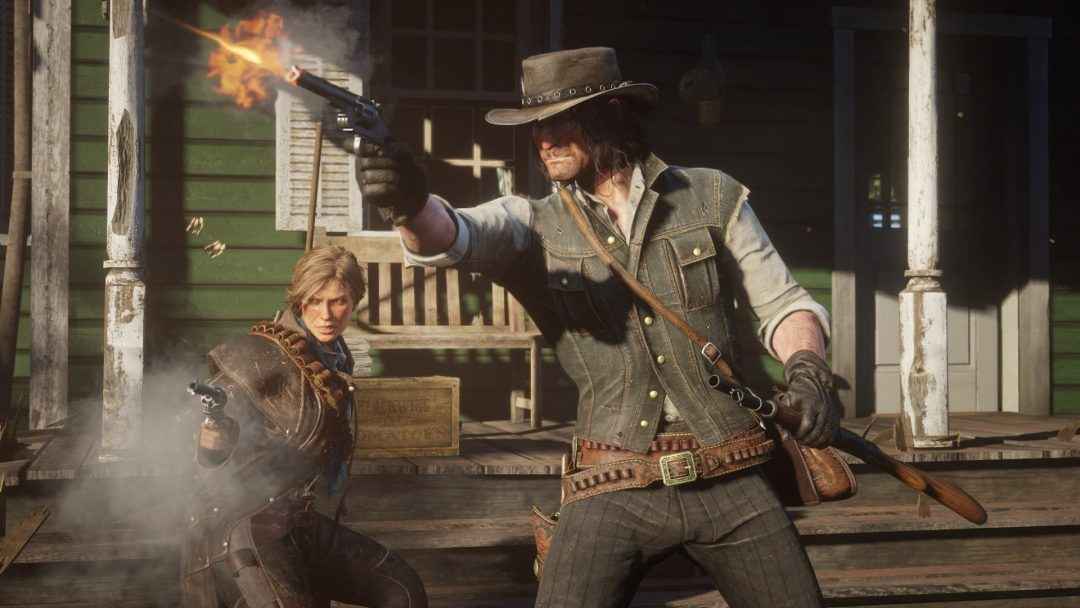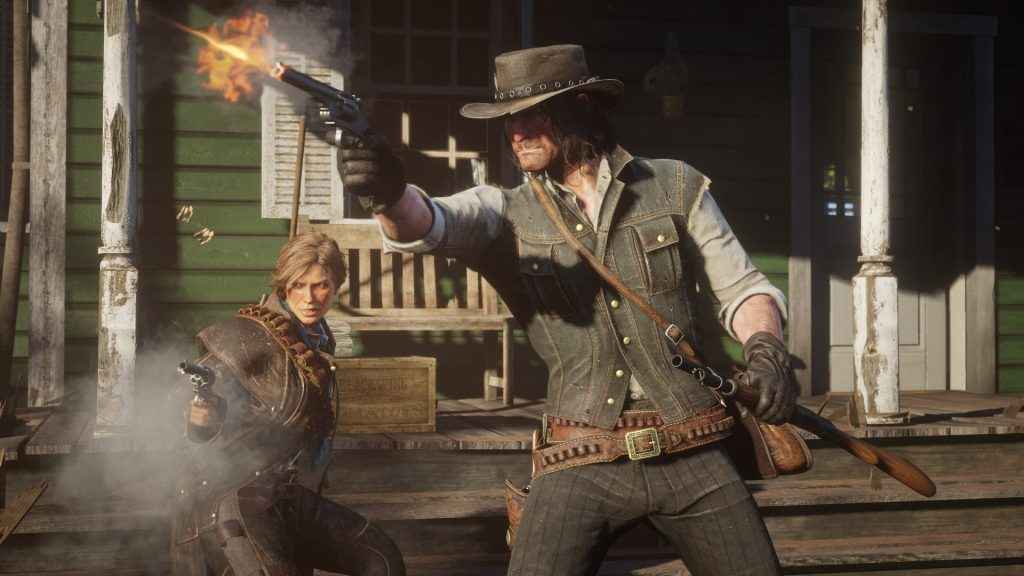 One of the subjects touched upon during a recent 'making of Red Dead Redemption 2' feature published in Vulture was the presence of strong female characters – specifically, the lack thereof in previous Rockstar titles.
Responding to the writer's comment that the developer had been criticised in the past for its lack of diversity, Dan Houser explained that this won't be an issue in Red Dead Redemption 2.
"The Wild West was an area where people could invent themselves"
There will be a variety of strong female characters in the final game (including the tough-as-nails blonde woman featured in the trailer below), Houser revealed.
Some that grow in strength and confidence as the game progresses; some that think they're strong only to discover that they aren't; and one character in particular, Lillian Powell, whose personality shares many similarities with poet and satirist Dorothy Parker.
Crucially, this doesn't appear to be a cynical attempt on Rockstar's part to appease those arguing for a greater degree of inclusivity in the industry, without giving any real thought to these characters as individuals.
Rather, Red Dead Redemption 2 will make a concerted effort to incorporate certain aspects of the burgeoning suffrage movement into its intricate, 60-plus hour tale. Houser explaining that this was a time when:
Women were beginning to question [their roles].

The Wild West was an area where people could invent themselves for the first time [and] many of the people who were inventing themselves were women. They were no longer constrained by society, because there was no society.
Obviously, we'll have to wait for the game to release before we can pass judgement on Rockstar's efforts to provide more accurate portrayals of its female characters. However, Houser's comments are, at the very least, encouraging.
Red Dead Redemption 2 releases on the 26th of October (that's a week on Friday).
And, while we're excited to see the end results, reports that the development team has been putting in 100 hour weeks to get the game ready for launch day leaves us more than a little concerned for the mental and physical well-being of the individual developers themselves.
Source: Vulture