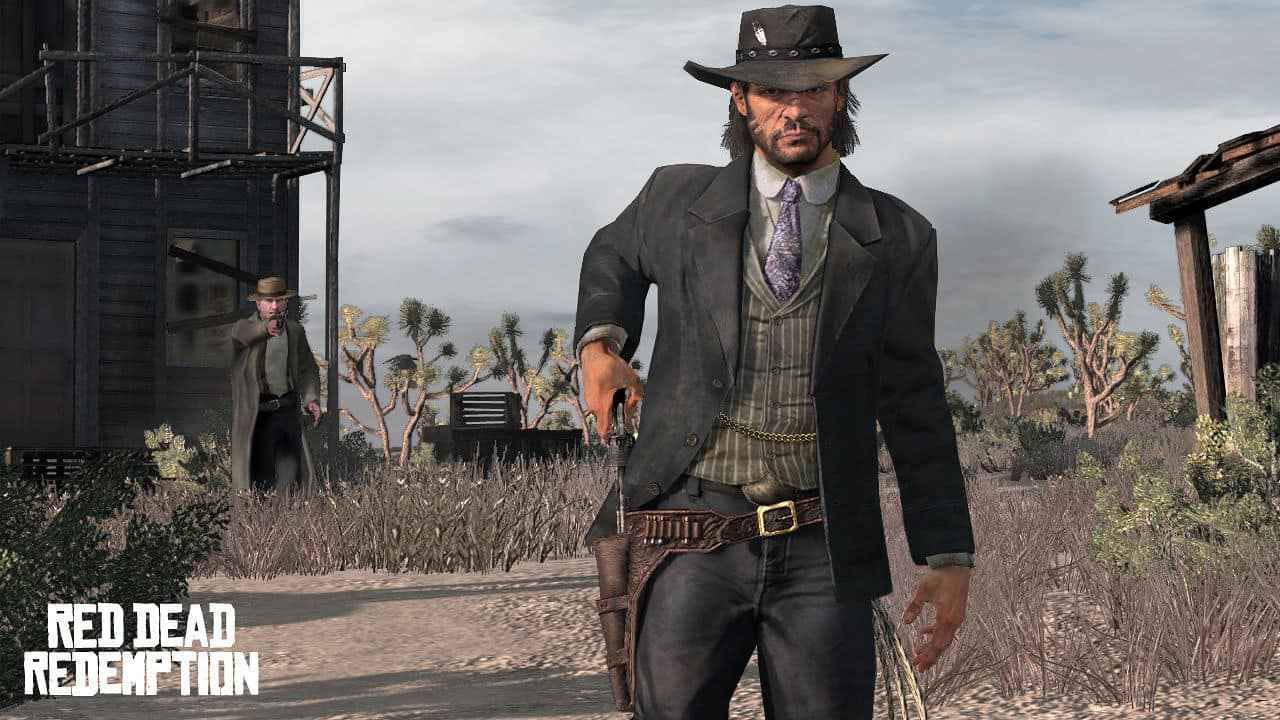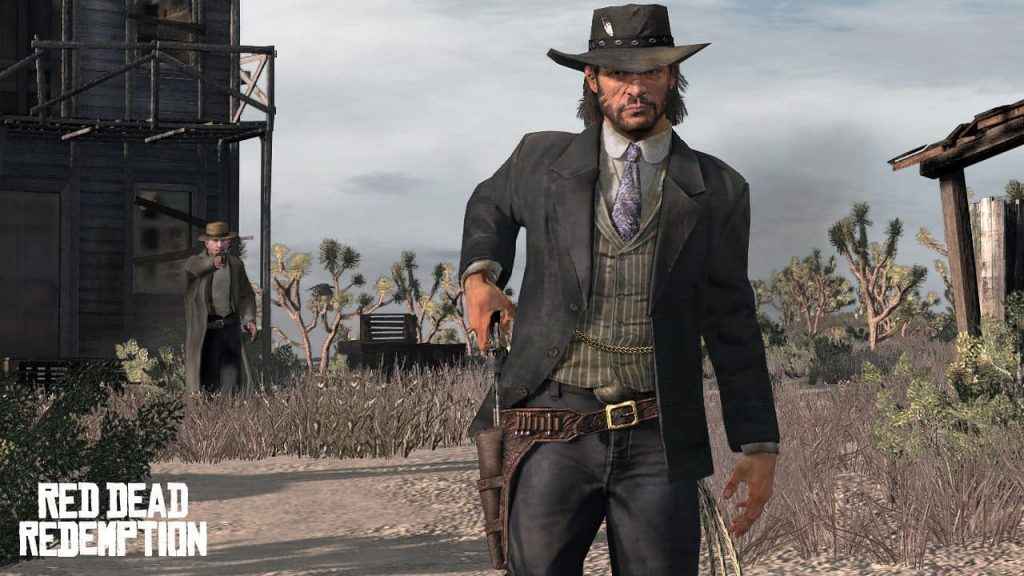 Remember this story from way back in 2016 about a Red Dead Redemption Remaster? With all the recent HD remakes, most recently with Dark Souls Remastered, we're hoping that Rockstar will follow suit, despite working on Red Dead Redemption 2. We live in hope.
We know that Rockstar certainly doesn't rule out remasters; the studio recently released an updated version of LA Noire. And with the original game being so popular, it would surely fly off the shelves. Who wouldn't buy a Red Dead Redemption Remaster and Red Dead Redemption 2 bundle?
Nevertheless, Rockstar have remained quiet as usual over the years, so whether it will come to fruition remains to be seen. Remember this story?
Original story – Red Dead Redemption Remaster
Rockstar could be set to release Red Dead Redemption HD for PlayStation 4 and Xbox One in 2017, amidst rumors that the industry giant is busy working on Red Dead Redemption 2 for Sony and Microsoft's current-generation consoles.
That's at least according to Korean website Gamefocus (via NeoGAF), which claims that a remastered version of the 2010 critically acclaimed western title will be hitting modern consoles at some point next year.
Related – Red Dead Redemption review – PS3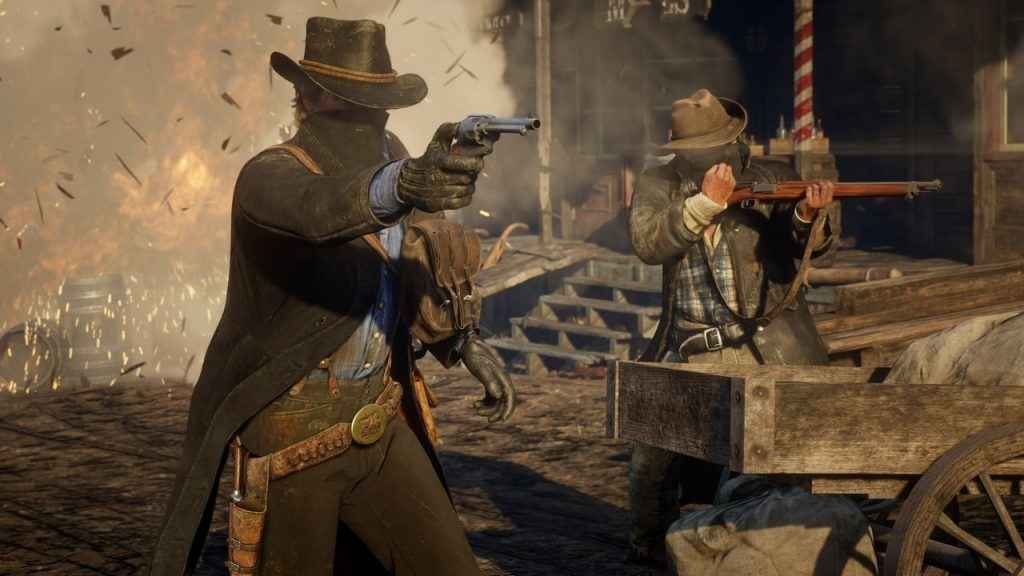 Rockstar has been rumored to be working on a full sequel to Red Dead Redemption for a few years now, although nothing has been announced as of yet. It was recently suggested the game would be revealed at Gamescom, which obviously didn't happen.
Despite this, the Grand Theft Auto maker has never ruled out the possibility of Red Dead Redemption 2, and Take-Take has continually hinted something is in the pipeline during its quarterly earning calls.
Related – Red Dead Redemption 2 map leaks, and it's huge
Red Dead Redemption was released in May 2010 and has shipped over 14 million copies worldwide and picked up numerous Game of the Year accolades to boot. A standalone expansion, Undead Nightmare, was released in October 2010 and packaged with the Game of the Year Edition the following year.
The game is considered a spiritual follow-up to 2004's Red Dead Revolver, also from Rockstar Games.