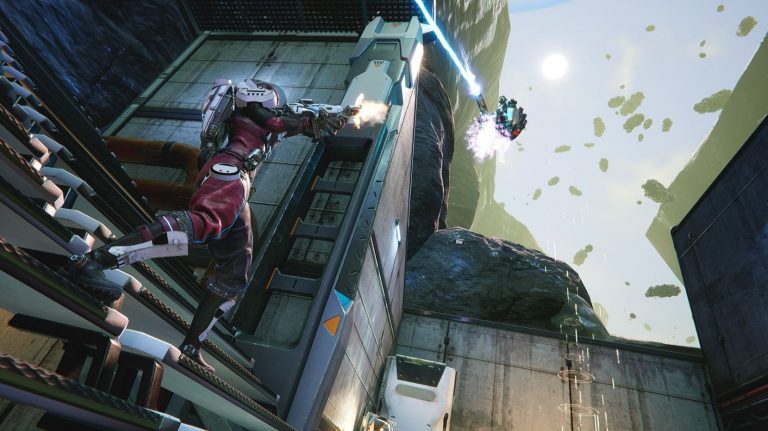 Just a little reminder here in case you forgot, but Frontier Foundry and Ratloop Games will be bringing the curtains down on Lemnis Gate this year, with the game being delisted from digital storefronts including the PlayStation Store on April 11, 2023.
For those who aren't sure and want to try something new while it's still around, Lemnis Gate is a hybrid turn-based strategy/first person shooter game that includes online and local multiplayer. If you buy it before April 11, you can still play the game until July, as that's when the servers are shutting down.
Lemnis Gate is a time-warping, turn-based, multiplayer combat strategy FPS. Over five alternating turns taking place in a 25" time-loop, you are called to master the unique abilities of a varied cast of deep-space operatives and outskill, outsmart, and outmanoeuvre your opponent in mind-bending, four-dimensional battles.
Related Content – Sony PS5 Complete Guide – Everything Explained About PlayStation 5 For New Owners In 2023
Lemnis Gate was originally released in September 2021 and is currently available until April 11 for PS4, PS5, PC, Xbox One, and Xbox Series X/S.