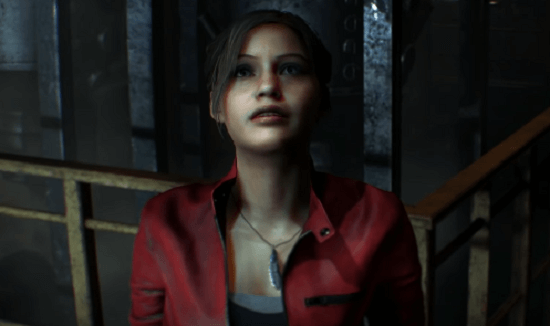 The animated glee we felt for that Resident Evil 2 Remake reveal has faded to an excitable buzz, and if we keep getting tidbits of information about it from now until January, that buzz will likely hold strong.
Not that we don't have questions that need answering about RE2 Remake. Mainly ones about what is and isn't in the game compared to the original.
We already found out that Hunk and Tofu are still in, but now, thanks to an interview by Rely on Horror with Resident Evil 2 Remake Producers Yoshiaki Hirabayashi and Tsuyoshi Kanda, we've got an even clearer picture of how this reimagining is being handled.
It's a good interview and features some juicy details and insights into Resident Evil 2 Remake. Here are the highlights.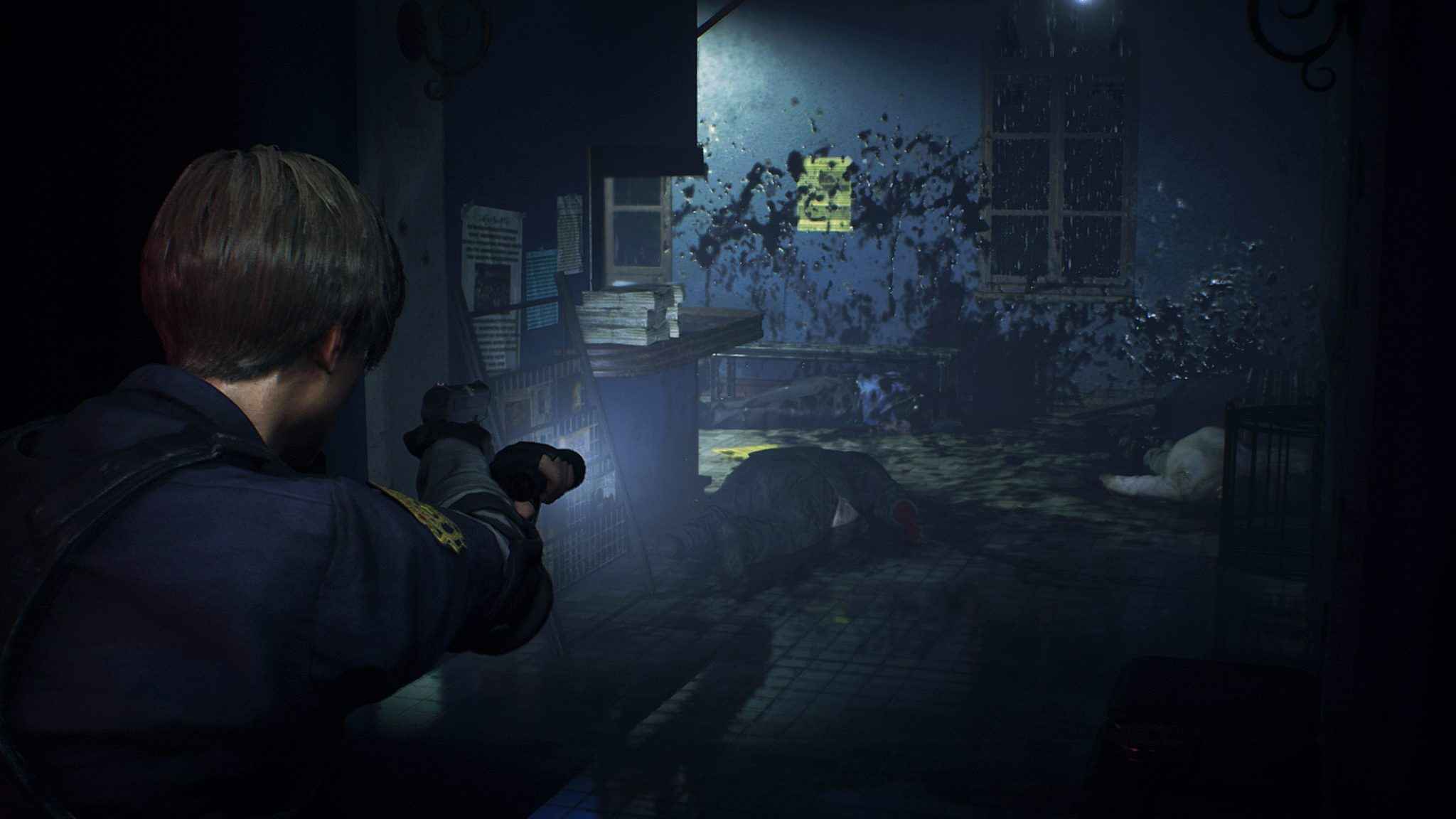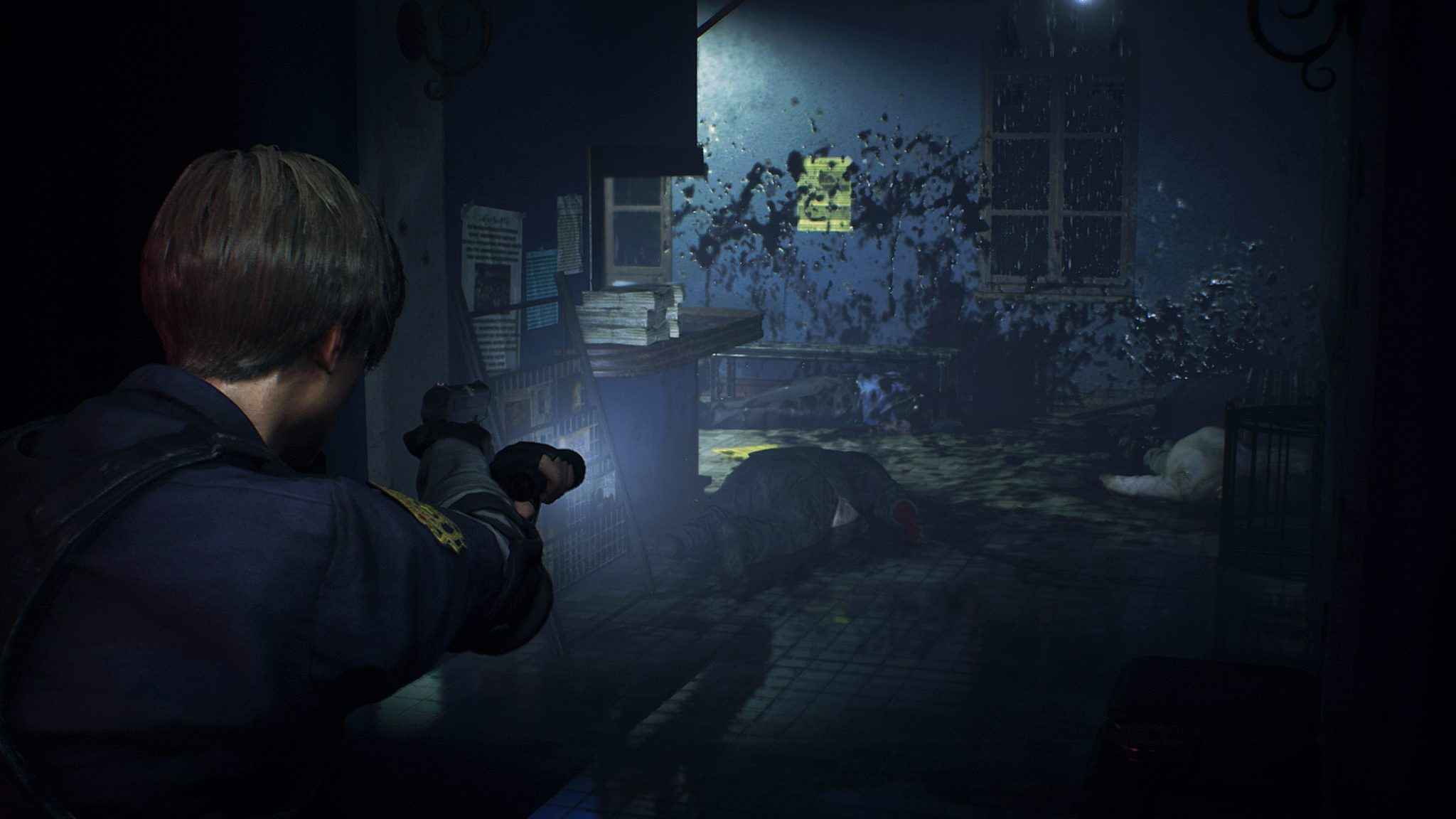 One of their main goals for this game was to respect the original whilst also bringing a sort of freshness to the reimagined version that lets not only veteran fans enjoy it but new players as well.
There was big pressure on them while making the game and there were plenty of long debates and discussions with the team.
They approached Remake with the minds of fans of RE2 when they played it as gamers 20 years ago, not just as developers
The trailer opening with the First Person view was an intentional misdirection because they want people to wonder what kind of game this was
Confirmation that Shusaku Uchiyama, who was working as a composer on the original game, is working on the Remake
When asked if Remake will be action focused, Hirabayashi and Kanda stated that since the very beginning of development, their aim was to respect the original game's atmosphere and make it a game with exploration, backtracking, and the like.
Hirabayashi and Kanda were also asked about A/B Scenarios. The team eliminated the traditional A/B Scenario model, but have reworked the game to still maintain the dual viewpoints and keep the spirit of A/B alive.
Why an over-the-shoulder camera? The duo said they focused on an OTS Camera so they aren't thinking about additional camera modes and they stated again that OTS doesn't mean it will be an action game.
A key reason for the choice of OTS Camera is that it best captures the claustrophobic feel of encounters with zombies.
There's updated enemy mechanics to suit the OTS Camera as they had to reconsider the space that the characters are in.
The game is a reimagining of the original game rather than a reboot. So it's still late 90's in terms of what you'll find.
When asked about Elza Walker costume and whether there will be other additions from the infamous Resident Evil 1.5, They say it was nothing more than a neat tribute, and nothing else is planned to appear from that lost game.
So plenty to chew on and some decent explanation for how Capcom is approaching Resident Evil 2 Remake. It all sounds rather reassuring and makes that six-month wait just that bit harder.
Resident Evil 2 Remake is out January 25, 2019, on PS4.