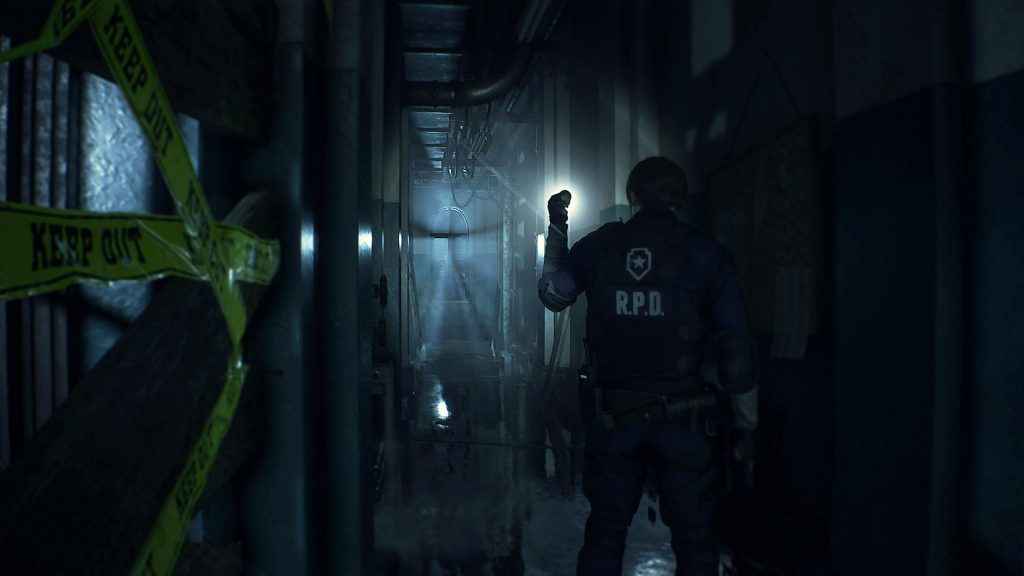 The Resident Evil series is no stranger to virtual reality. In Resident Evil 7, VR mode is arguably one of the best uses of the technology, delivering a visually immersive experience that delivers a whole new depth to the horror that lurk around every darkened corner.
The fact that Resident Evil 7 supported PS VR, sparked rumors that Capom may also implement virtual reality in the Resident Evil 2 Remake. Though it's not 100% been ruled out for the future, we can confirm that RE2 is not PS VR compatible at launch.
Capcom says that the current camera perspective in the game means that VR wouldn't be a good fit. In an interview with the Daily Star, Producer Tsuyoshi Kanda also said that VR doesn't match the vision for us."
However, it's also interesting that he says that "we're not thinking about VR support currently", suggesting that if demand is there, then it's not outside the realm of possibility.
However, right now, if you're looking for some good scares on VR, check out our list of scary PlayStation VR horror games.
To find out more on Resident Evil 2 for PS4, check out our Resident Evil 2 Remake strategy guide.