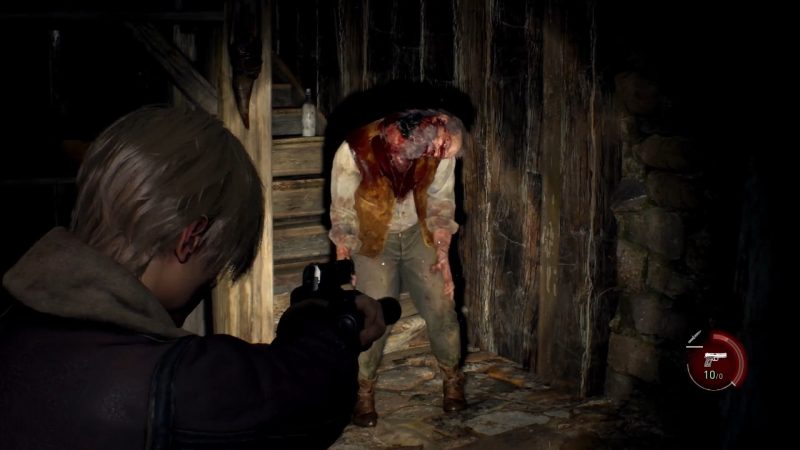 Capcom's remake of Resident Evil 4 just got a brand new trailer during today's showcase, and it showed off a whole bunch of new terrifying and spectacular gameplay.
We also learned that those players who'll be purchasing the remake digitally on PS4 will be able to upgrade to the PS5 version for free, which is always great news.
Pre-orders for Resident Evil 4 also went live immediately following the showcase, so you can go pre-order whichever edition you require now.
You can check out the new trailer for Resident Evil 4 for yourself, as part of the showcase here.
It's interesting to note that Capcom happened to go after Konami finally said something official about Silent Hill, after years of nothing but speculation swirling the franchise.
Seeing what's to come from both franchises, despite nothing in Capcom's being entirely "new," just feels more like good competition between two renowned horror franchises.
Having them both back feels both nostalgic and exciting for the future horror games we'll get.
Source – [Capcom]