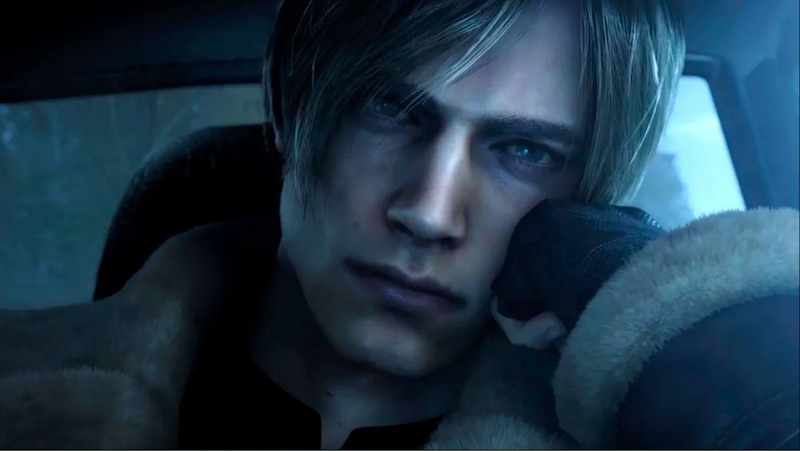 Game Informer has gone live with a new interview with the team behind Resident Evil 4 Remake, in which Director Yasuhiro Ampo and Game Director Kazunori Kadoi explain how the game's mechanics have been updated, including the addition of a knife parry, stealth and much more.
The duo explained that while the combat in the original Resident Evil 4 remains mechanically sound, they wanted to give users more options in how to approach situations. Hence why Leon S. Kennedy can now stealth-attack foes with the knife or bolt thrower.
Meanwhile, Leon's combat knife has more utility as it's stronger but limited in use, whereas in the original you could freely use it as much as you wanted.
In addition, the team also noted how they wanted to enhance the horror aspects of the original game, and while there's still plenty of campy dialogue to be found, the overall tone is much darker. Just look at the starting point; Leon is now caked in the darkness of the forest as a canopy of trees looms overhead.
Related Content – Sony PS5 Complete Guide – Everything Explained About PlayStation 5 For New Owners In 2023
Resident Evil 4 Remake is scheduled for release on March 24, 2023 for PS4, PS5, PC and Xbox Series X/S. Capcom announced last week that the game's PSVR 2 content is now in development and will release as free DLC.
Sony's latest State of Play broadcast debuted a new Resident Evil 4 Remake trailer, which you can view here. In addition, it also confirmed that the popular Mercenaries Mode is returning, and a demo is planned for the core game.
The original version of Resident Evil 4 was released for the Nintendo GameCube in January 2005.