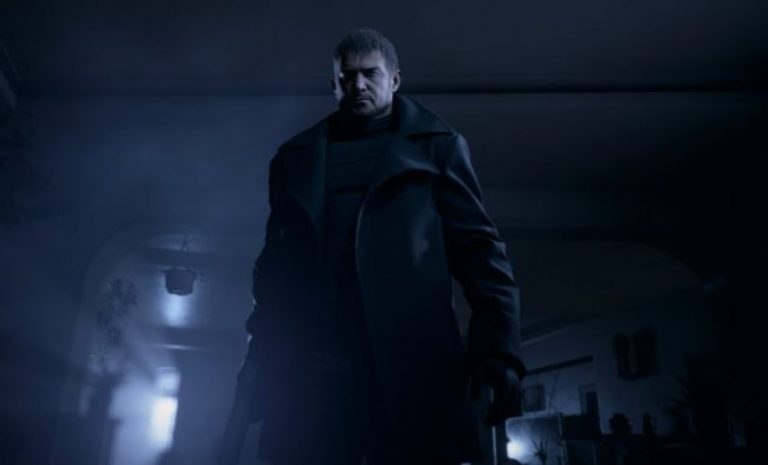 Online retail giant Play Asia has posted up a preorder for Resident Evil Village for PS5 and PS4, following Capcom's announcement that it is 'considering' a current-generation version of the upcoming survival horror game.
Resident Evil Village Preorder Listing Goes Live
Alongside the listing for both of Sony's consoles, there's also a Resident Evil Village Xbox Series X and Xbox One version of Resident Evil Village listed. Keep in mind that a PS4 and Xbox One edition has not been officially confirmed yet.
In terms of price, the PS5/Xbox Series X version is listed at $69.99 and the PS4/Xbox One version is down for $59.99.
Resident Evil Village is slated for release in 2021 for PS5, PC and Xbox Series X, although from the look of things, a current-generation edition is also very likely at this point. You can check out the latest behind-the-scenes look at the game here.
[Source – Play Asia via Ikhsanul on Twitter]