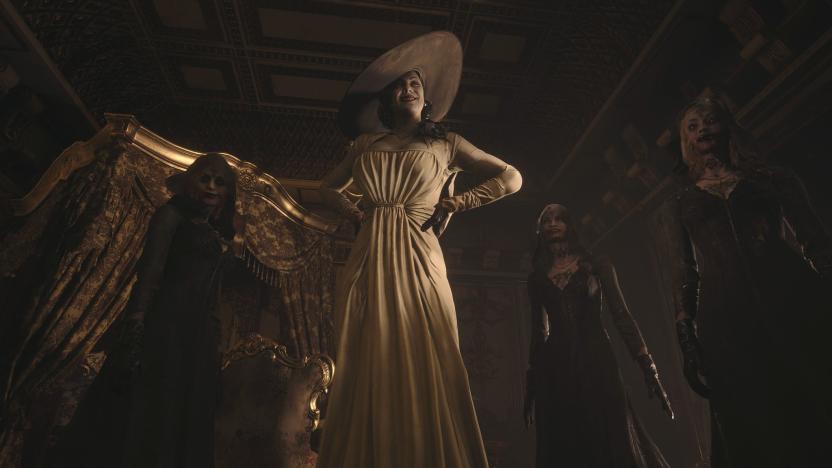 Capcom has announced that Resident Evil Village update 1.003 is now available to download for PS5, which includes support for VRR (variable refresh rate).
The update comes following Sony's plans to roll out VRR support for the new console, with Insomniac Games jumping on the bandwagon with all of its PS5 games now supporting the feature. Anyway, here's the full Resident Evil Village patch notes:
Adds Variable Refresh Rate Support for the PS5 version
Resident Evil Village was released in May 2021 for PS5, PS4, PC, Xbox Series X/S, and Xbox One. You can have a gander at our full review of the game here.
The game takes place a few years after the events of Resident Evil 7: Biohazard, with players reunited with Ethan Winters as he stumbles across a mysterious village in search of his kidnapped daughter. Capcom had toyed with the idea of adding mermaids in the game at one stage, and is currently working on free DLC for the survival horror title.
Elsewhere, the website HowLongToBeat revealed that Resident Evil Village was the most completed game of 2021.
[Source – MP1st]