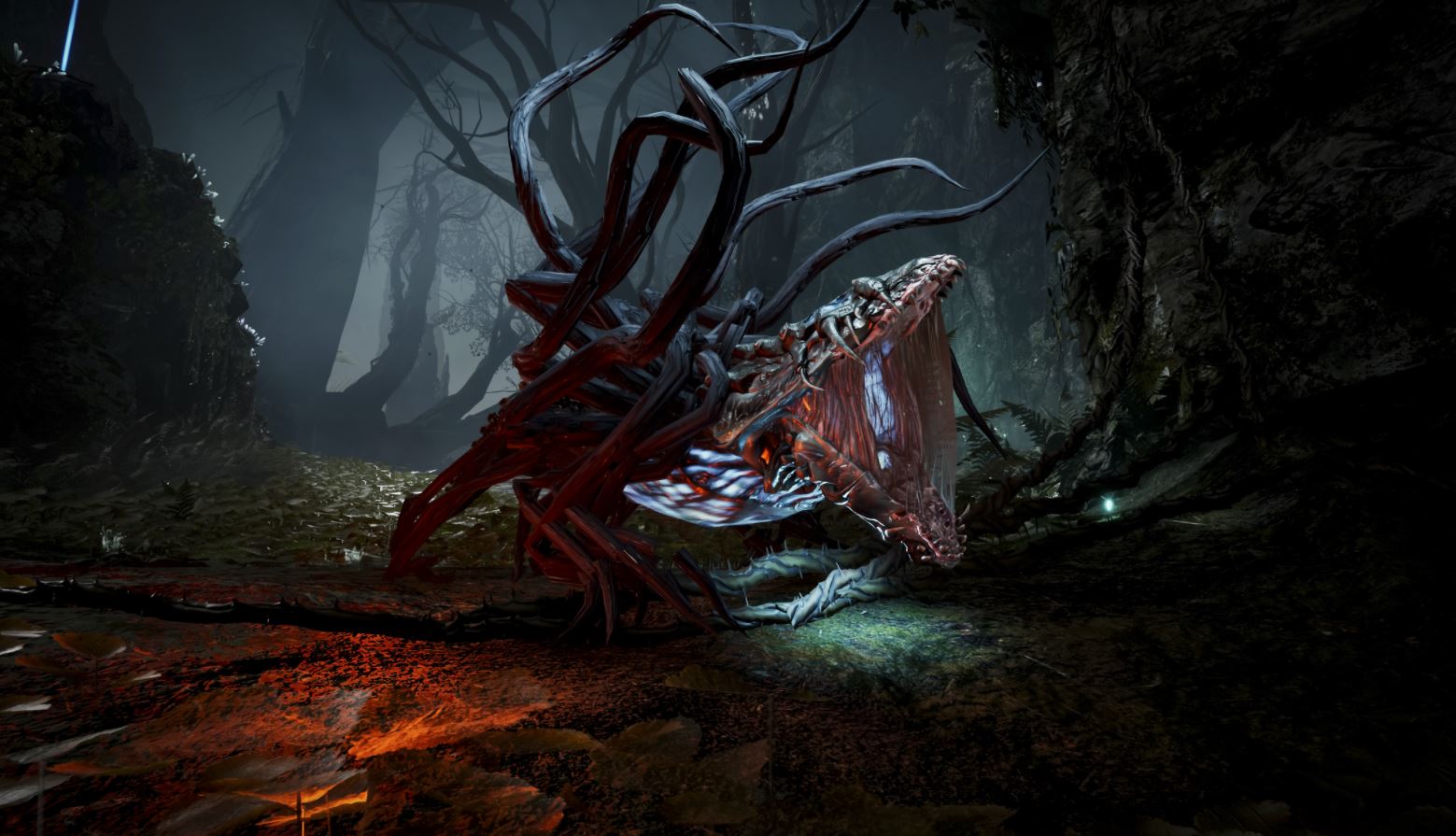 Returnal has showcased a new gameplay segment in a Housemarque Dev Diary, although brief it does offer a new look at the third-person action of the game, as well as some of the first-person cutscenes, which we have seen before.
There isn't much in the way of new details here, but it is nice to see the small snippets and even see old gameplay again. Pitched as a dark third-person Roguelike, Returnal seems like the dream Housemarque game, taking their race action and transporting it to a more modern perspective and having more of a budget put behind it. The team describes in the Dev Diary the game as an exciting time for the studio.
You can watch the new Returnal gameplay for the Housemarque dev diary below:
Returnal is reportedly set for the first half of 2021 and the game will use the PS5's SSD and Haptic Feedback to great effect.
Returnal is set to release for PS5 in 2021.