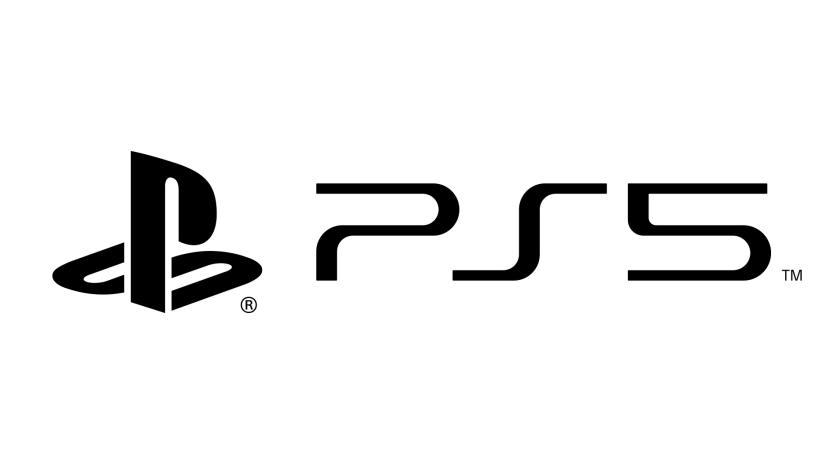 The developer behind Moons of Madness has heaped praise on the PS5's haptic feedback functionality, stating the feature has 'very high' potential that can lead to exciting new gameplay experiences.
PS5 Haptic Feedback Praised
Speaking during an interview with GamingBolt, Rock Pocket Games' Ivan Moen commented about the capabilities of the PS5's DualShock 5, as well the innards of the console itself.
I think haptics add a lot to an experience. But, I also think it's subjective to different players, and it also depends on how the game utilizes it. But overall I think the potential for adding to an experience is very high.

This is probably a question for the Unreal engine developers, but for us it means that we can do more before the game gets CPU bound. Porting to console would of course also be much smoother, as the current gen hardware is pretty slow, and getting closer to the PC hardware helps a lot. But this is of course time-limited as the gap between PC and console will grow fast.
Related Content – PS5 Confirmed Specs
Sony confirmed haptic feedback for the DualShock 5 last year, although we haven't actually had a proper glimpse of the pad yet. However, from the various patents and design mock-ups we've seen, it looks a lot like the DualShock 4, which is to be expected.
As for the PS5 itself, the new console is pencilled in for release in holiday 2020 alongside the Xbox Series X from Microsoft.
Jack Tretton, the former head of Sony Computer Entertainment America (SCEA), has warned that his former employer will face 'exponentially more competition' than it did during the PS4 era. Here's what he had to say:
Their business model obviously worked well for them the last time around, and it doesn't look like they're going to deviate from that. They'll be well-positioned. But I do think they'll face exponentially more competition than they did the last time around.
Source: Gaming Bolt