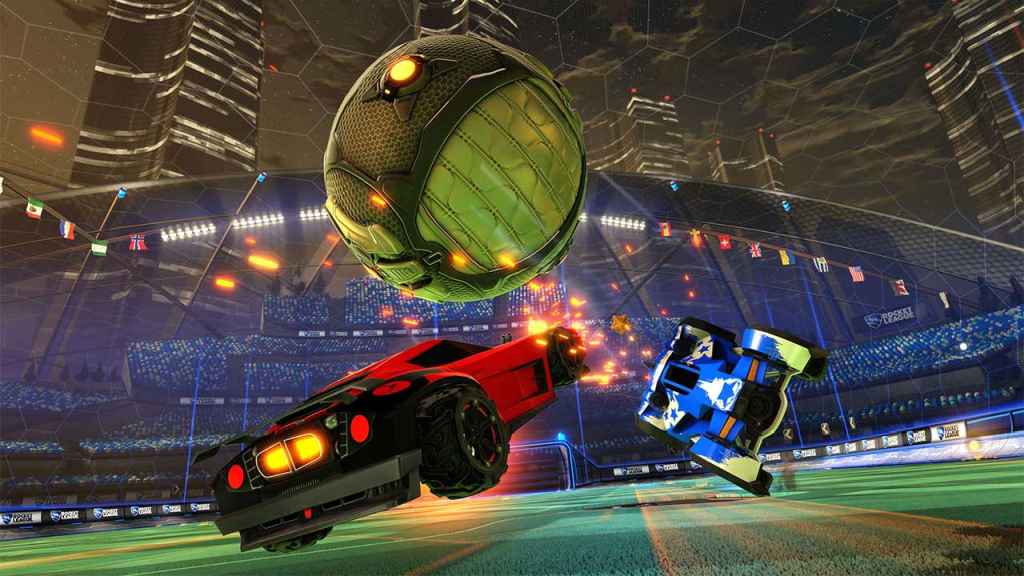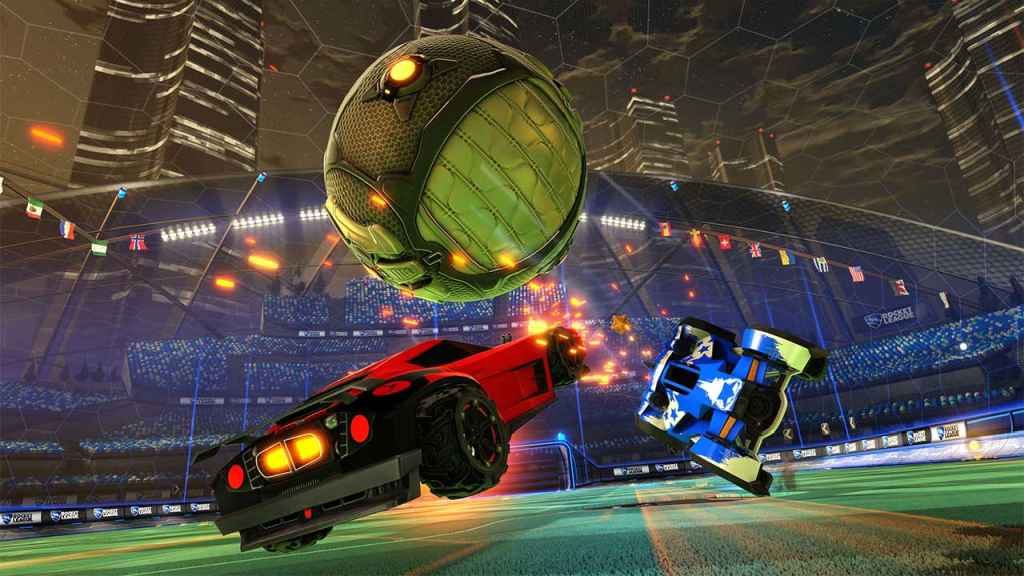 PlayStation's cross-play program has officially expanded today. Rocket League now officially supports cross-play as announced by the PlayStation Blog. Players on PlayStation 4, Xbox One, Nintendo Switch, and PC can now matchmake with each other in all of the game's modes.
In order to ensure crossplay has been activated you need to do the following:
To make sure that Cross-Platform play is enabled (it is by default), head to the "Main Menu,"select "Options" and then make sure the "Cross-Platform Play" box is checked in the "Gameplay" tab
In the game's first update, coming in the next few weeks, Psyonix will implement a cross-platform party system, allowing you to play with anyone on any platform. However, you can actually play in private matches with anyone on any platform, for the time being. To do this do the following:
Just select "Play" from the "Main Menu," then "Private Match," followed by "Create" or "Join Private Match," and you're set from there.
Rocket League is now available on PlayStation 4.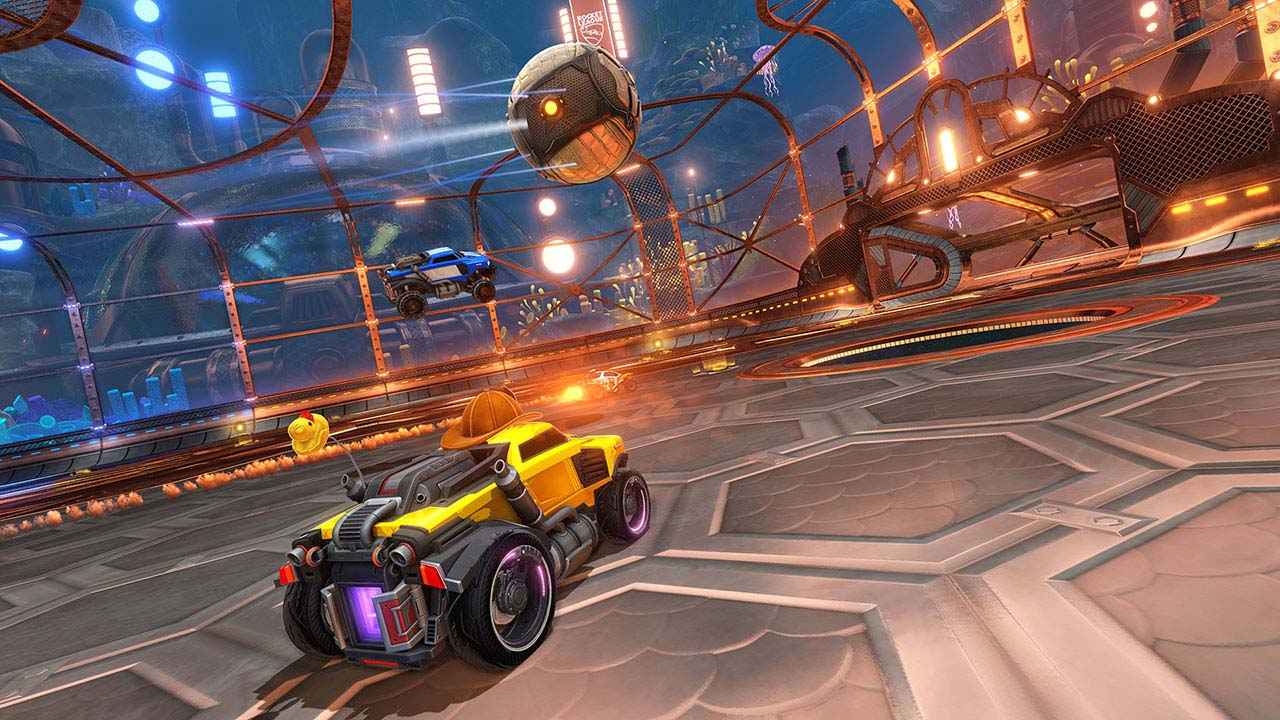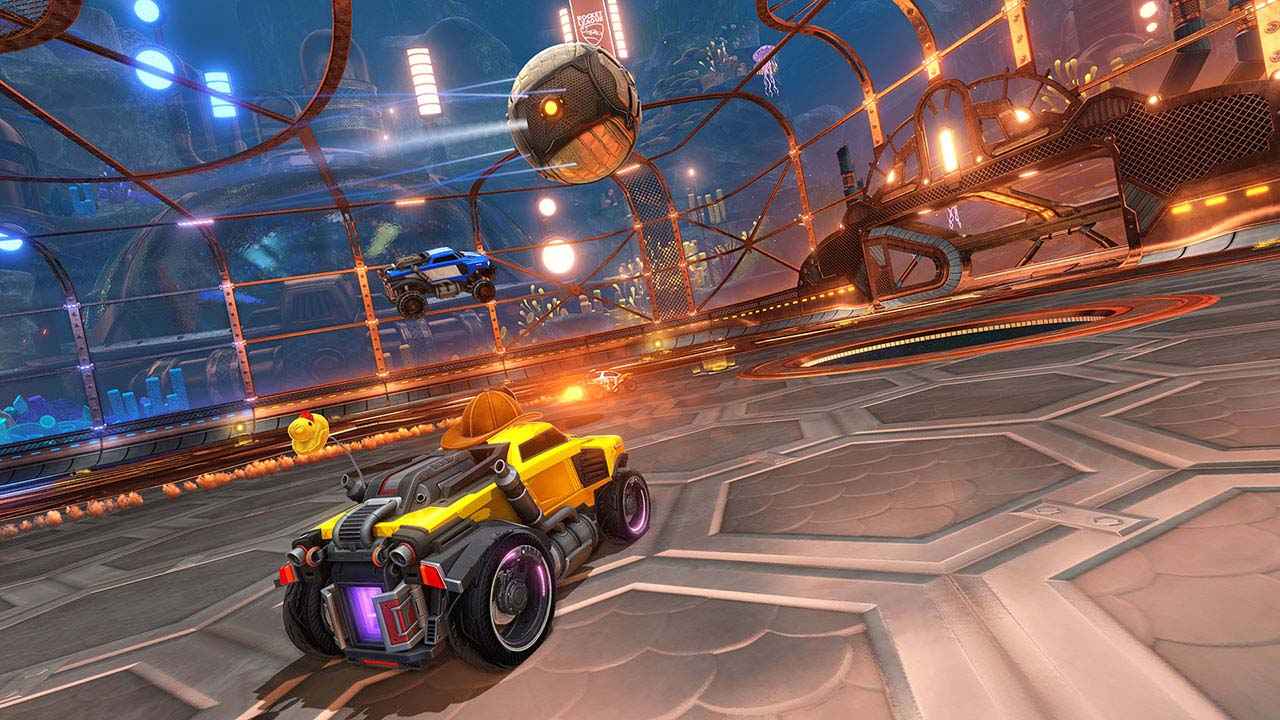 Sony officially announced Fortnite Cross-Play between PlayStation 4, Xbox One, Nintendo Switch, PC, and Mobile last year. This occurred after fans were eager to get crossplay.
Since then cross-play with many games has been speculated. Bethesda ruled out the feature for Fallout 76. War Thunder accidentally got the feature implemented. On top of that, Microsoft wants Minecraft cross-play.
Are you excited to see cross-play expanded with Rocket League?
Source – PlayStation Blog Europe