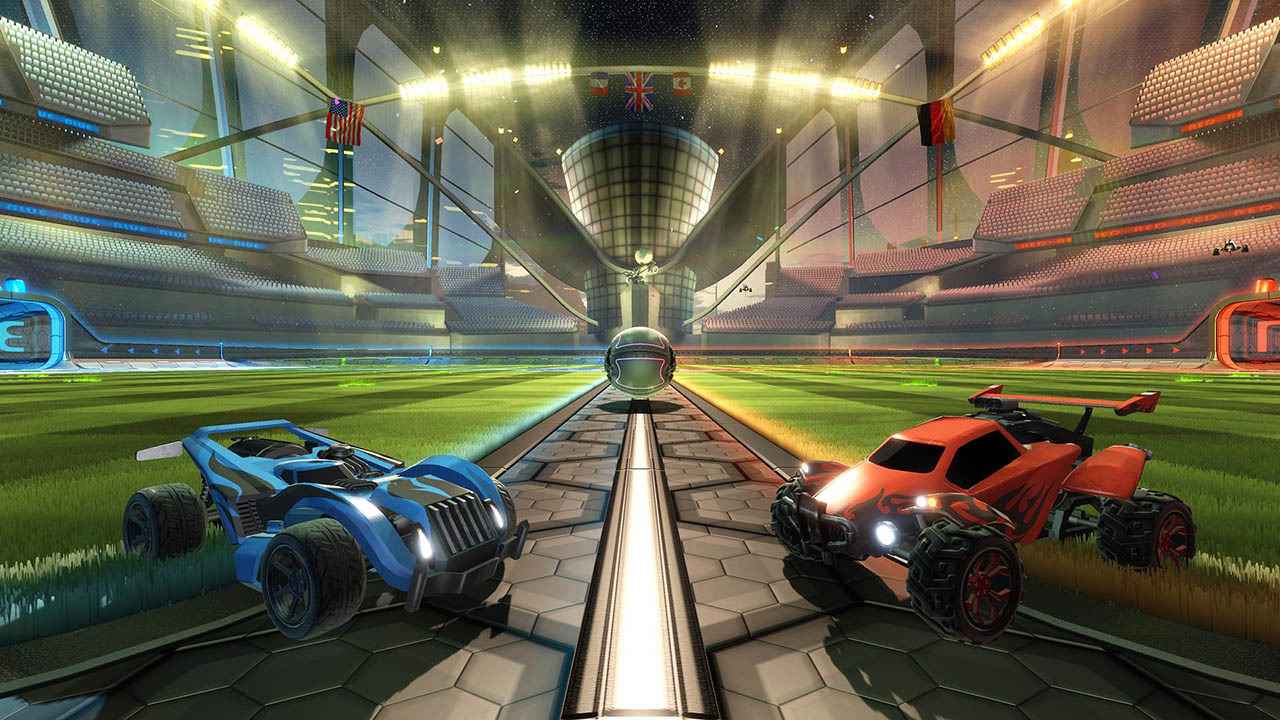 With the end of Rocket Season 6 in sight and Season 7 due to commence soon, Psyonix has laid out its road map for the coming months.
And it's quite an impressive list of new additions and content, which includes licensed DLC, events and quality of life updates.
The developer is doing things slightly differently than before, providing more regular updates and alternating them between content and feature updates.
Here's what coming up in 2018 so far for Rocket League fans.
Rocket League February Update
Competitive Season 7 Begins
Competitive Season 6 Rewards
New Crate
New RLCS Fan Rewards
Tournaments Beta
Steam public beta for our upcoming Tournaments Feature
Rocket League March update
New Licensed Premium DLC
Spring Event
Rocket League Spring Update (March-April)
Tournaments – Play against other players in bracketed, single elimination tournaments
Quality of Life Updates
Item Stacking
Better Item Filtering, Searching, and Sorting
Equip to Blue/Orange Team for Car Bodies
New and Expanded Options
Packet Send/Receive Rate and Bandwidth Limits
"Team Quick Chat Only"
Disable "One Minute Remaining", etc. messages
Connection Quality Info
See notifications for Packet Loss, Latency Variance, and Server Performance in-game
Will help us and the community better differentiate between "server issues" and connection problems
Switch Performance & Visual Quality Updates
Performance Mode – 900p (Docked) / 720p (Handheld) @ 60 FPS with infrequent dynamic resolution scaling
Quality Mode – Native 1080p (Docked) / 720p (Handheld) @ 30 FPS with added visual effects
Rocket League has enjoyed explosive success since launch with an estimated 40 million players worldwide enjoying a unique mix of soccer and flying vehicles.