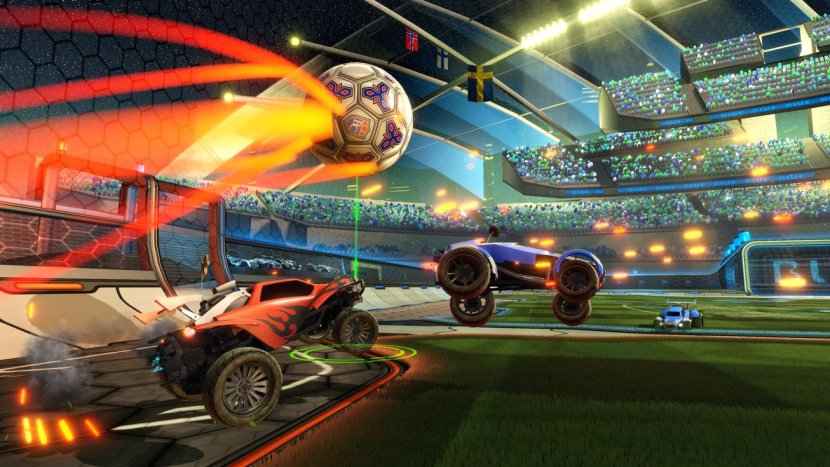 The Rocket League Spring Event update has been confirmed by developer, Psyonix. Due to release on April 3 across all platforms, including PS4, it will introduce the new Tournaments feature.
Tournaments will allow players to create and run their own Rocket League tournaments in-game. Other players can then discover the tournaments through the in-game browser. The following video, hosted by Executive Producer Sarah Hebbler shows the Psyonix team testing out an in-house 2 versus 2 tournament.
Check out the Rocket League trading guide
The Rocket League Spring Event also makes some quality of life updates. There's item stacking, more ways to search your inventory and information about connection issues.
These include the following notifications:
Disconnected
Packet Loss
Latency Variation
High Latency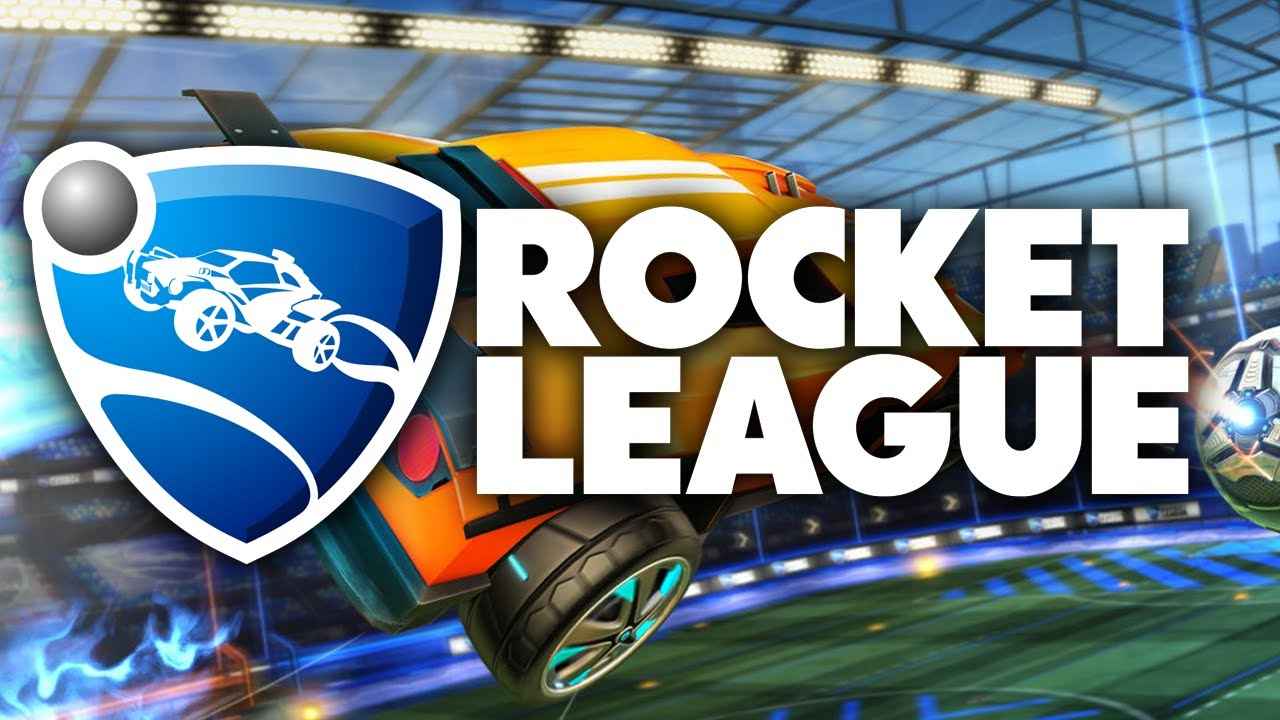 There's also a new chat notifications feature allowing you to report players easily, and then get notified if the player got banned. There's audio improvements, more shades available for Battle Cars and a new import Battle Car hiding inside the Triumph Crate.
Psyonix has said that the release date for the Rocket League Spring Event update should be April 3, though it's still waiting for it to pass certification. That could mean it doesn't launch on all platforms at exactly the same time.
With the end of Rocket League Season 6, players are currently competing in Season 7 for various rewards come the the end of the season.
It's now reported that Rocket League has over 40 million online players. The vehicular sports game recently launched on Nintendo Switch.