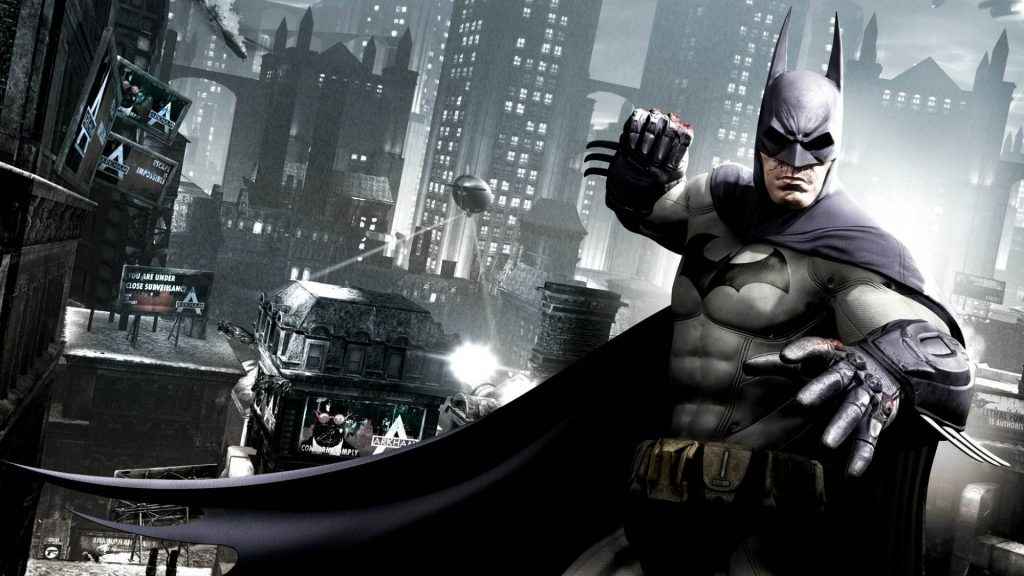 In the never-ending cascade of rumours about Rocksteady's next game, even more have surfaced. GameWatcher was the first to spot a bunch of new job listings on Rocksteady's official website.
Rocksteady are currently looking for a Lead Brand Artist and Promo Artist (Video), both positions are in their marketing department. The Lead Brand Artist will produce "world-class marketing materials for an exciting AAA game."
The Promo Artist position reveals a little bit more, with the position primarily involving "the creation of very high quality trailers and promotional video assets using a combination of captured gameplay footage, composited 3D and special effects and other film production components and techniques. Your promotional videos will form a central component of the global marketing campaign for a very high profile, triple-A game franchise."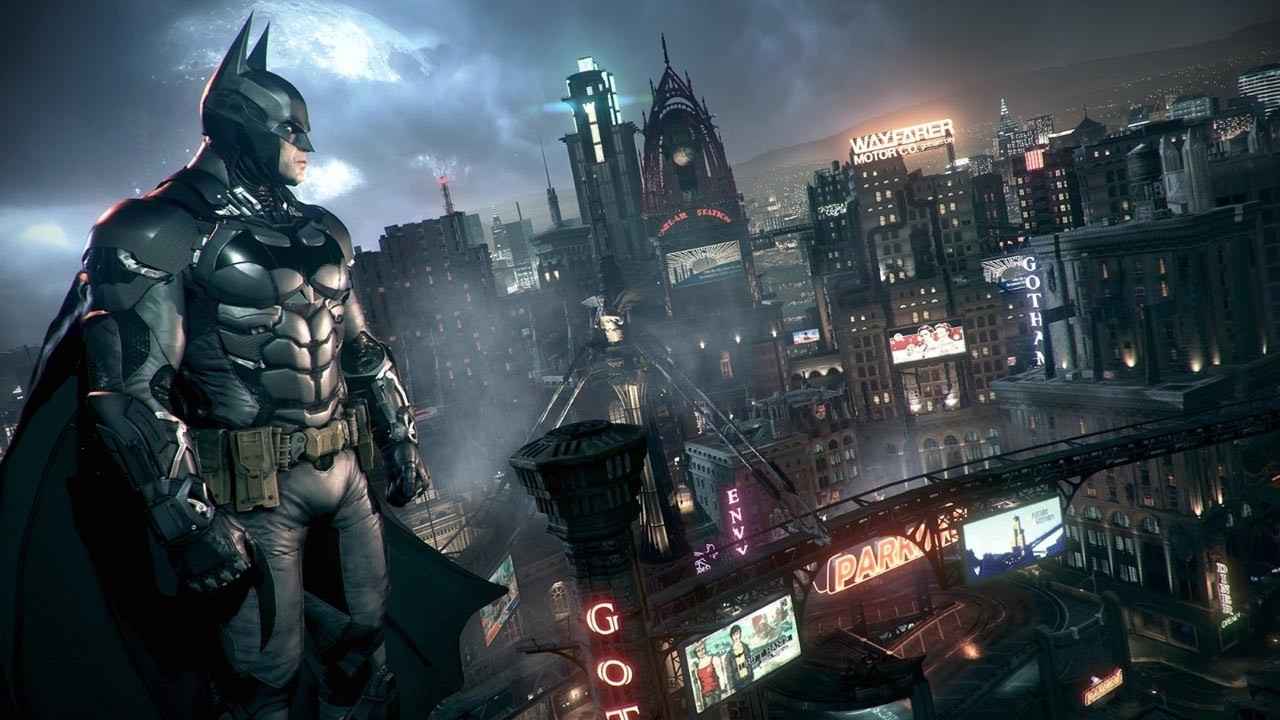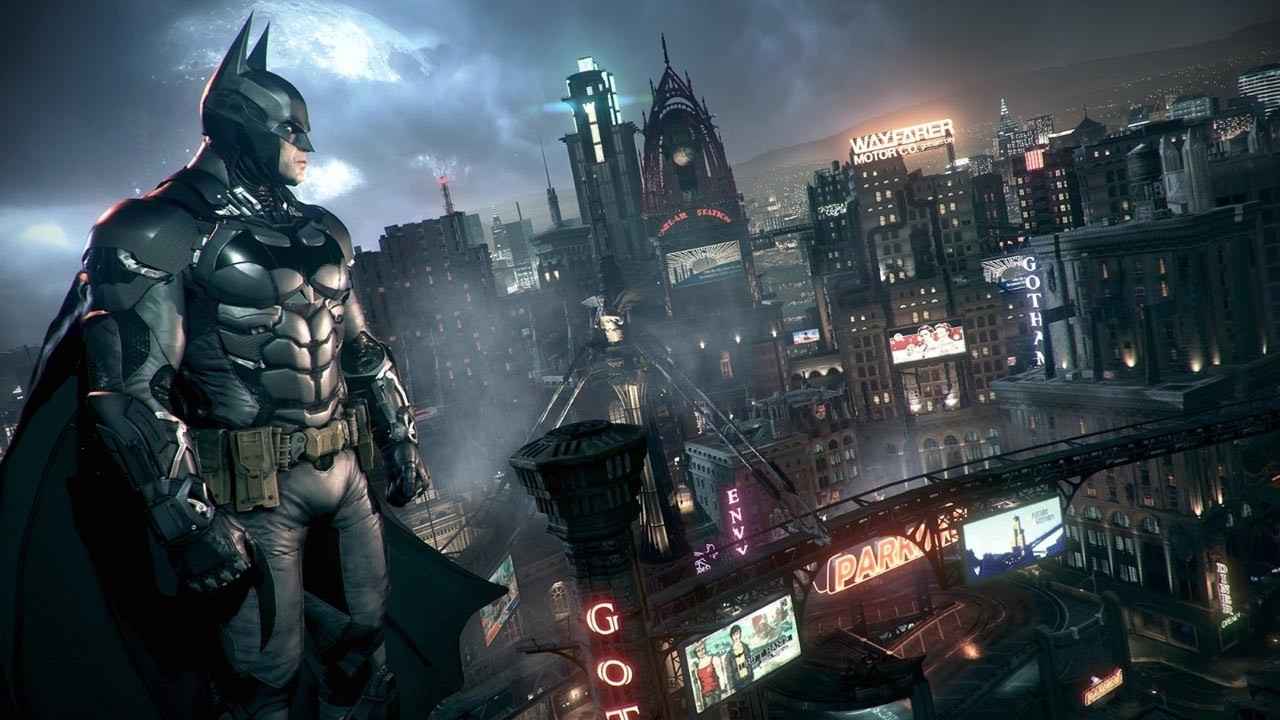 With these positions being permanent it certainly looks like the team is gearing up to reveal what they have been working on within the next coming months, possibly at E3 2019.
This news comes after years of rumours since Rocksteady's last game Batman: Arkham Knight, which released in 2015. Originally, it was thought that the North London based studio was working on a Superman game; however those rumours were later squashed by the studio. Speculation then shifted to a Justice League game being in development at the studio.
The latest rumour is that the next game will be called Batman: Arkham Crisis and feature the Court of Owls, with the Batwing replacing the Batmobile.
No matter what Rocksteady reveal in a few months, be sure to stick around to PSU for the latest news and updates regarding the studio.
Source – [Rocksteady Company Website via GameWatcher]