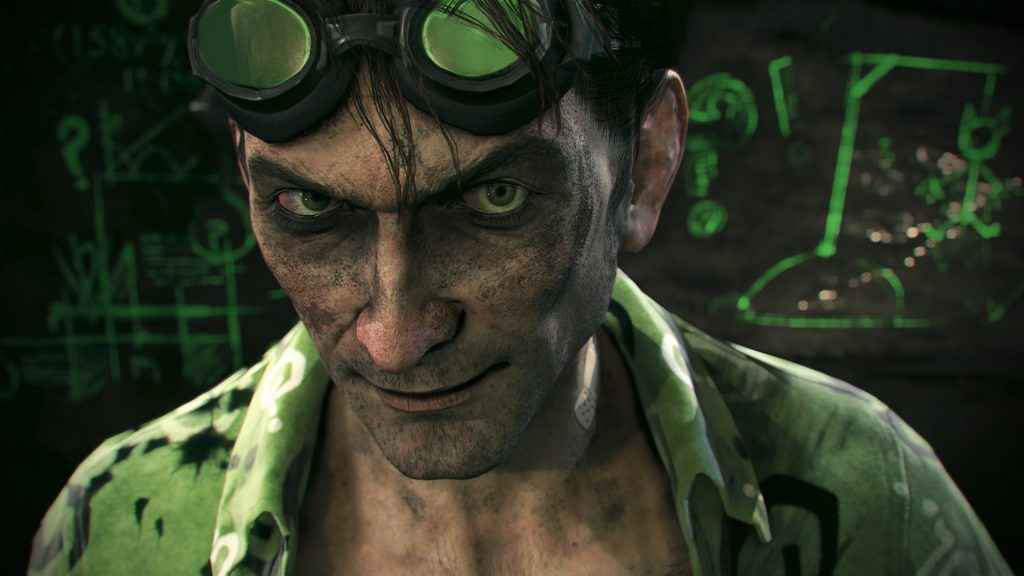 The video game rumour mill continues to churn away as we reach the end of 2018. One of the most popular and widespread to emerge from between its relentless millstones suggest that, not only is Rocksteady currently hard at work on a Superman game, it intends to announce it at this week's Game Awards.
However, late last week, Rocksteady co-founder and director Sefton Hill put paid to this particular rumour. Asserting that, while the studio does indeed have a new title in the pipeline, it most assuredly isn't a Superman game.
Hill Quashes Superman Game Rumours
No doubt this will come as a bitter blow to many Superman fans.
Especially after a job ad for a lead animator appeared on the Rocksteady website in September, in which a "broad knowledge of comics, novels, games, cinema, and popular culture relating to video games" was mandatory.
Nevertheless, this advertisement does tell us one thing: Rocksteady's next title will revolve around one superhero or another. But, if not Superman, then who?
What Could Rocksteady's New Game be?
Naturally, various answers to this question have been posited.
Both a Wonder Woman and Suicide Squad game were rumoured at the start of the year (alongside Superman). While Justice League was put forth by one individual who claimed to have insider knowledge.
More recently, a separate individual claimed Rocksteady's next game would be Batman: Arkham Universe. A continuation of the dark knight's adventures through Gotham City.
Although, given that this individual told us a Batman: Arkham Universe announcement would be made at X018 (almost a month ago now), we should take this with not so much a pinch, but a great fistful of salt.
In other words, despite all these rumours and rampant speculation, we still have no real clue what Rocksteady has up its sleeve.