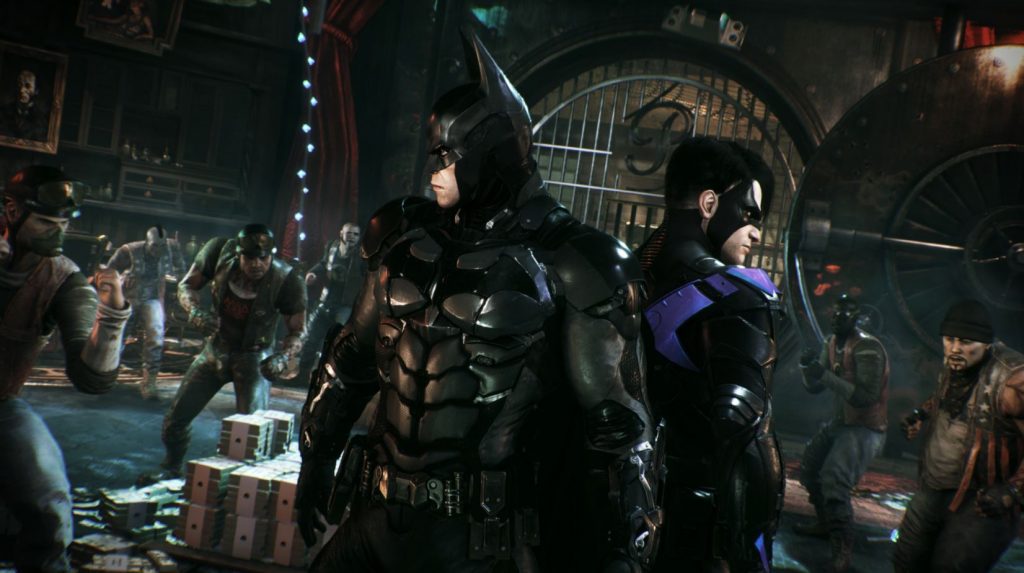 Now that WB Games Montreal has begun teasing Batman: Gotham Knights officially, an Instagram post tied to the teaser site may have revealed that Batman, Robin, Nightwing, and Batwoman will form a part of the core cast in the game.
An Instagram post from Saarukan.PSD is linked directly on the game's teaser website, which was revealed earlier today. This Instagram post features the symbols which were revealed back in 2019 and in early 2020 arranged into a poster.
These symbols are surrounding the logos for Batman, Batwoman, Robin, and Nightwing, which could be suggesting that these are the four core characters of the game, with you playing as Batman and Robin, Batwoman, and Nightwing are there to help you out and provide quests. If we really want to speculate we might even get to play as the other three characters.
https://www.instagram.com/p/CD_pbSmAvfV/
The teaser campaign for the game has now officially kicked off and you can catch up with everything that has been revealed so far. The game is officially set to be revealed this weekend at DC FanDome.
Batman: Gotham Knights is expected to release for the PS5 and PS4.
Source – [Saarukan.PSD via GamesRadar]