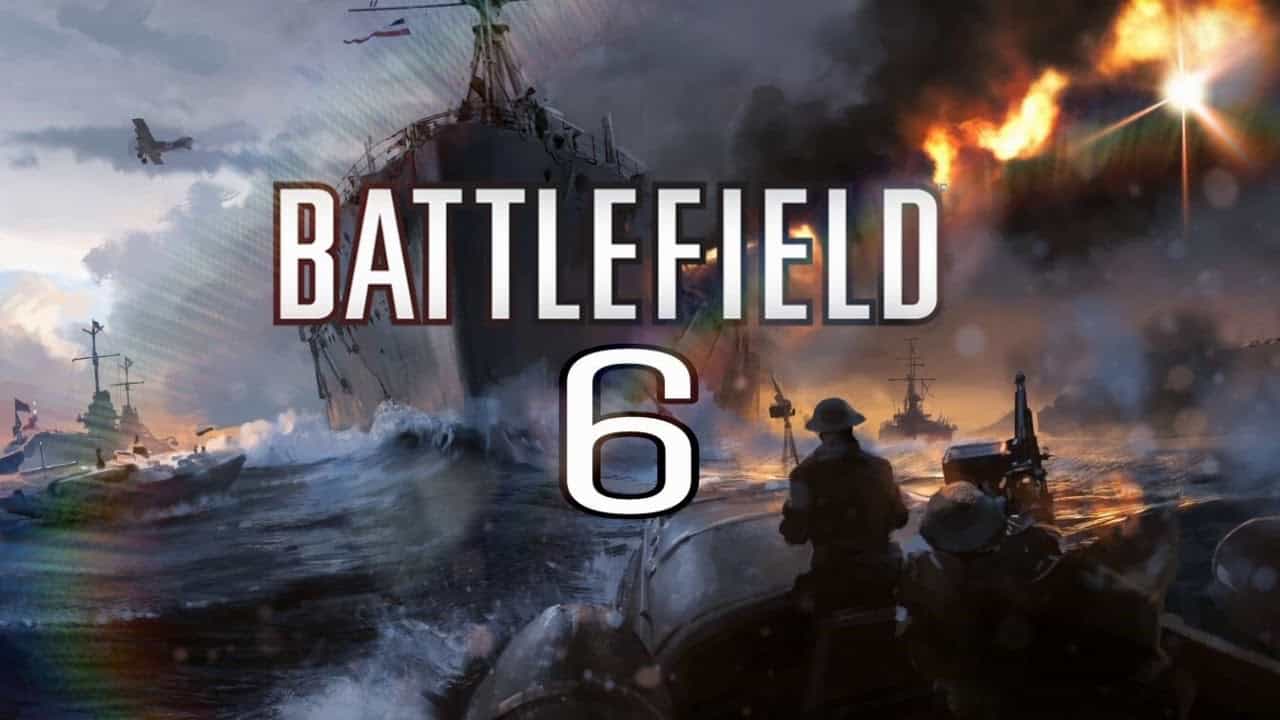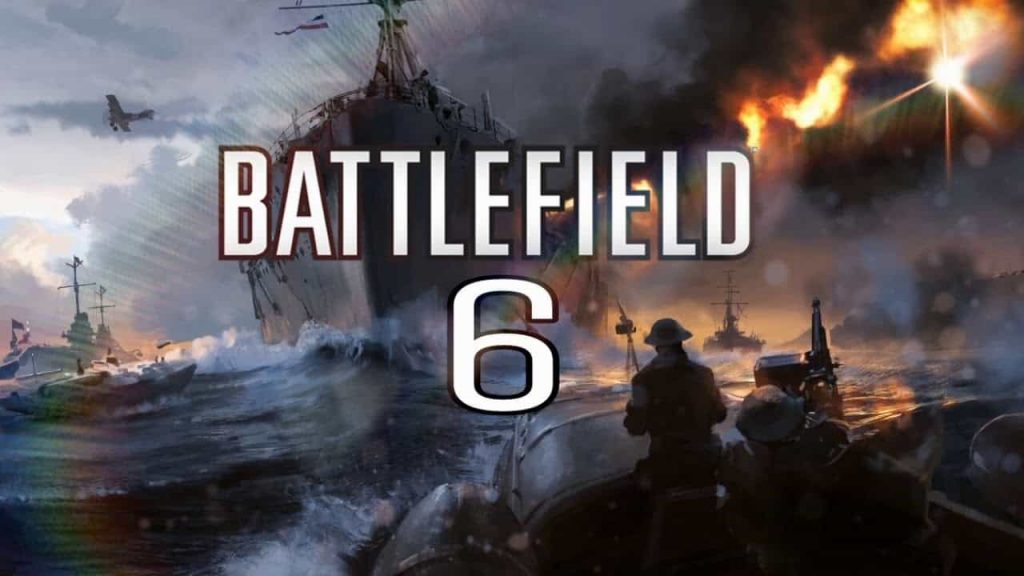 According to Call of Duty and Battlefield leaker Tom Henderson, developer DICE is designing Battlefield 6 maps with 128+ players in mind, with 32 vs 32 being the standard playlist for the upcoming military shooter sequel.
Battlefield 6 Maps To Feature 128 Players?
Elsewhere, Henderson also revealed that there has reportedly been a lot of interest in the Battlefield camp regarding battle royale.
Battlefield news; Maps have been designed with 128+ players in mind. But 32 vs 32 will also be a standard playlist.

Battlefield news; There's also been increased interest in Battle Royale due to the success of Warzone. No confirmation of a BR in the next Battlefield yet, but could EA and DICE be planning a F2P Battlefield experience?
Battlefield 6 was confirmed back in April for a 2021 release, and it was later revealed that the game will be coming to the PS5 and Xbox Series X. A few months back, it was reported the game would be set in modern times, although this has yet to be confirmed by EA.
EA in June decided to tease a number of upcoming projects in a sizzle reel, including Battlefield 6.
[Source – Tom Henderson via WCCFTech]