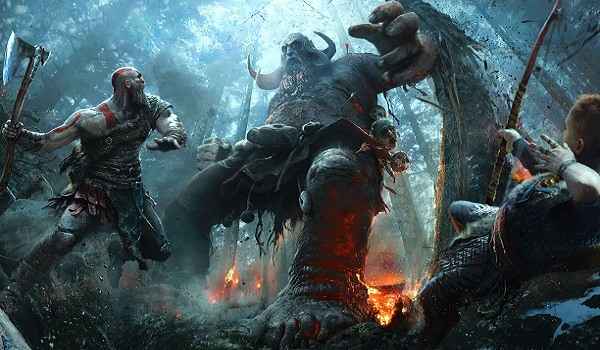 There's been a lot of mystery surrounding God of War. Even a Game Informer information blowout leaves us in the dark about so much (no bad thing to be fair). The complete lack of a release window beyond a vague '2018' has been odd to say the least.
A while back a release date of March 22nd appeared on the PlayStation Store, before being taken down. That date is emerging again at online retailers in Portugal and Brazil.
ResetEra member RocknRola brought this listing to our attention from Mega Mania, a Portuguese retailer, that lists the game as being out March 22nd.
RocknRola claims to have used this site for years, and generally it does not tie a concrete date to a game unless it already knows one (though the Far Cry 5 date being the old one is a bit of a wobble).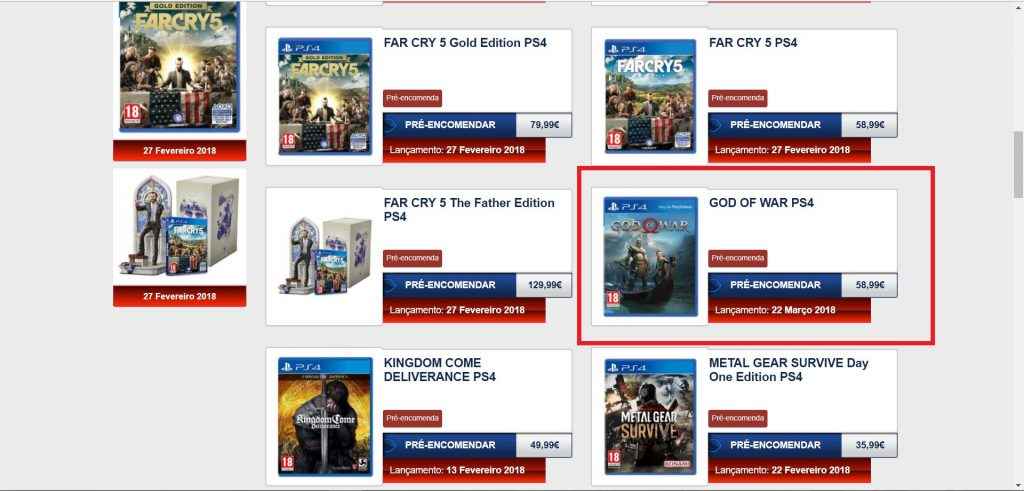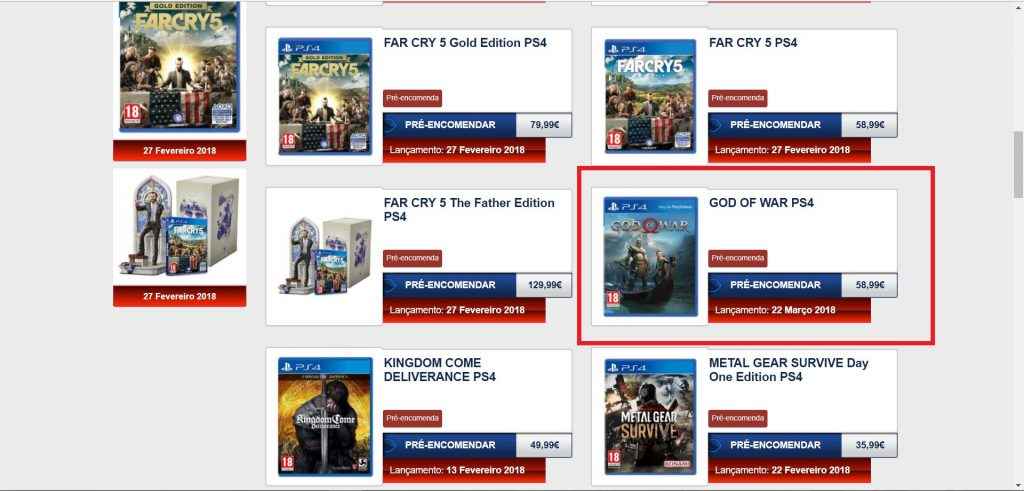 ShopB in Brazil also has the same date and a countdown time to it. You can see here.
Now, this date could just be appearing simply because of Sony's original 'mistake', but there's a lot going into its favour.
There's precedent for a late in the day release date announcement for this series too. God of War III's own release date (March 16th 2010) was heralded less than two months ahead of time (January 28th 2010) on the PlayStation Blog.
March 22nd is a Thursday, or if you like your Nordic mythology, Thor's Day. Given the setting, that's cute marketing material.
The original God of War also released on March 22nd.
God of War games tend to launch in March.
Sony have already stated an announcement is imminent.
It's definitely one for the 'almost too good to be true' pile. Yet there's an increasing amount of smoke to suggest a fire is brewing.
You can see what we do know about God of War in our info roundup.