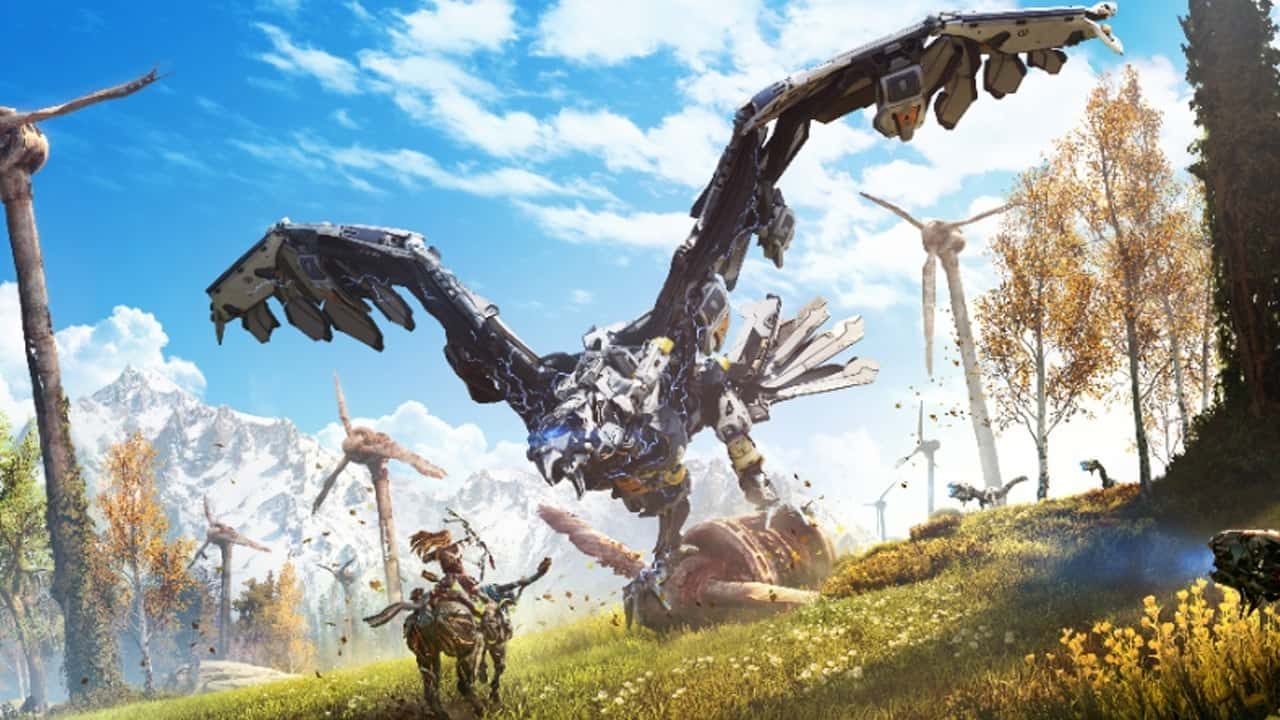 Developer Guerrilla Games is reportedly planning to make Horizon Zero Dawn a trilogy, with Sony Interactive Entertainment apparently given the green light to produce two sequels to the original 2017 open-world adventure game.
Horizon Zero Dawn Trilogy
While the Killzone creator set its sights set on making more Horizon games, it's only after the success of the first game that Sony gave the go-ahead to the developer. After all, with 10 million copies sold of Horizon Zero Dawn, the format holder was hardly going to hang the series out to dry.
According to VGC, development of Horizon Zero Dawn 2 kicked off not long after the first game launched, and was initially planned for PS4. However, production has since shifted to the PS5 as you'd expect.
No doubt all those job listings we've been reading about the past year or so pertain to the development of Horizon Zero Dawn 2. Only recently, Guerrilla confirmed it was on the hunt for a senior games writer.
Furthermore, VGC adds that the scope of Horizon Zero Dawn 2 is going to be 'gigantic,' boasting a larger game world that houses greater freedom than the first game. There's also chatter about a co-op mode, but it's unknown if this is for the main adventure or a separate mode.
Guerrilla Games reportedly wanted to include co-op in Horizon Zero Dawn, but the feature ultimately ended up on the cutting room floor in order to focus on other aspects of the game.
Read our review of Horizon Zero Dawn here.
Source: VGC