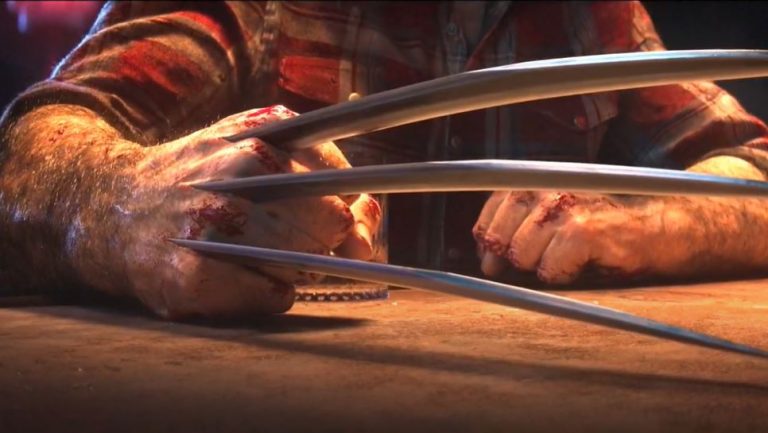 Insomniac Games is reportedly targeting a Fall 2024 release window for Marvel's Wolverine on PS5, according to Giant Bomb's Jeff Grubb.
This would put the game out around a year after Marvel's Spider-Man 2, which is slated for release in Fall 2023 on PS5. However, Insomniac is also reportedly discussing a 2025 launch internally. The studio is also aiming for a hard R-Rating and is looking to avoid any ties with Fox's X-Men movies by using a pre-X-Men Wolverine.
Speaking on Game Mess Mornings on Giant Bomb, Grubb also briefly discussed what Marvel's Wolverine will look like, claiming it won't be fully open-world, but rather have several open sections of a world to explore. He also suggested that Spider-Man and Wolverine will share the same universe, and that the clawed anti-hero may show up in the post-credits for Spider-Man 2.
Related Content – Sony PS5 Complete Guide – Everything Explained About PlayStation 5 For New Owners In 2023
Marvel's Wolverine was announced exclusively for PS5 back in September 2021. Interestingly, in Microsoft's response to the CMS regarding its proposed buyout of Activision, the company claimed that Marvel's Wolverine would be out this year alongside Marvel's Spider-Man 2 and Final Fantasy XVI.
Back in May last year, Insomniac looked to have started motion capture for the highly anticipated superhero title, and hired Spec Ops: The Line's writer as its narrative director.
[Source – Jeff Grubb via TheGamer]