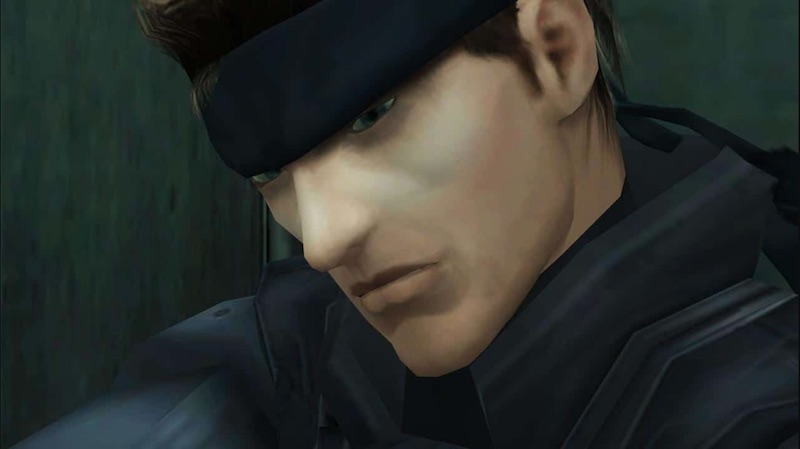 Get the salt shaker handy, folks! Leaker Areajugones has claimed that a Metal Gear Solid PS5 remake is going to be announced during the first half of the year. This is separate from the long-tumored remake of Metal Gear Solid 3: Snake Eater, instead being a full overhaul of 1998's PSOne stealth-action title.
Nothing official has been announced by Konami at this point, but the leaker claims that there's a "strong" chance that something on the Metal Gear Solid remake will be announced between February and March.
One of the top candidates for handling a Metal Gear Solid PS5 remake is Bluepoint Games, who are now part of the PlayStation Studios family and have worked on numerous remakes in the past, including Demon's Souls and Shadow of the Colossus.
Konami recently announced a revival of the Silent Hill franchise with numerous projects in the works, and has been heavily rumoured to be working on resurrecting both Castlevania and Metal Gear Solid.
Part of these plans include various Metal Gear Solid remasters, although with rumors of both a MGS and MGS3 remake in the pipeline, it appears they have far more ambitious plans beside giving older games a fresh lick of paint.
Metal Gear Solid was released in 1998 for the PSOne and was remade in 2004 for the Nintendo GameCube in the shape of Metal Gear Solid: The Twin Snakes.
[Source – PSLS]