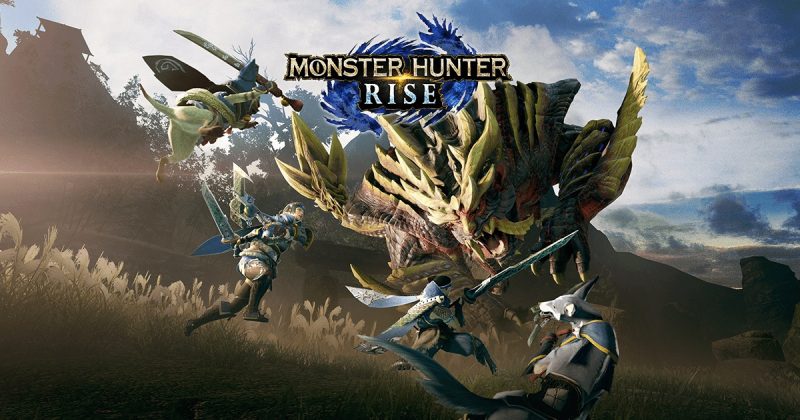 A new report from website Insider Gaming claims that Monster Hunter Rise will be coming to PS5 and PS4, though there's no confirmation from Capcom as of yet.
The report also claims that the announcement will be made during the upcoming Game Awards show on December 8, 2022, with the PS5 and PS4 release coming on January 20, 2023.
Monster Hunter Rise originally released in March 2021 for the Nintendo Switch, and has since released on PC as well, to great success on both platforms.
Also claimed is that this new version for current and previous-gen consoles will, at least on PS5, run at "4K60" and utilize other current-gen features like 3D audio.
The report comes from known-leaker The Snitch, who has previously been right about a number of leaks. Of course, without any kind of official confirmation, the source remains "trust me, bro."
So until Capcom says differently or we see a trailer premiere at the Game Awards, best to take this with a grain of salt.
Though it's worth noting the closer we get to The Game Awards, the more likely leaks are to appear, some of which of course always have a chance at being right.
Source – [Insider Gaming]