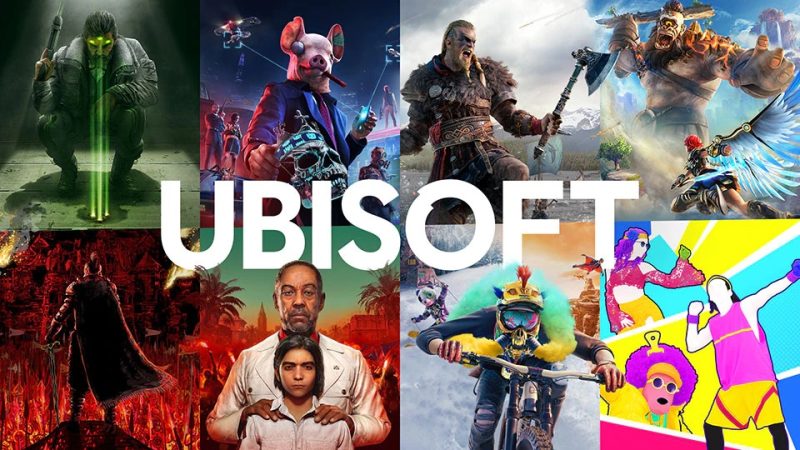 Ubisoft hasn't been having the best time the last few years, and more recently is once again dealing with problematic statements from its CEO while cancelling multiple game projects, and staring down at its most ambitious release lineup ever.
A new report from Insider Gaming however now suggests we can add two new Far Cry titles to the list. The next entry in the mainline series, Far Cry 7, and a new Far Cry-based multiplayer title.
According to the report, the two games were once a singular project before being split into two, with Far Cry 7 being codenamed Project Blackbird and the multiplayer game Project Maverick.
The report further claims that its sources indicate an Alaskan wilderness setting for Maverick, and that the shooter is currently "extraction-based," with gameplay features like a backpack system, permadeath, and contracts.
Ubisoft did respond to Insider Gaming before it published, only to say that it doesn't comment on rumours or speculation. Which is what this all is still for now, before we get any official word from Ubisoft.
A new Far Cry game isn't the most outlandish thing in the world to believe, nor is that two new Far Cry games are incoming. What they'll both look like however is still a big question mark.
For now, fans of the franchise can still dig into Far Cry 6 and its DLCs.
Source – [Insider Gaming]