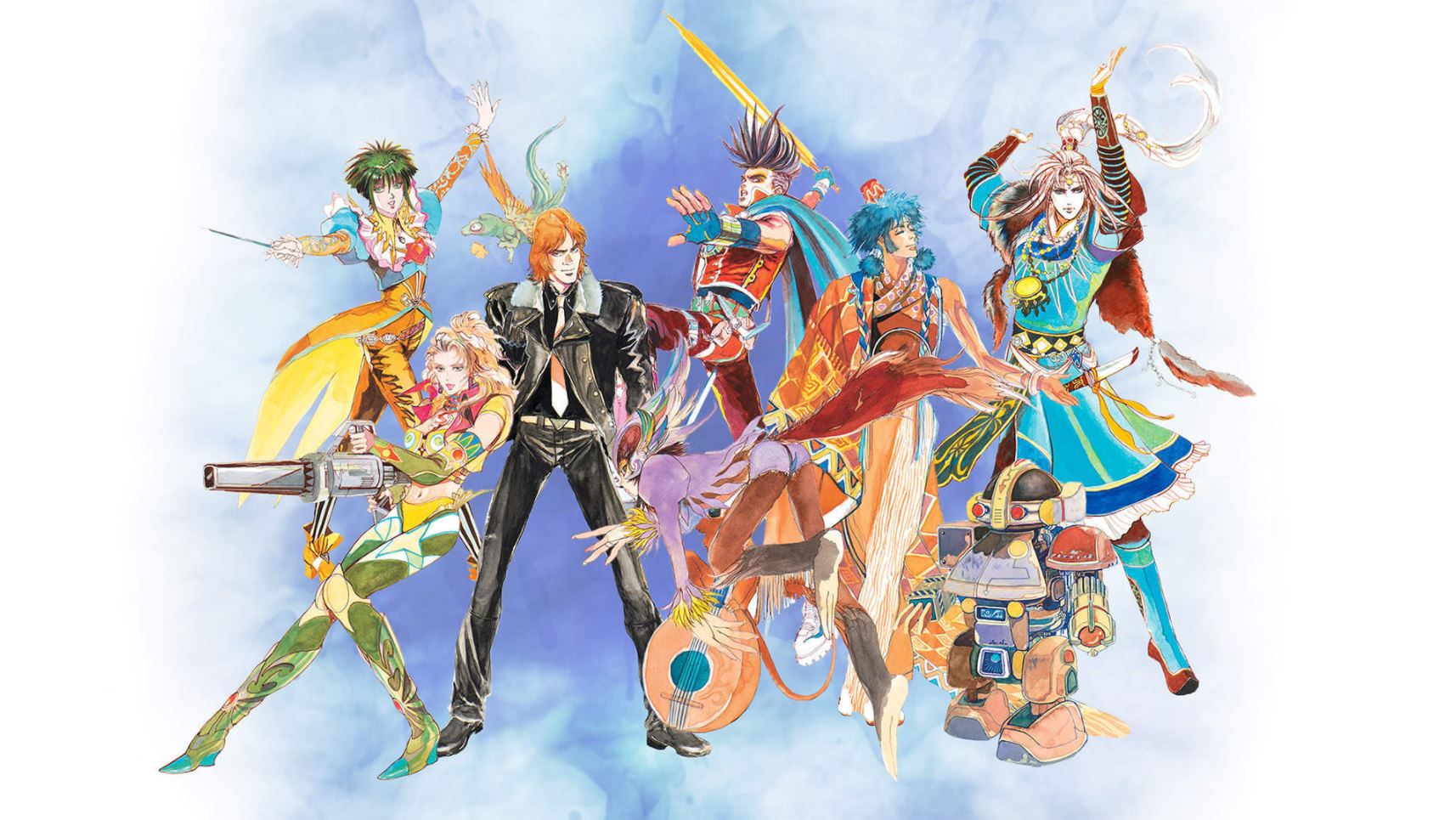 Square Enix has gone ahead and released SaGa Frontier Remastered's gameplay overview trailer, highlighting a whole load of gameplay systems and details you need to know before you jump into the game next week.
This new trailer sets the story and history of the game up and also introduces the eighth protagonist, Fuse. Each hero in the game has their own story and the trailer touches on all of them, allowing you to get a welcome introduction to everyone in the crew. The overview also highlights the game's combat and party system, as well as the exclusive content available in this remaster never seen before.
You can watch the SaGA Frontier Remastered PS4 overview trailer below:
SaGa Frontier Remastered was announced back in November for PS4, before quickly getting a release date earlier this year.
SaGa Frontier Remastered releases for PS4 on April 15, 2021, and will be playable on PS5 via backwards compatibility.