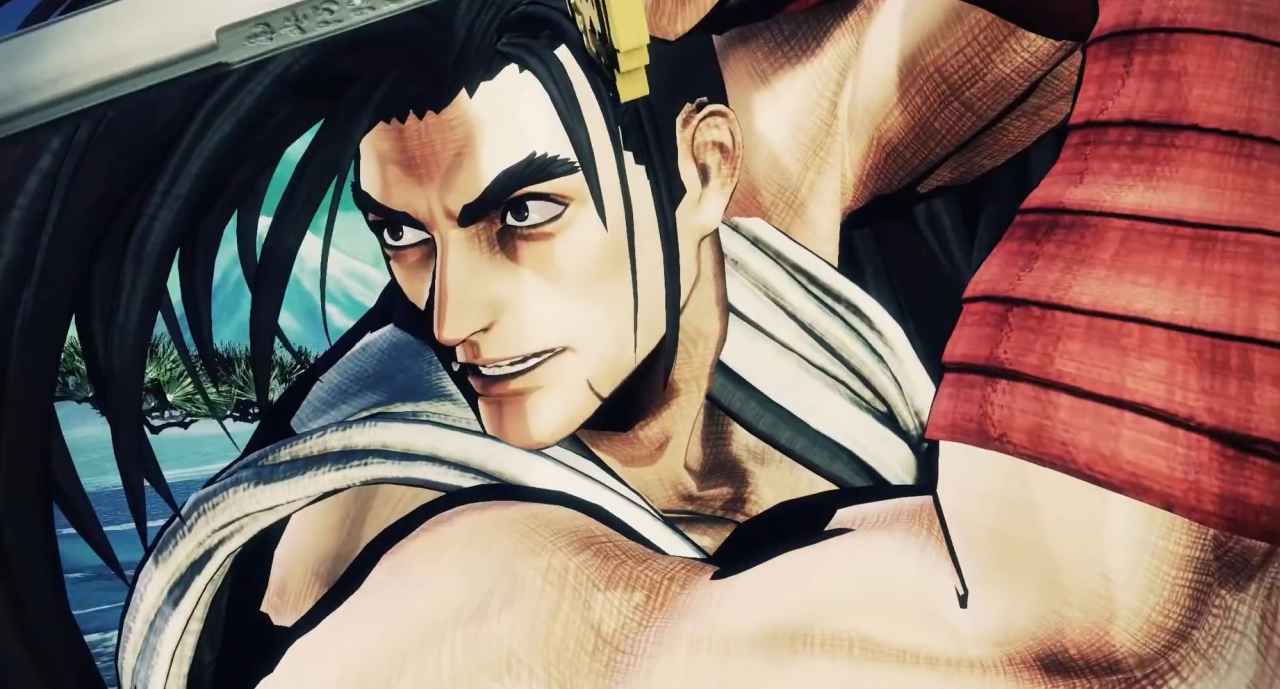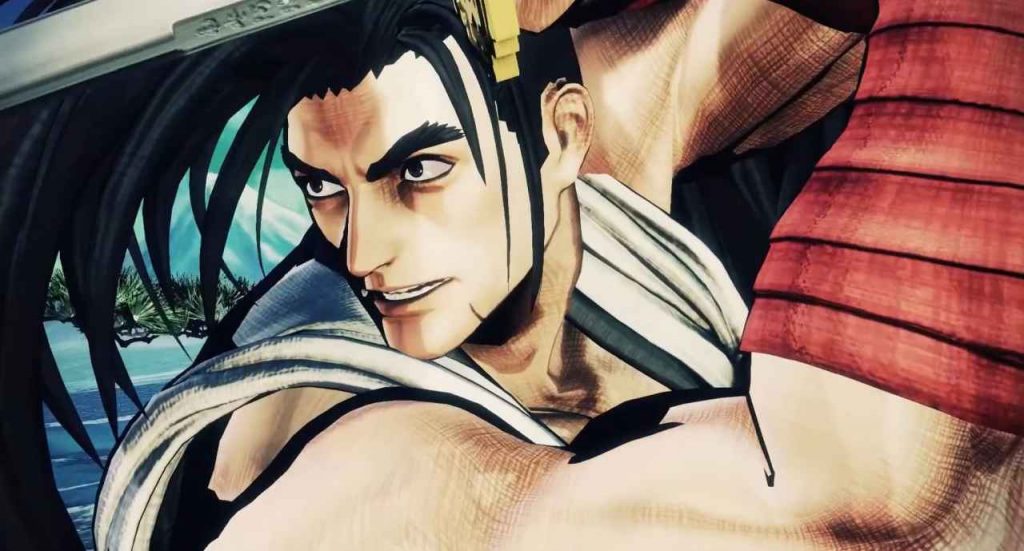 Update 05/04/2019 @ 14:34 – Samurai Shodown will release on the 27th June 2019 in Japan, SNK has revealed. Arriving first on PS4 and Xbox One, before coming to Nintendo Switch and PC a little while thereafter.
A North American and European release date has yet to be provided, but we'll update this article as soon as we learn more. In the meantime, enjoy the game's brand-new character trailer, which you'll find embedded below.
https://youtu.be/NIaC7wL8mOo
Original article 27/02/2019 @ 13:55 – Samurai Shodown impressed at Tokyo Game Show with its debut trailer. Now, we have a brand new trailer as well as a release window for the game. The trailer below states that the game will be releasing in early summer and that if you are heading to PAX East you can play the game there.
You can see the full trailer below:
This trailer was released to commemorate the game being included in EVO 2019's main stage lineup. Alongside Samurai Shodown, Tekken 7, Street Fighter V Arcade Edition, Mortal Kombat 11, BlazBlue: Cross Tag Battle, Super Smash Bros. Ultimate, Dragon Ball FighterZ, Soul Calibur 6, and UNDER NIGHT IN-BIRTH Exe:Late[st] (UNIST) are set to appear on the main stage at this year's competition.
Samurai Spirits will only have been out for a few months by the time EVO rolls around. So, it will be interesting to see how quickly players take to the game.
SNK have been making a name for themselves in the industry lately with their release of the SNK 40th Anniversary Collection and SNK Heroines Tag Team Frenzy. Unfortunately, we did not like that latter game stating "though pretty to look at, and maybe fun to play for a bit with some friends, the combat system here just isn't meaty enough" in our review.
Samurai Spirits launches on PS4 this Summer. Are you excited for this brand new fighting game? If so, let us know in the comments.