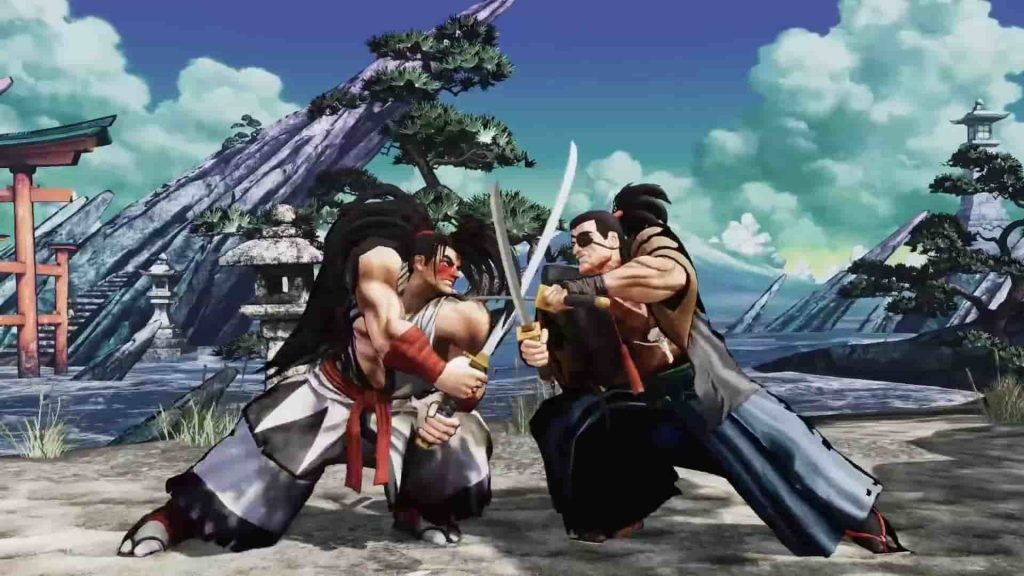 Samurai Shodown released this week and to coincide with that release SNK have revealed all of the characters available in the Season Pass, which is free to download until the end of the week, even if you don't own the game.
The Season Pass for Samurai Shodown features four characters. Rimururu was revealed back at E3 2019 and features a host of ice-based attacks. She will join the roster in August.
Basara will arrive in October wielding a giant shuriken. Arriving just in time for Christmas, December will see the release of Kazuki Kazama, who will help warm you up. February 2020 will see the release of the final character, Wan Fu. He is a veteran from the original Samurai Shodown.
As mentioned above, you can get the Samurai Shodown season pass for free right now on the PlayStation Store. Even if you don't own the game, all you need to do is add it to your cart and download it. You can find a link to the Season Pass here.
The trailer for the first DLC fighter, Rimururu can be found below:
Samurai Shodown is a great fighter that revitalises the series. In our review, we gave it an 8.5 out of 10 and called it one of the most skill-based fighters around.
Samurai Shodown was originally revealed during TGS 2018, bringing SNK's classic series back to modern platforms. A release date was then revealed earlier this year in April, alongside confirmation that the game will be featured at EVO 2019.
SNK's classic titles made a comeback earlier this year with the release of the 40th Anniversary Collection. This brought games like Crystalis, Time Soldiers, World Wars and more to the PS4.
Samurai Shodown is available now on PlayStation 4.
What are your thoughts on the DLC fighters? Have you been playing Samurai Shodown? If so tell us what you think of it.