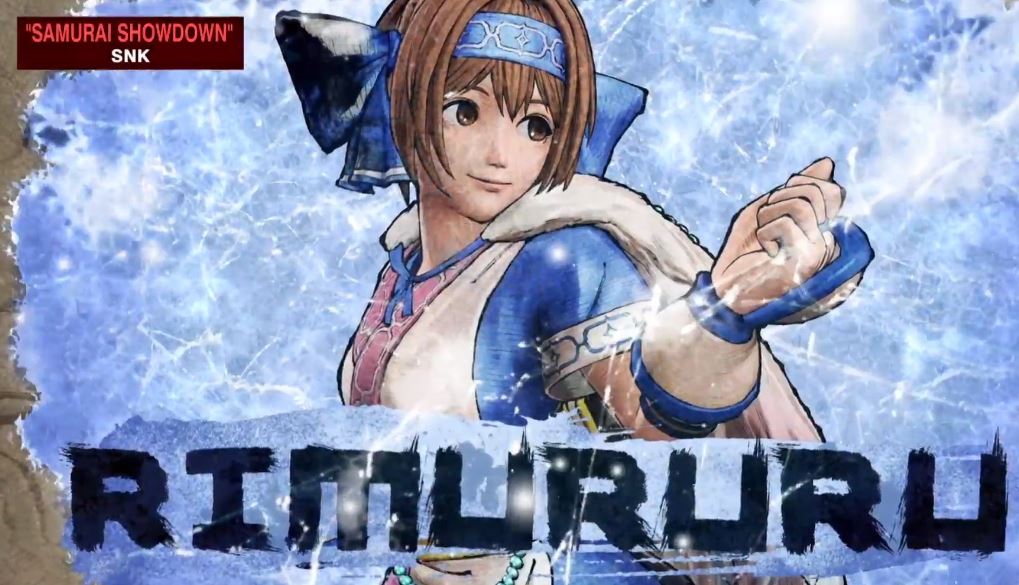 A brand new Samurai Shodown trailer has debuted during E3 2019. SNK gave us a look at the first DLC fighter Rimururu. She uses ice-based attacks to fight.
Samurai Shodown is an upcoming fighting game from SNK and brings back the classic franchise for PS4. This brand new trailer comes just a few weeks before the game releases on June 27, 2019. You can get the entire Season Pass for the game for free if you purchase Samurai Shodown before June 30, 2019.
You can check out Rimururu's reveal trailer below:
Samurai Shodown was originally unveiled at the Tokyo Game Show in 2018 and it impressed with its stunning reveal trailer. Earlier this year we got more than 40 minutes of gameplay. The release date for the game was revealed a few weeks later in April.
SNK looks to be making a big splash in 2019 with the release of Samurai Shodown. This news comes during E3 2019, which has been packed with announcements. You can watch all of the livestreams, as well as every conference at E3 2019 on our E3 2019 Livestream page.
Struggling to keep up on the news at E3? Check out our full E3 Announcements and News list, containing every reveal during the week-long show across all the conferences. You can also check out a variety of rumours that are surrounding the show. If you would prefer to see the reveals as they happen, you can take use our E3 2019 live feed, which will update with the new announcements as they happen.
Yesterday, EA Play showed a bunch of games, including a first look at Star Wars: Jedi Fallen Order gameplay, which blends Souls-style gameplay with a more forgiving combat system. Unfortunately, Anthem was not a focus of the show and our own John-Paul Jones wrote about how EA is sending the game out to die.
Samurai Shodown releases for PlayStation 4 on June 25, 2019.
What are your thoughts on Samurai Shodown? Are you excited about the fighting game?