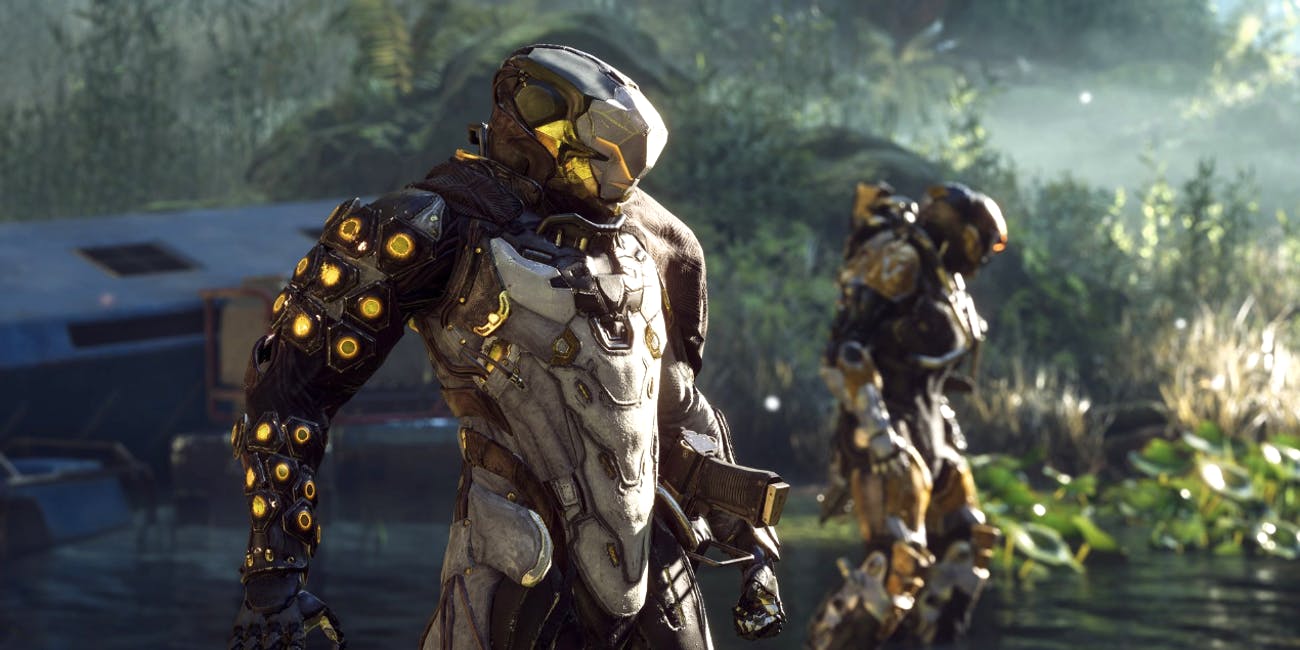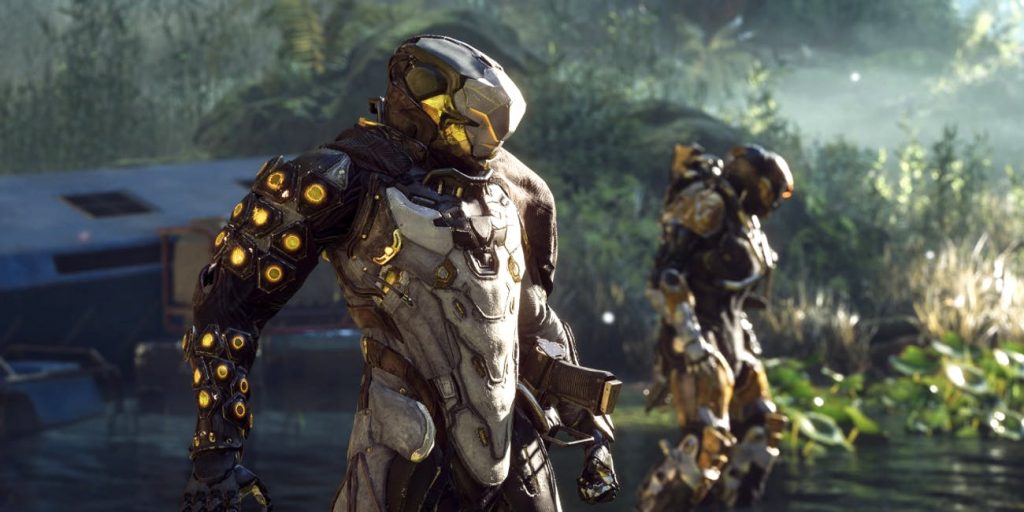 When EA unveiled its line-up for EA Play 2019 – a veritable celebration of new franchise entries, existing EA titles and all the new content that would be coming to them, it was more than a touch surprising that Bioware's Anthem, which only released a little more than three months ago, was not present.
Except that, for anyone who has been following Bioware's embattled, suit-powered loot-shooter for any length of time, it really wasn't surprising that Anthem wasn't given a platform on the same level as older games at the show such as Battlefield V and Apex Legends. Certainly, this is telling as to how EA views Anthem in the pecking order of things.
Oh sure, we got a quick few minutes with lead producer Ben Irving who touched upon Cataclysm, a key content addition to Anthem's first act, and how players (PC only) could test it on a new Public Test Server, but beyond that we got nothing. Nada. Nowt. Zilch.
Indeed, no new gameplay footage was shown from Cataclysm and likewise, when pushed by host Greg Miller about 'Does Anthem have a future?', Irving insisted there is one for the game, but refused to be drawn on any details as to what that future might entail – and more crucially, just how long Anthem will be kept going.
Suffering from the unattractive combination of an extremely buggy launch, server issues, visual downgrades and a general lack of content (many players exhausted Anthem's offering within the first few weeks of its release), it's fair to say that much of the allure that Bioware's new IP had was quickly consumed by a tidal wave of technical issues and lacklustre support.
Though Bioware insists that it is hard at work (and have been since launch) at rectifying the many issues with the game whilst also prepping new content for it, surely it makes a great deal of sense to prep something, anything, of substance to be put up on the stage to reassure the many fans and players of Anthem that have poured time and money into the game?
Simply put, there was nothing at EA Play 2019 to properly reassure you if you're an Anthem player and that's a crying shame. No teaser trailer of changes coming to Anthem, no video celebrating the milestones the game has achieved – nothing.
In many ways Anthem will stand as litmus test of sorts for EA, as the game's eventual fate will speak to just how long the firm is willing to support an on-going service based title after such a tremendously botched launch. If similar things happen to other titles down the line – will EA respond with a similarly prescribed lethargy? If so, the future hardly looks bright and for a title such as Anthem.
Of course we can't know that for sure, and while a No Man's Sky level turnaround shouldn't be ruled out, what we do know is that with EA and Bioware being so secretive with new, positive developments for Anthem – quite literally the lifeblood of any game that relies on a Games As A Service business model, that it isn't a particularly great time to do be an Anthem fan right now.