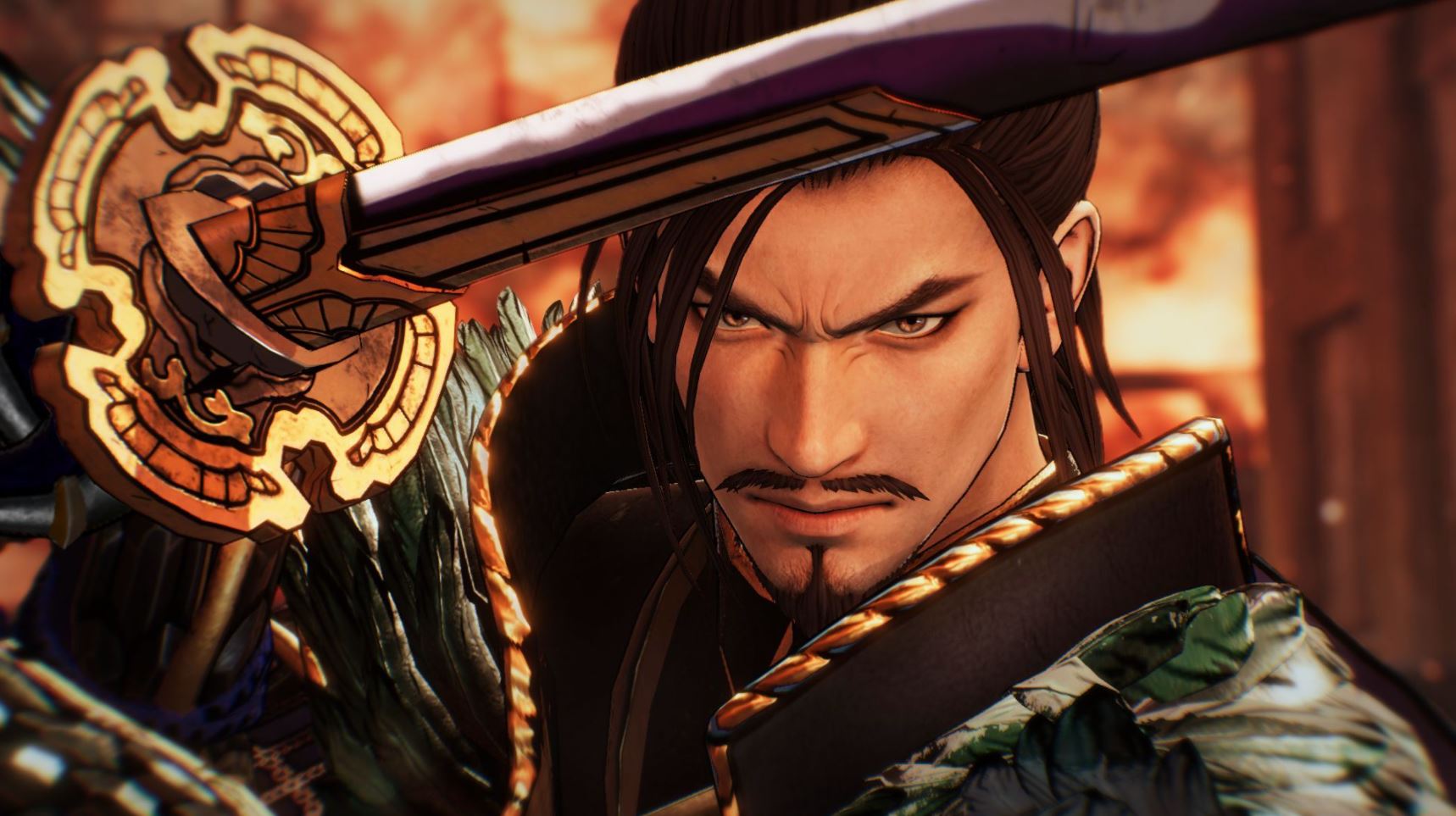 Ahead of the game's release in July, Koei Tecmo has unveiled the full Samurai Warriors 5 cast list and also released a new story trailer showing off a number of them.
The new story trailer highlights a number of characters that are playable in the game, also showcasing the new art style the series has taken on with this entry. As for cast members, the game features 7 new characters: Mitsuki, Toshimitsu Saito, Shikanosuke Yamanaka, Kazuuji Nakamura, Sena, Sandayu Momoichi, and Yasuke.
When it comes to new characters, there ar 20 of them and they can all be found below:
Hanbei Takanaka
Hanzo Hattori
Hideyoshi Hashiba
Hisahide Matsunaga
Ieyasu Tokugawa
Kanbei Kuroda
Katsuie Shibata
Kenshin Uesugi
Magoichi Saika
Mitsuhide Akechi
Motonari Mori
Nagamasa Azai
No
Nobunaga Oda
Oichi
Shingen Takeda
Tadakatsu Honda
Takakage Kobayakawa
Toshiie Maeda
Yoshimoto Imagawa
You can also see the new story trailer for Samurai Warriors 4 on PS4 below:
Samurai Warriors 5 was announced earlier this year and some gameplay footage was showcased just a few weeks ago, which you can see here.
Samurai Warriors 5 releases for PS4 on July 27, 2021, and is playable on PS5 via backwards compatibility.