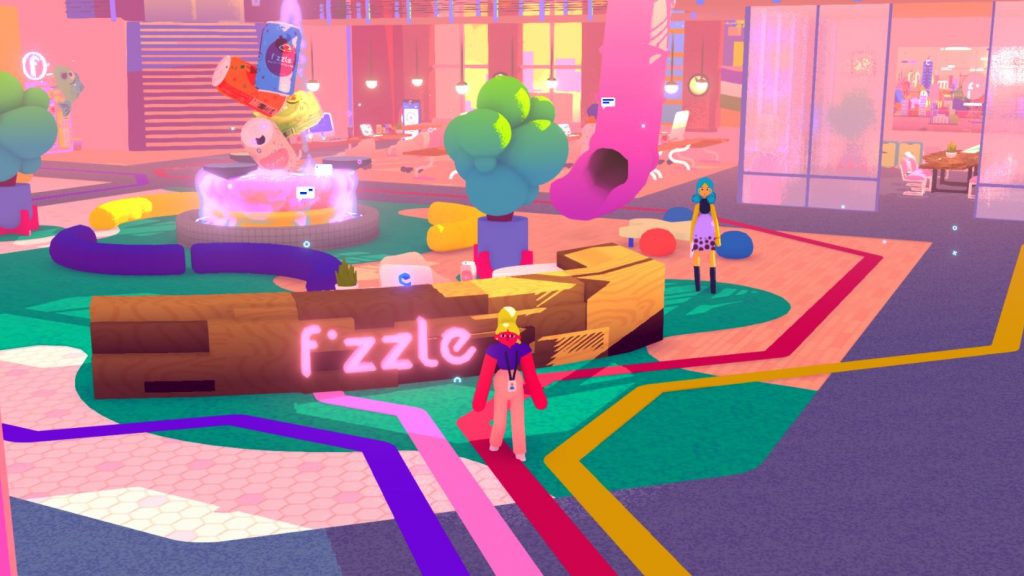 Aggro Crab Games' upcoming dungeon crawler, Going Under, that places you as a marketing intern has been given a PS4 release date of September 24, 2020.
The game takes place in the corporate world of Cubicle, a tech giant that produces a disruptive drink called Fizzle. You, as a marketing intern have to take on the monstrous employees of the company and other tech startups in the city. Despite being colorful, the game is dystopian with CEO bosses based on a dating website, the gig economy, and the infamous plague of cryptocurrency.
You can get a better feel of the game and what it looks like in the Going Under PS4 release date trailer below:
Going Under was revealed earlier this year by PlayStation as a part of a new indie initiative before PlayStation Indies was launched by Sony. Hopefully, it will be a lighthearted and fun break from the big AAA releases of the Fall.
Going Under releases for PS4 on September 24, 2020.