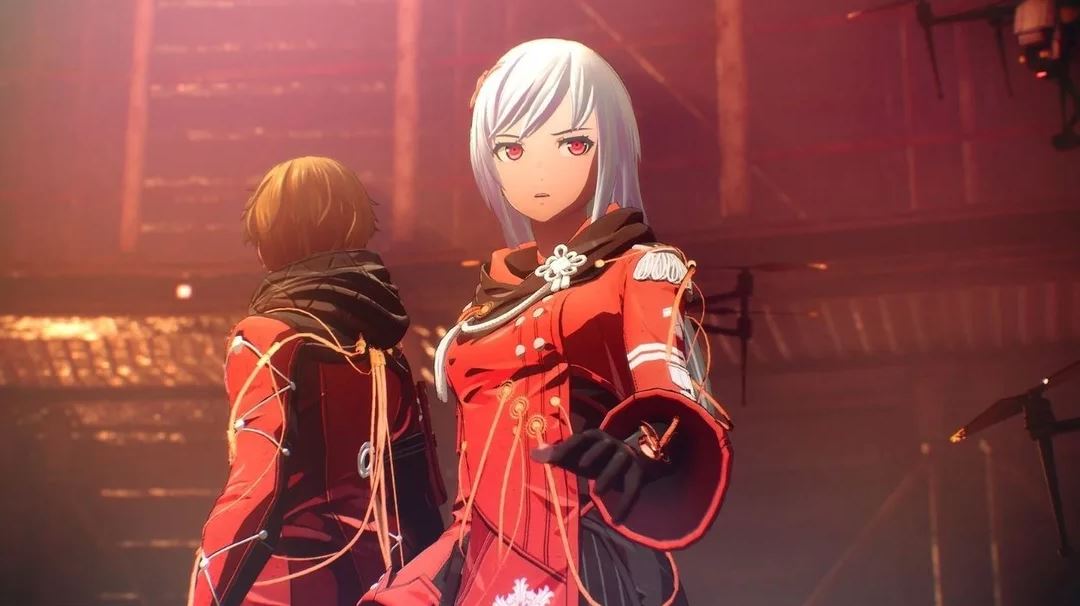 Scarlet Nexus just got a new trailer and it will tell you everything you need to know about the game's world and narrative ahead of release.
The new trailer is by far the longest the game has received and touches on the origins of the game's psionic abilities and the history of New Himuka. The Scarlet Guardians are also touched on, the team of heroes you get to choose your character from.
Overall, there is a lot here for you to be lectured on and it will serve as a good induction before the game arrives in just a few weeks. If you haven't heard, there is a demo available now on PS5 and PS4 that you can check out. The game's DualSense features were also recently detailed. And after you watch the new trailer below, you can see the game's opening cinematic here.
Scarlet Nexus releases for PS5 and PS4 on June 25, 2021.