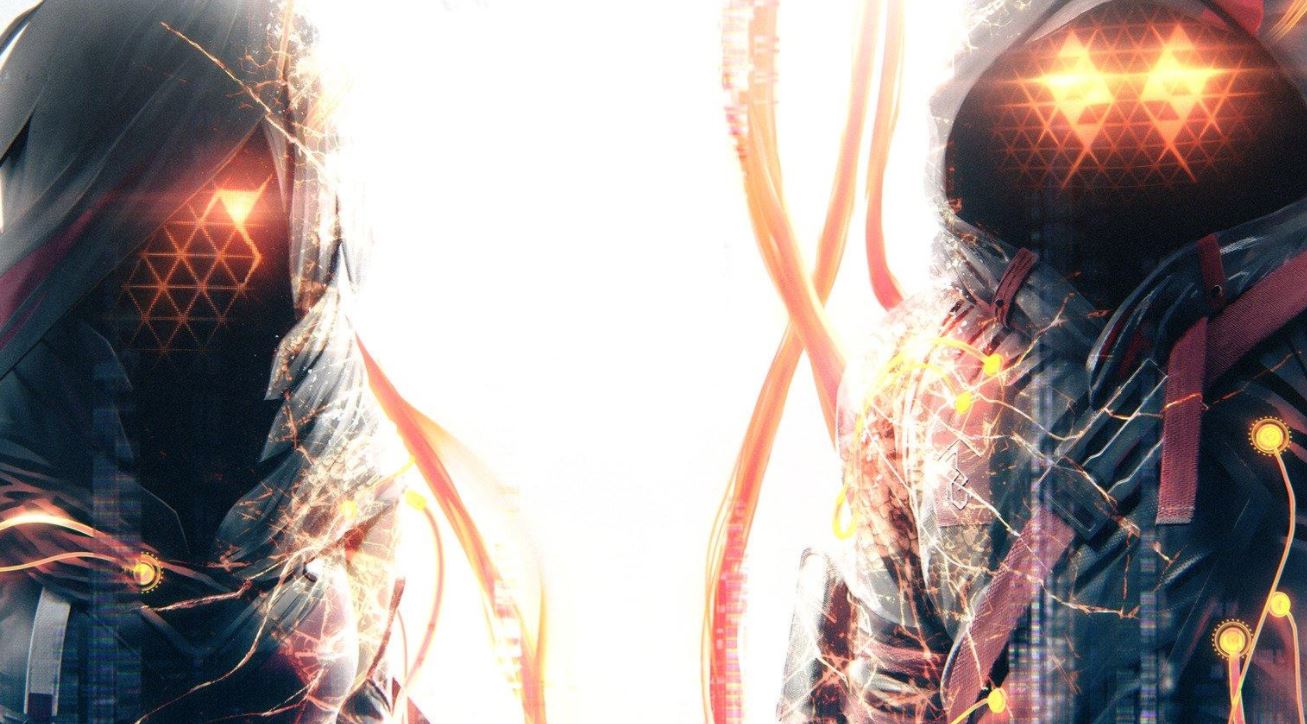 Scarlet Nexus' PS4 and PS5 box art has been revealed in a store listing from Gamestop, with that same listing also mentioning that Bandai Namco will offer a free PS4 to PS5 upgrade for the JRPG.
Found by Geamtsu, the box art can be seen below for both the PS4 and PS5 version. When it comes to the free PS4 to PS5 upgrade, it isn't mentioned whether or not this will be available for both the physical and digital release of the game, and there is no mention of if your PS4 save data will carry over to PS5, given that Sony has confirmed that it is a developer decision as to whether this happens.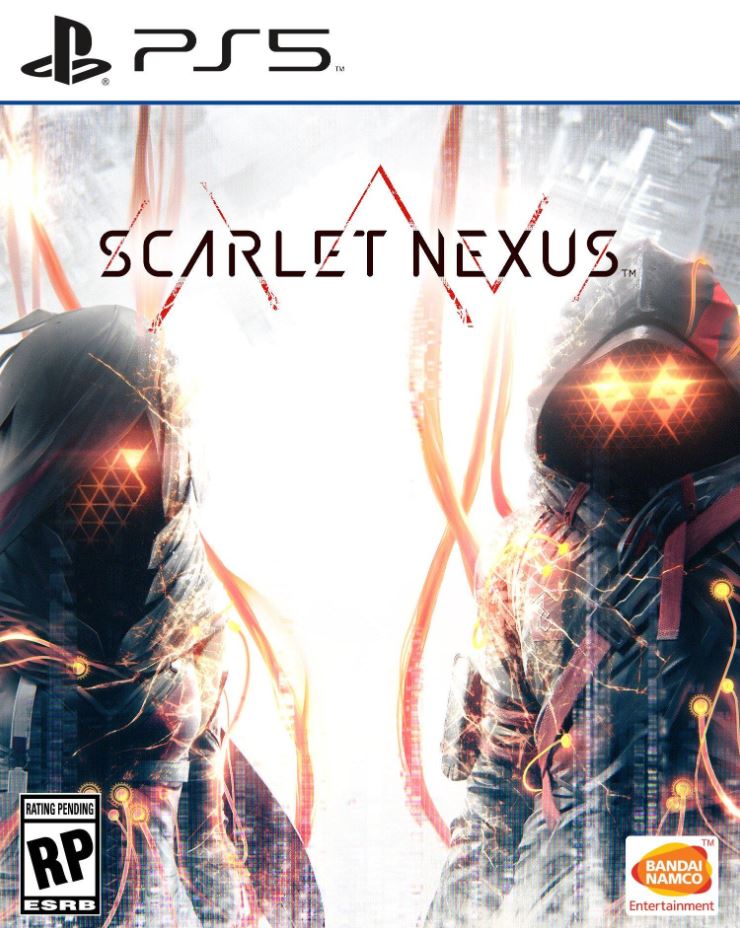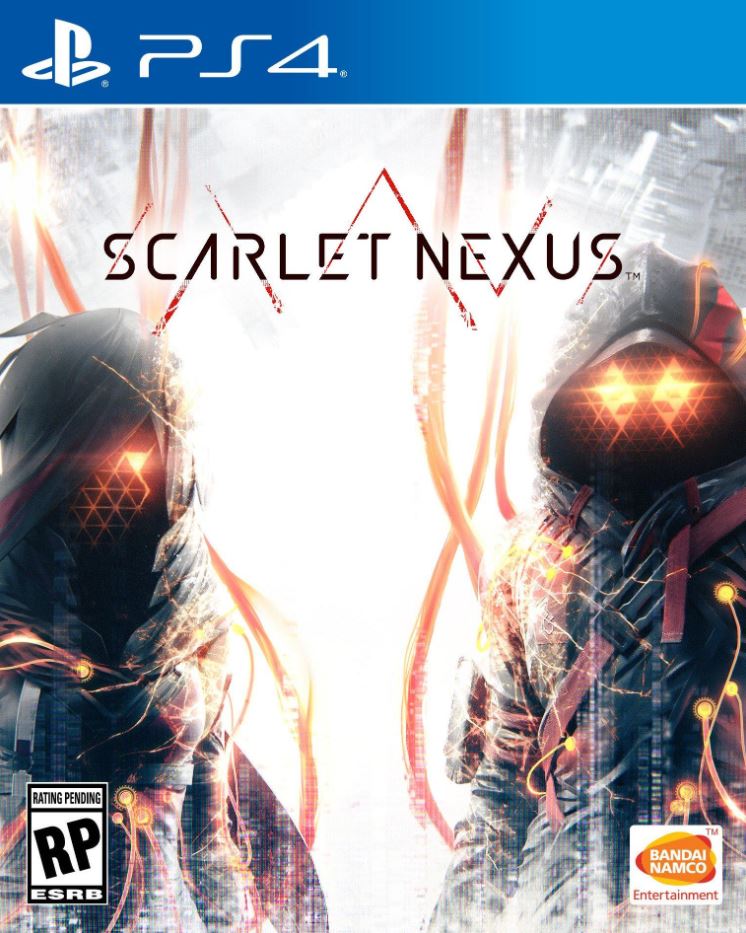 Scarlet Nexus was revealed earlier this year for both current and next-gen consoles and it looks to be an exciting sci-fi title from the developers of God Eater and the Tales of franchises. The game is targeting 4K 60 FPS on PS5.
Scarlet Nexus is set to release for PS5 and PS4.
Source – [Gematsu]