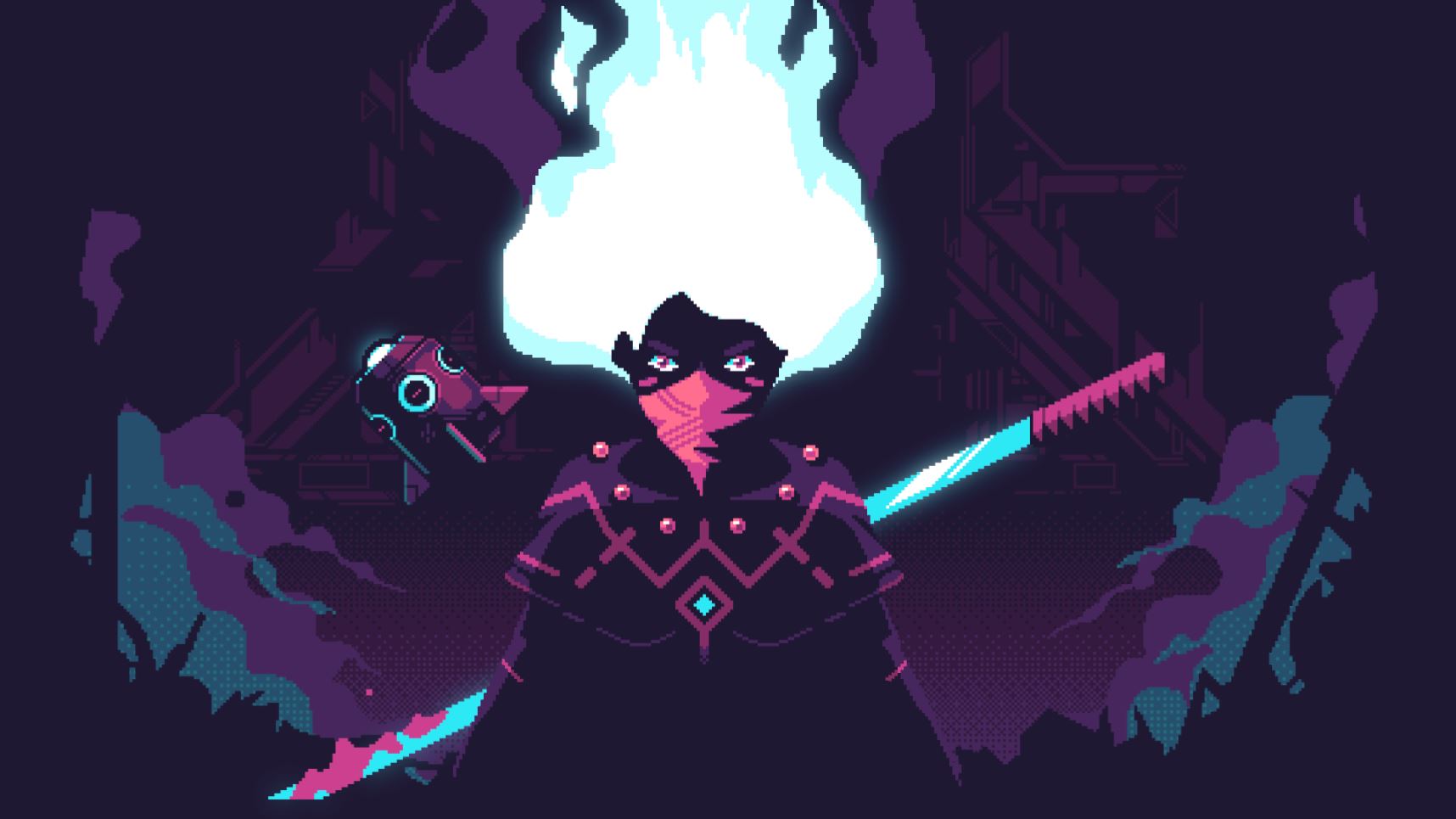 With Sony announcing that the PS Vita store will close on August 27, 2021, the Director of the upcoming release of ScourgeBringer has highlighted that the game will now be the last title to ever release digitally on the PS Vita.
ScourgeBringer will also be releasing for PS4 on April 22, but its lifespan on the vita is a mere 128 days. So, if you are thinking about it, you better jump on it quickly or else it will be too late.
Developed by Flying Oak Games, the title was announced for PS4 and PS Vita earlier this month and is described as a rogue-platformer. The game builds dungeons in front of you and has fast, punchy combat to compliment the exploration. The game was very well received when it released on other platforms, sitting in the mid-70s on Metacritic and at 'Very Positive' on Steam.
ScourgeBringer releases for PS4 and PS Vita on April 22, 2021.
Source – [@MrHelmut]