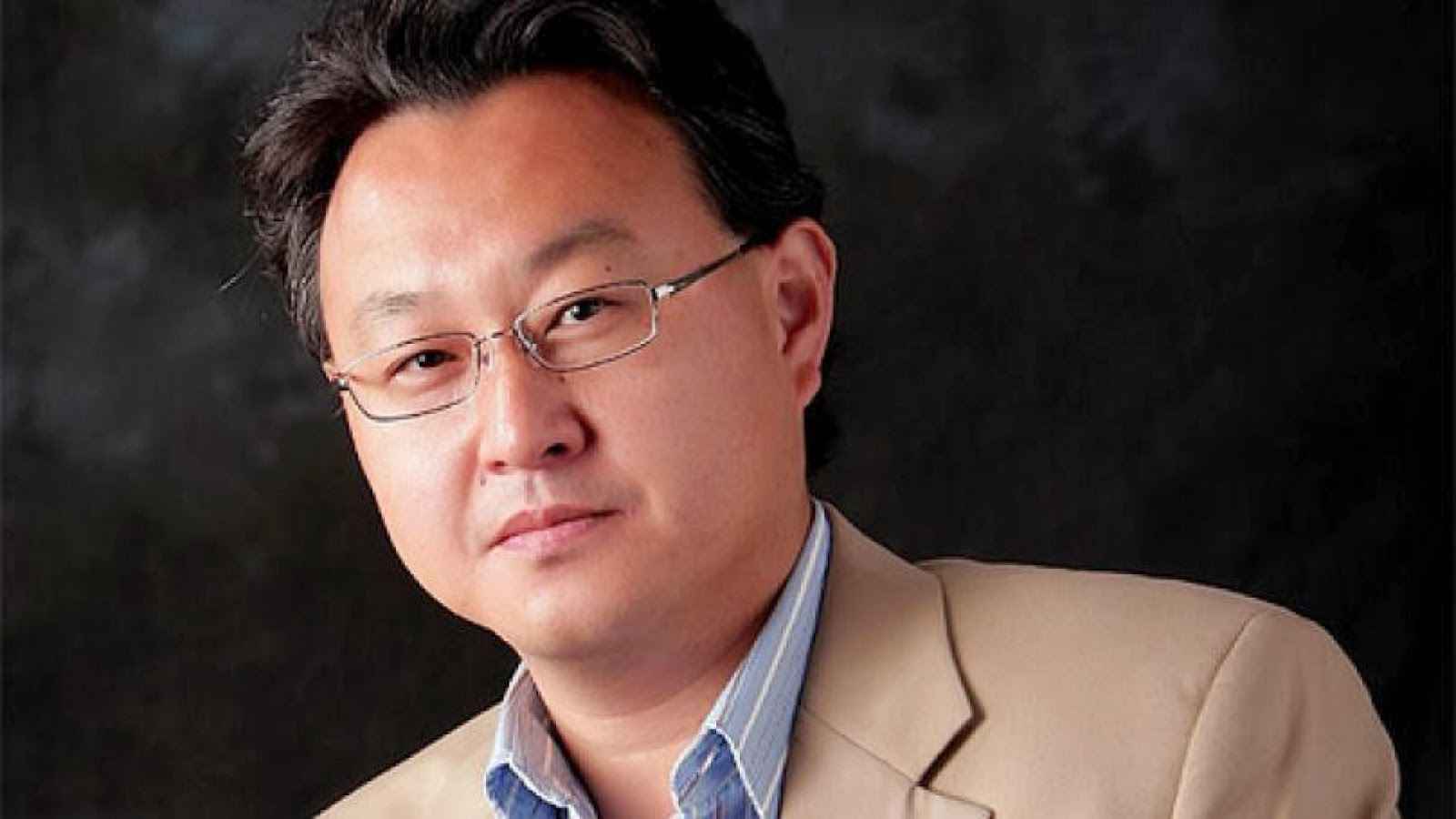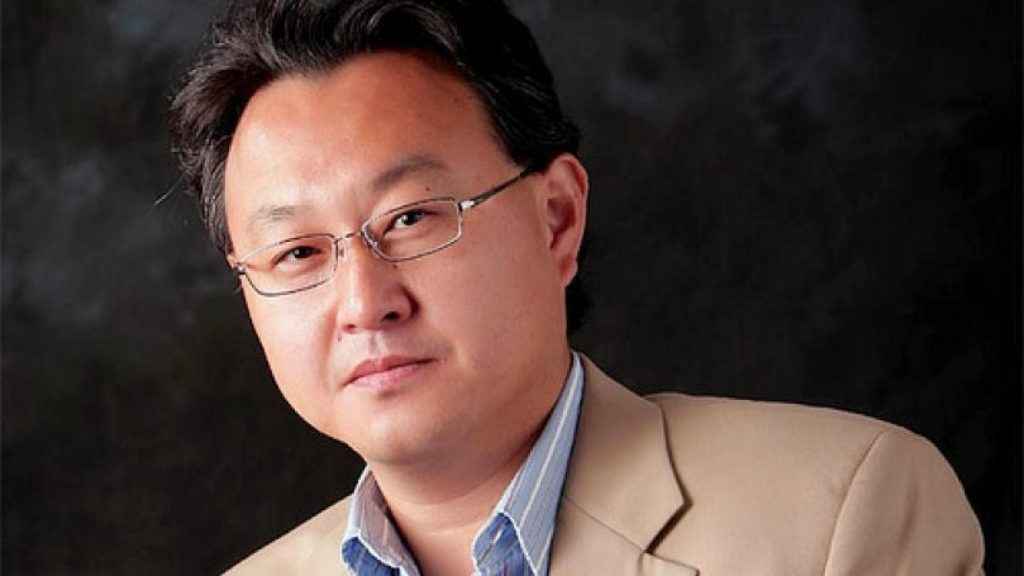 It's worth repeating that upcoming PS4 exclusive Dreams, by Media Molecule, could be a game changer.
When we played it recently, we really got to see first hand that the potential this creation suite/game has. You can make anything from a slab of rock to an entire working game in a multitude of genres.
Or you could sculpt the noggin of SIE's President of Worldwide Studios, Shuhei Yoshida.
https://thumbs.gfycat.com/LargeEnragedIndianrockpython-mobile.mp4
This sped-up demonstration is just one of many examples you can find of Dreams' adaptability, and its user-friendly nature.
Now I can't wait to make an EDM rhythm game featuring Mark Cerny and his soothing voice as the star.
Just give us a release date already!