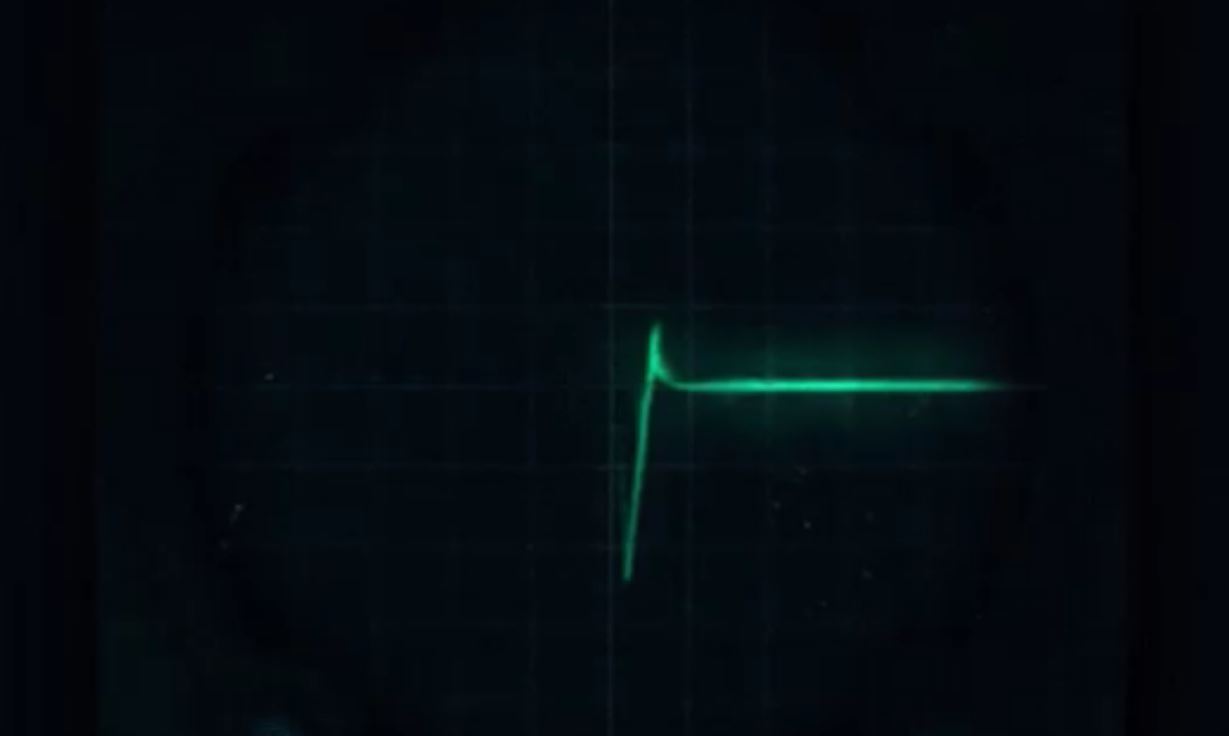 UPDATE 18/08/19, 20:37 – Another teaser has gone live on Twitter. This one showcases what appears to be the Eifel Tower, which is the first location in Europe the teasers have pointed to.
UPDATE 18/08/19, 15:02 – Another two teasers have been released for the upcoming game. One features a pyramid with an eye above it, whilst the other features a Kanji symbol.
UPDATE 17/08/19, 20:09 – SEGA has released another teaser with some coordinates that point to a location in Ethiopia. The location is in the middle of the Yangudi Rassa National Park.
UPDATE 17/08/19, 19:02 – SEGA has released some more teasers for the game, which showcase some more symbols, including a DNA double-helix and an eye.
SEGA have begun to tease their Unannounced AAA game which is set to revealed next week at Gamescom 2019.
The teaser doesn't offer much in the way of information other than a small clip that sends you to signup for the newsletter. The website's name is hmkd.sega.com which likely relates to a trademark filed back in December for Humankind.
The teaser shows what looks like a heartbeat monitor, which could signal something related to looking at human life and death, which the name certainly suggests.
Either way, you can view the teaser below and if we hear any more about it we will be sure to update you:
This teaser was released before the game is set to be showcased at Gamescom 2019 in Germany. The Gamescom convention hosts almost every major publisher in the industry, including Sony Interactive Entertainment. The convention kicked off with Gamescom Opening Night Live a reveal show hosted by Geoff Keighley, the Creator of The Game Awards. You can watch the livestream here when it airs on August 19. This new title will likely make its debut at the show.
If you need to keep up with all the announcements from the show you can head over to our landing page for the event which has every announcement made during the show. You can also see the announcements as they happen by heading to our Gamescom 2019 Feed.
What do you think the game will be? Are you hoping for a franchise to be revitalised or do you want a completely new IP? I am wondering who is working on the title. Is it an internal development studio or have they pulled in an independent company? Who knows, but we will find out more in the coming days.
If we hear more about SEGA's upcoming title over the weekend we will be sure to update the article.